Home
»
Shopping
Interesting Books
Some interesting new books …
Pinpoint tells the story of GPS, a scientific marvel that enables almost all modern technology―but is changing us in profound ways.
Over the last fifty years, humanity has developed an extraordinary shared utility: the Global Positioning System. Even as it guides us across town, GPS helps land planes, route mobile calls, anticipate earthquakes, predict weather, locate oil deposits, measure neutrinos, grow our food, and regulate global finance. It is as ubiquitous and essential as another Cold War technology, the Internet. In Pinpoint, Greg Milner takes us on a fascinating tour of a hidden system that touches almost every aspect of our modern life.
While GPS has brought us breathtakingly accurate information about our planetary environment and physical space, it has also created new forms of human behavior. We have let it saturate the world's systems so completely and so quickly that we are just beginning to confront the possible consequences. A single GPS timing flaw, whether accidental or malicious, could bring down the electrical grid, hijack drones, or halt the world financial system. The use, and potential misuse, of GPS data by government and corporations raise disturbing questions about ethics and privacy. GPS may be altering the nature of human cognition―possibly even rearranging the gray matter in our heads.
Pinpoint tells the sweeping story of GPS from its conceptual origins as a bomb guidance system to its presence in almost everything we do. Milner examines the different ways humans have understood physical space, delves into the neuroscience of cognitive maps, and questions GPS's double-edged effect on our culture. A fascinating and original story of the scientific urge toward precision, Pinpoint offers startling insight into how humans understand their place in the world.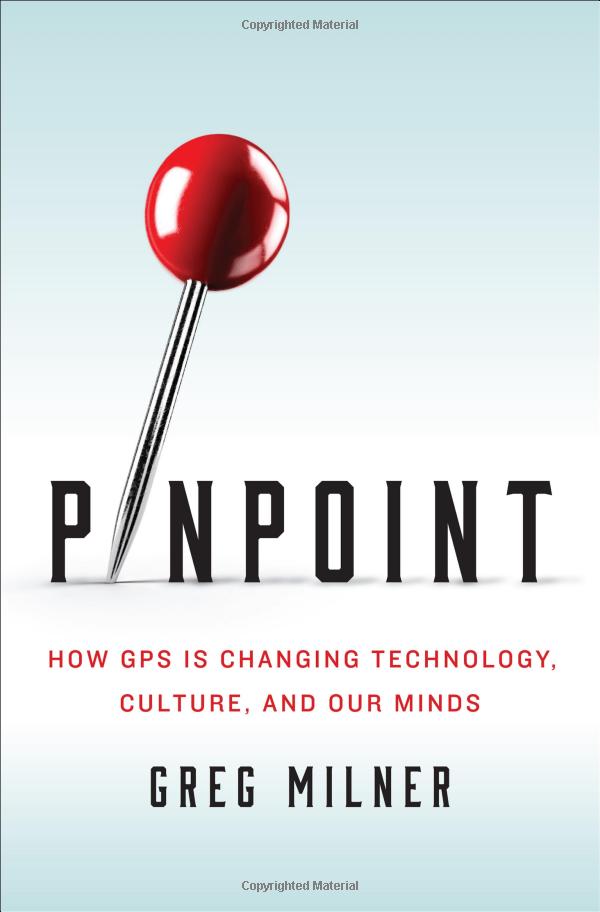 Dog owners know that dogs can be trained, but the idea of training rarely crosses cat owners' minds. But as bestselling anthrozoologist John Bradshaw and cat expert Sarah Ellis show, not only can cats be trained, but they absolutely should be to ensure a happy and healthy relationship between pet and owner.
Once we comprehend cats' emotions and needs, we can train them to overcome their natural fears and anxieties. Full of training tips and exercises for nearly every scenario—from introducing your cat to a new baby to teaching cats to live alongside dogs to helping cats deal with visits to the vet—The Trainable Cat is an essential manual for cat owners everywhere.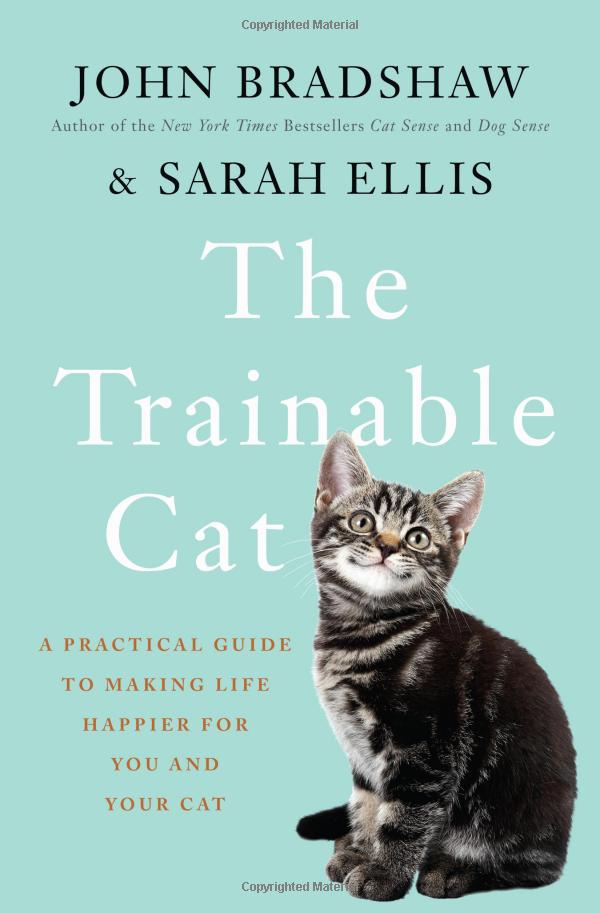 Hacked Again details the ins and outs of cybersecurity expert and CEO of a top wireless security tech firm, Scott Schober, as he struggles to understand the motives and mayhem behind his being hacked. As a small business owner, family man, and tech pundit, Scott finds himself leading a compromised life. By day, he runs a successful security company and reports on the latest cyber breaches in the hopes of offering solace and security tips to millions of viewers. But, when a mysterious hacker begins to steal thousands from his bank account, go through his trash, and take over his social media identity, Scott stands to lose everything he has worked so hard for.
Amidst the backdrop of major breaches, Scott shares tips and best practices for all consumers. Most importantly, he shares his own story of being hacked repeatedly and how he has come to realize that the only thing as important as his own cybersecurity is that of his readers and viewers.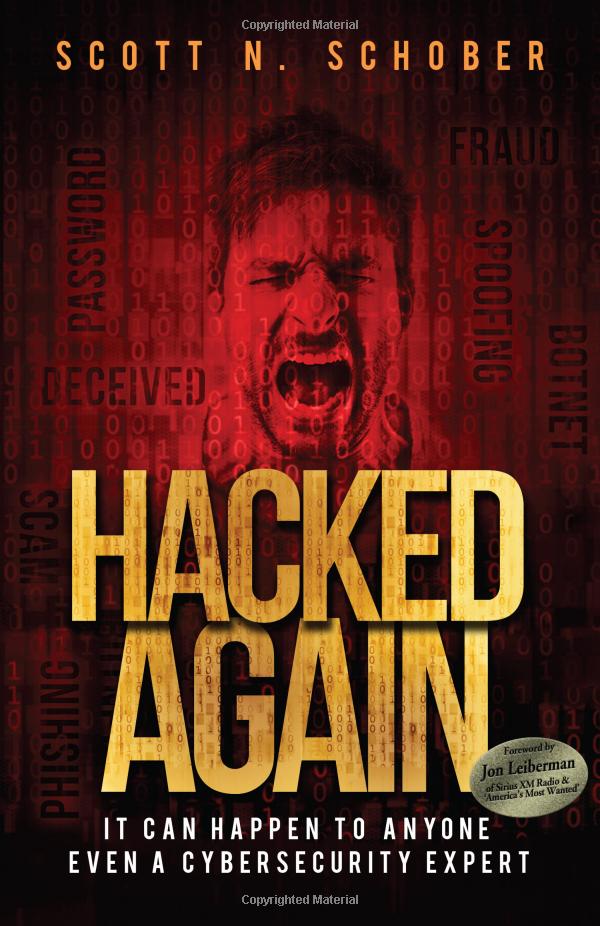 When Bloomberg News invited the young American journalist Alex Cuadros to report on Brazil's emerging class of billionaires at the height of the historic Brazilian boom, he was poised to cover two of the biggest business stories of our time: how the giants of the developing world were triumphantly taking their place at the center of global capitalism, and how wealth inequality was changing societies everywhere. The billionaires of Brazil and their massive fortunes resided at the very top of their country's economic pyramid, and whether they quietly accumulated exceptional power or extravagantly displayed their decadence, they formed a potent microcosm of the world's richest .001 percent.
Eike Batista, a flamboyant and charismatic evangelist for the country's new gospel of wealth, epitomized much of this rarefied sphere: In 2012, Batista ranked as the eighth-richest person in the world, was famous for his marriage to a beauty queen, and was a fixture in the Brazilian press. His constantly repeated ambition was to become the world's richest man and to bring Brazil along with him to the top.
But by 2015, Batista was bankrupt, his son Thor had been indicted for manslaughter, and Brazil—its president facing impeachment, its provinces combating an epidemic, and its business and political class torn apart by scandal—had become a cautionary tale of a country run aground by its elites.