Home
»
Shopping
Useful Books
What would happen if two statistics-minded outsiders were allowed to run a professional baseball team?
It's the ultimate in fantasy baseball: You get to pick the roster, set the lineup, and decide on strategies — with real players, in a real ballpark, in a real playoff race. That's what baseball analysts Ben Lindbergh and Sam Miller got to do when an independent minor-league team in California, the Sonoma Stompers, offered them the chance to run its baseball operations according to the most advanced statistics. Their story in The Only Rule is it Has to Work is unlike any other baseball tale you've ever read.
We tag along as Lindbergh and Miller apply their number-crunching insights to all aspects of assembling and running a team, following one cardinal rule for judging each innovation they try: it has to work. We meet colorful figures like general manager Theo Fightmaster and boundary-breakers like the first openly gay player in professional baseball. Even José Canseco makes a cameo appearance.
Will their knowledge of numbers help Lindbergh and Miller bring the Stompers a championship, or will they fall on their faces? Will the team have a competitive advantage or is the sport's folk wisdom true after all? Will the players attract the attention of big-league scouts, or are they on a fast track to oblivion?
It's a wild ride, by turns provocative and absurd, as Lindbergh and Miller tell a story that will speak to numbers geeks and traditionalists alike. And they prove that you don't need a bat or a glove to make a genuine contribution to the game.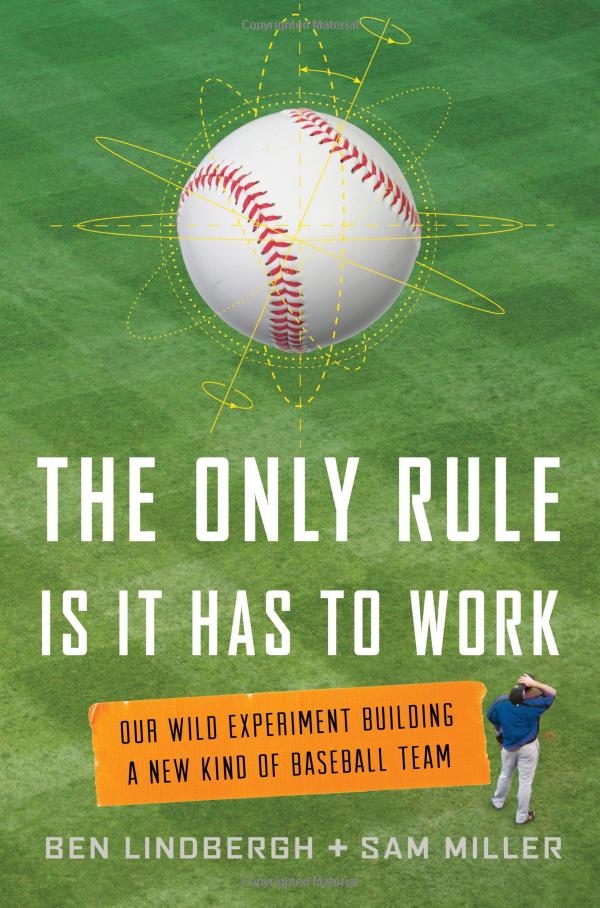 The Manager's Phrase Book is a collection of thousands of ready-to-use phrases that will enable you to move into the ranks of today's most competent managers. You will have control of any situation at a moment's notice, regardless of your position in the corporate world. You will have all the weapons you need to succeed where vibrant, meaningful, appropriate, and, perhaps above all, precise language is required.
With this passport to success, you will begin a new game in which you are among the charismatic, the untouchable–the elite. The Manager's Phrase Book is an amazingly fast paced, easy-to-use reference book that will help you to:
Use the correct words at all times
Conquer conflict
Take on challenges and challengers
Build bridges between people
Address sticky situations
Further your own career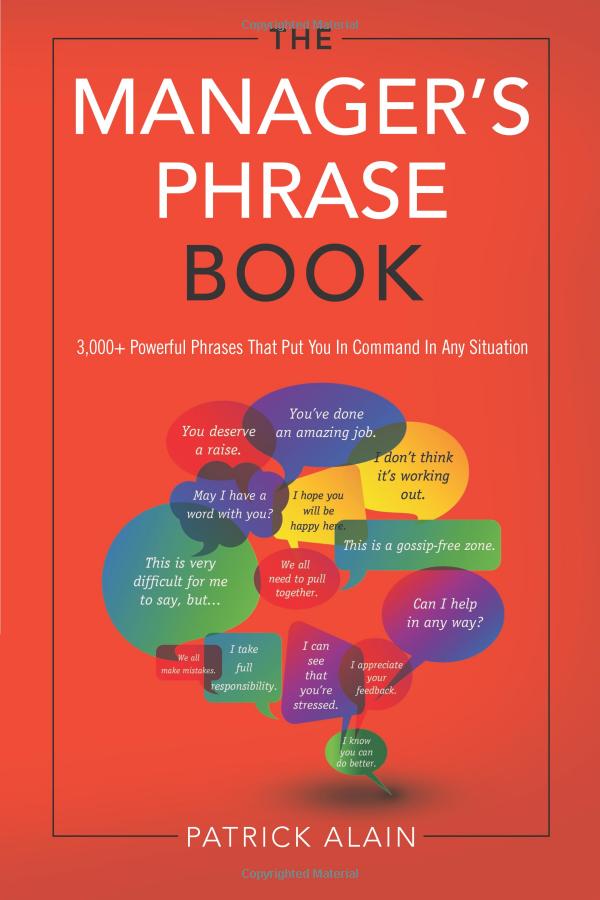 It's time to get off the beaten path. Inspiring equal parts wonder and wanderlust, Atlas Obscura celebrates over 700 of the strangest and most curious places in the world.
Talk about a bucket list: here are natural wonders—the dazzling glowworm caves in New Zealand, or a baobob tree in South Africa that's so large it has a pub inside where 15 people can drink comfortably. Architectural marvels, including the M.C. Escher-like stepwells in India. Mind-boggling events, like the Baby Jumping Festival in Spain, where men dressed as devils literally vault over rows of squirming infants. Not to mention the Great Stalacpipe Organ in Virginia, Turkmenistan's 40-year hole of fire called the Gates of Hell, a graveyard for decommissioned ships on the coast of Bangladesh, eccentric bone museums in Italy, or a weather-forecasting invention that was powered by leeches, still on display in Devon, England.