Home
»
Disney Pixar CARS
,
Mattel Disney Pixar Diecast CARS
Mattel Disney Pixar CARS: This Already Strange Year
In one way, the distribution situation is they same as it ever was – spotty – but of course, it's stranger than ever – perhaps driven by the main direction that Mattel seriously considered the possibility that they might lose CARS 3 so if they did lose the license, then this would've been a "lame duck" year where they wanted to do as little as possible to market and keep the brand alive for Disney.
BUT they get CARS 3 – deal was confirmed in early January. But of course, CARS 3, the diecast year 2016 was already planned and locked into place so unlike 2015 where Mattel dazzled us with a great depth, breath and fun sculpts – this year is really the year of the repaints and re-releases.
So, while it's certainly nice we're getting re-releases of long sought after diecasts like Frank, Bessie, he Dinoco Showgirl or Galloping Geargrinder … they really are just re-releases …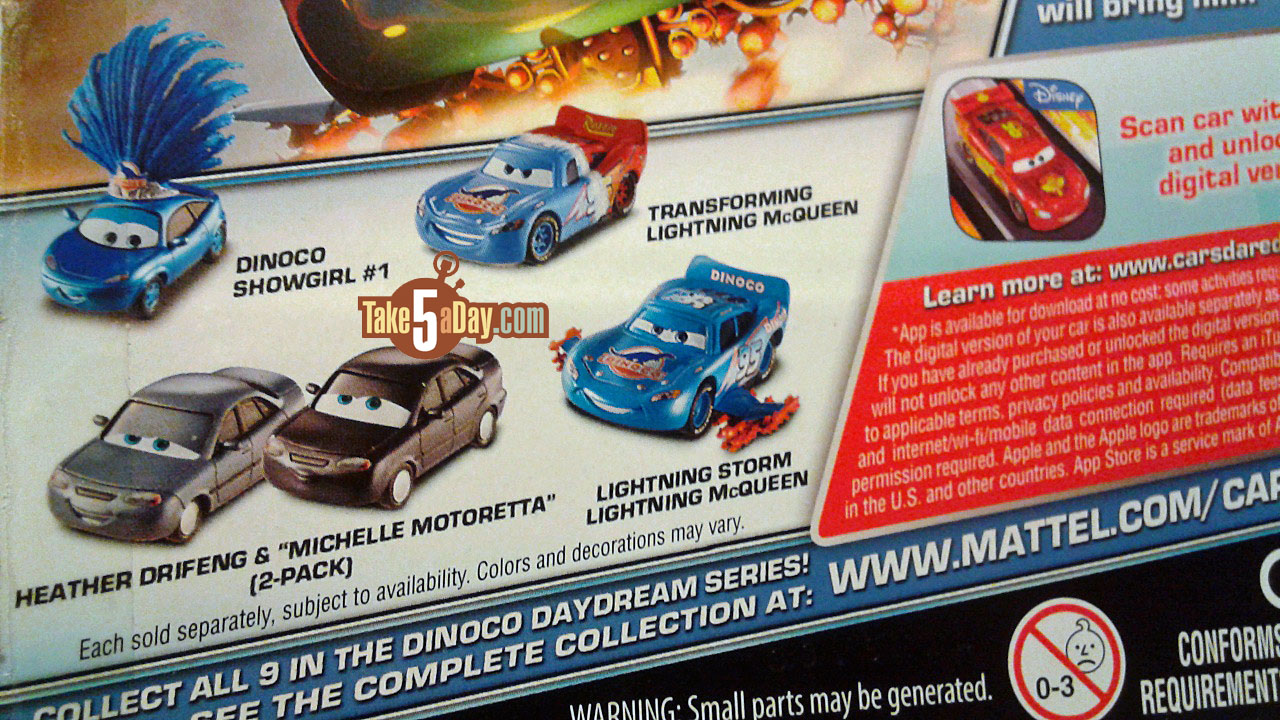 And of course re-paints or re-releases with plastic add-ons are really easy in the scheme of things and a money saver.
Of course, there are a sprinkling of new sculpts like Justin Partson but compared to last year's dazzling great gatsby bag of tricks, this year is more like the morning after.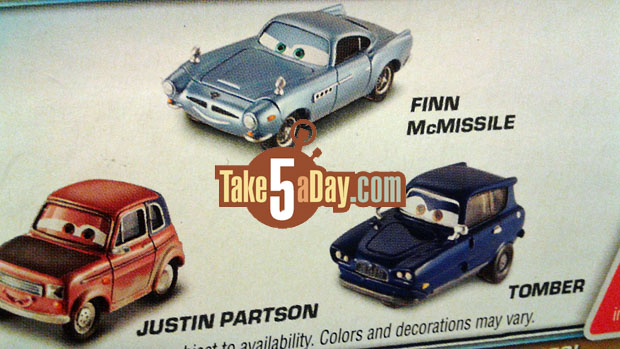 Thanks for cardback pics, "Alberto A."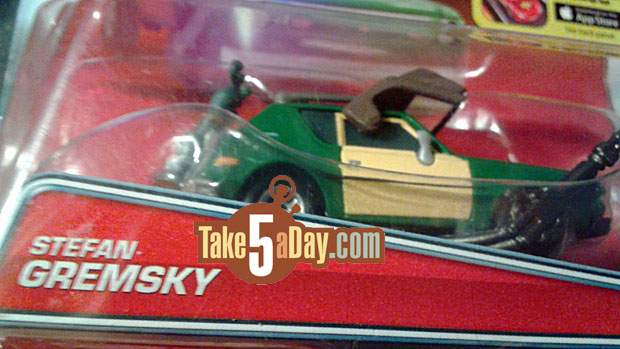 So if you look over the poster – even in low res, it's hard to spot the truly new … and even many of the "new" sculpts might be from molds completed years ago and just sitting in the vault? Dan Sclarkenberg?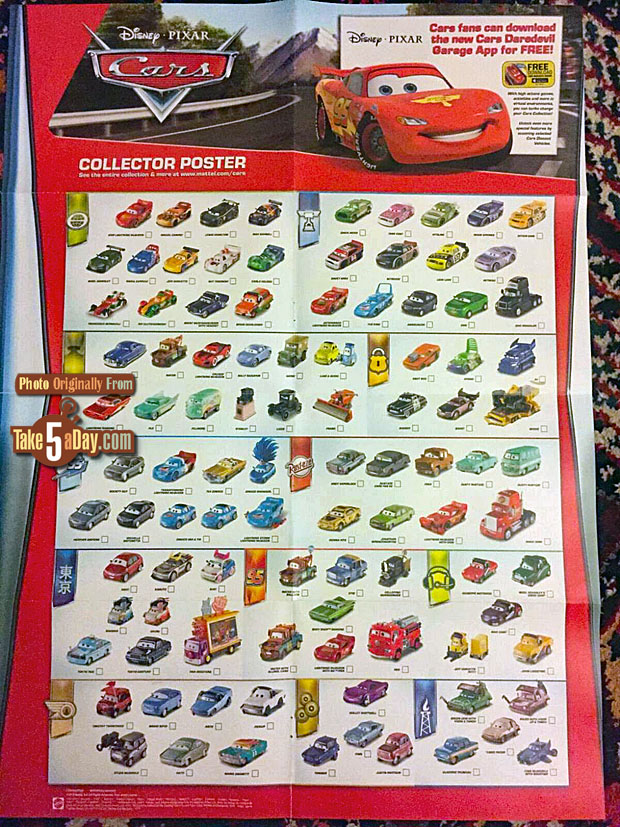 As for the distribution issue? Did Mattel plan a low run for most of the year? Is it just retail playing the short term game knowing that next year they'll be committing a huge amount to the blitz launch of CARS 3?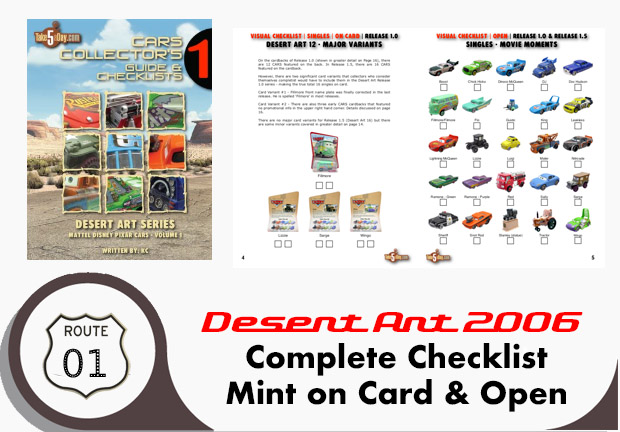 metroxing

27 April 2016

Disney Pixar CARS, Mattel Disney Pixar Diecast CARS


5 Comments