Home
»
Disney Pixar CARS
,
Mattel Disney Pixar Diecast CARS
Mattel Disney Pixar CARS: Bud is a Boundin' Super Chase
The first Super Chase of 2016 is BUD (RV).
Thanks for the great pics, "John H."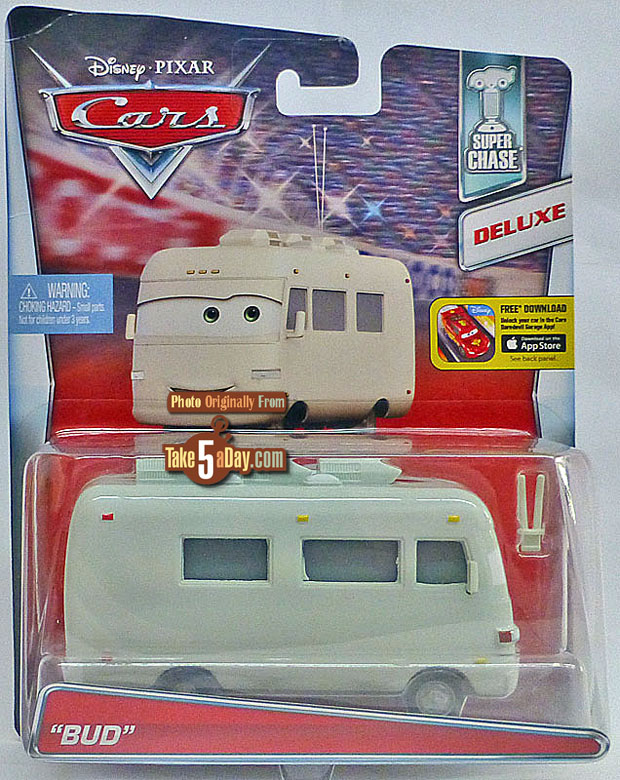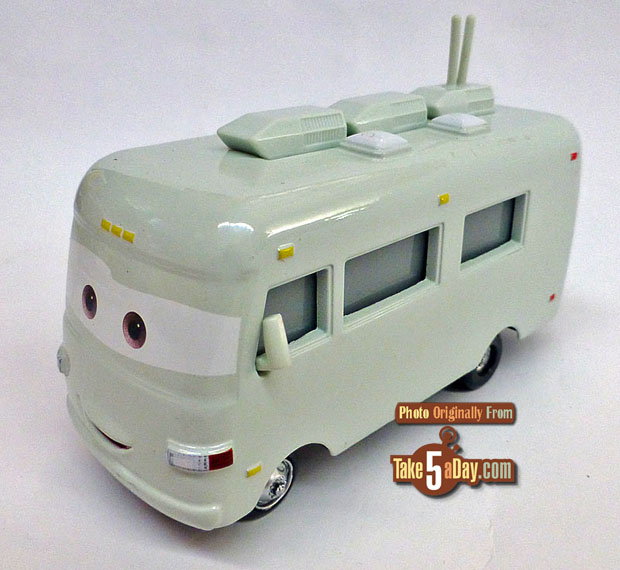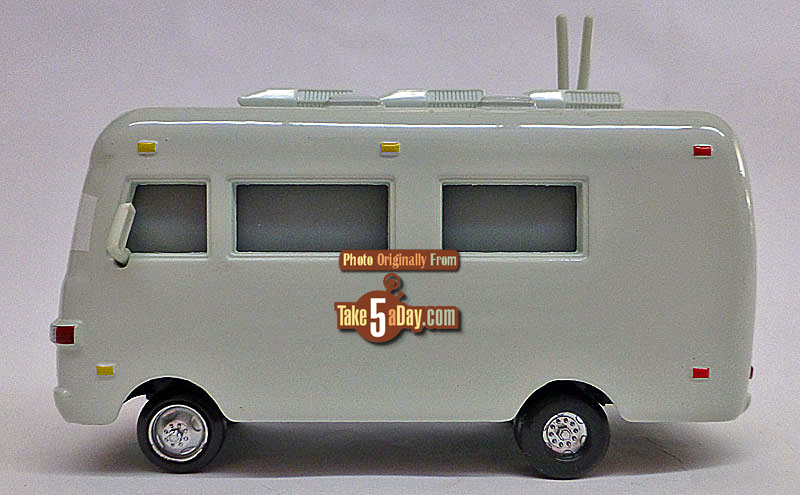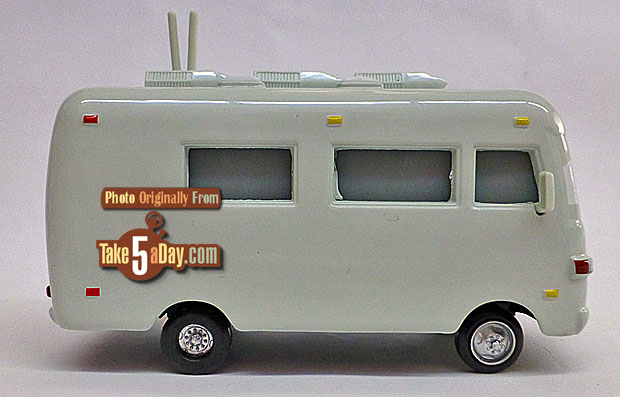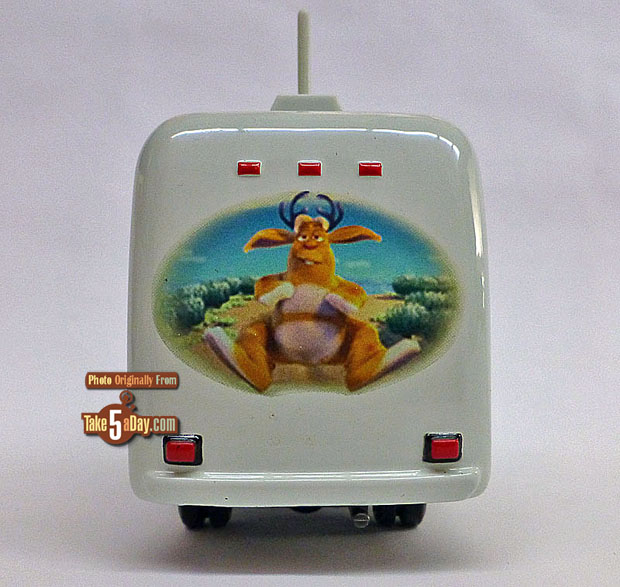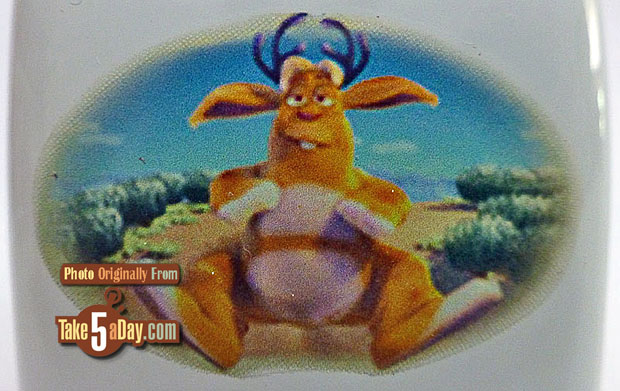 Comparison with Larry Camper.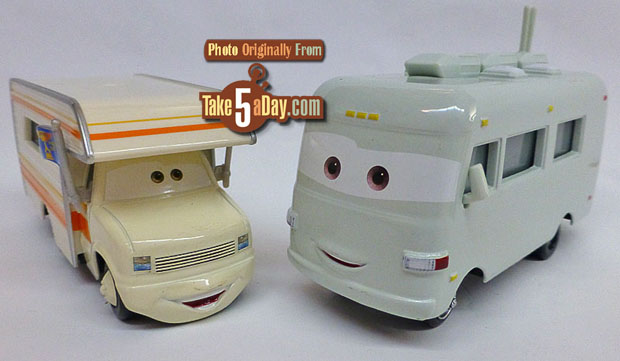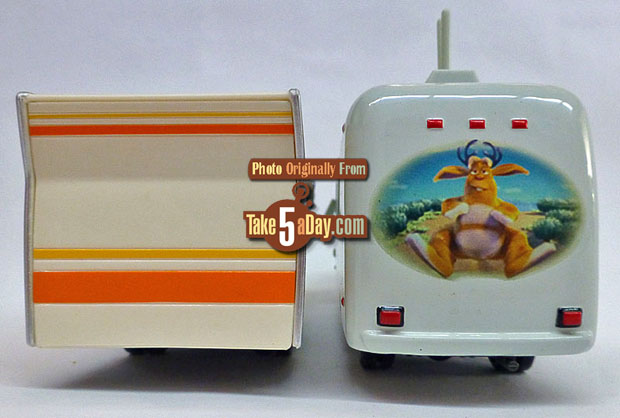 Thanks "John H." who adds these additional notes:
"Least interesting Super Chase since Ciao Francesco. Sure it's a new sculpt and a very heavy one with lots of metal, but really devoid of any character.
The one redeeming feature might have been the mural on the rear but it's done in a very poor quality printing that really detracts.
First example I bought was missing its antenna and the rear mural has a huge fingerprint in it that's still sticky from the factory after however many months.
When I posted about the missing antenna, someone else posted that theirs was also missing. So you might warn your readers that this seems to be a potential problem.
I bought a second one on a bad card (which was OK since we open them) and found lots of uncleaned flashing in the rectangular window openings. (should have been cleaned off before painting)
So quality is lacking also.
Really wish Mattel would stop doing chases."
Based on the Pixar short, "Boundin'."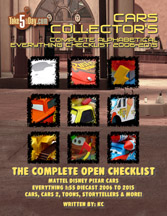 metroxing

26 April 2016

Disney Pixar CARS, Mattel Disney Pixar Diecast CARS


2 Comments