Home
»
nature
Train Photography – Snow Day
If you want to take photos of steam trains in snow, the Northern Nevada Train line is having another photographers photoshoot day coming up.
You can check it out here.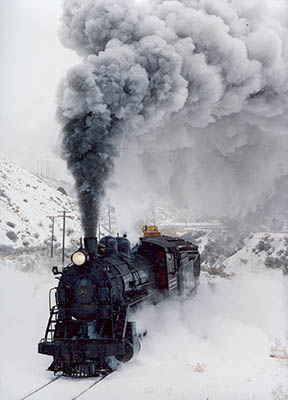 In case you wonder why hitting a moose is not a good idea, here's a moose through snow … via IMGUR.