Home
»
Disney Star Wars
,
Shopping
LEGO Star Wars Force Awakens – Canon & Plot Gaps Pre Episode 7
"LEGO Star Wars: The Force Awakens will cover all the big events from the movie, and even feature a few levels that bridge the gap between Episode VI (Return of the Jedi) and VII (Force Awakens). You can play all the important characters – Rey, Finn, Poe, Kylo Ren, Han Solo and BB-8."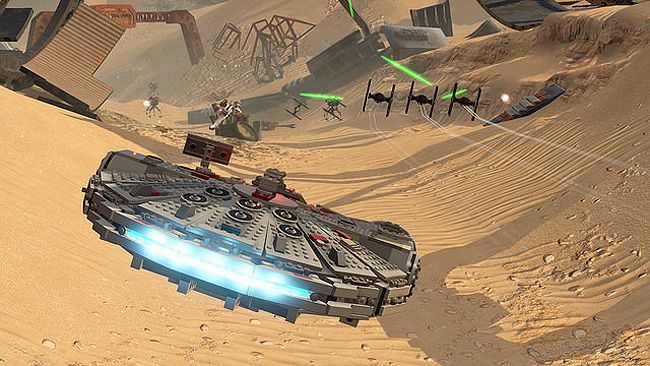 Lego Star Wars: The Force Awakens is coming to PC, PlayStation 3, PlayStation 4, PlayStation Vita, Xbox 360, Xbox One, Wii U and 3DS on June 28, 2016.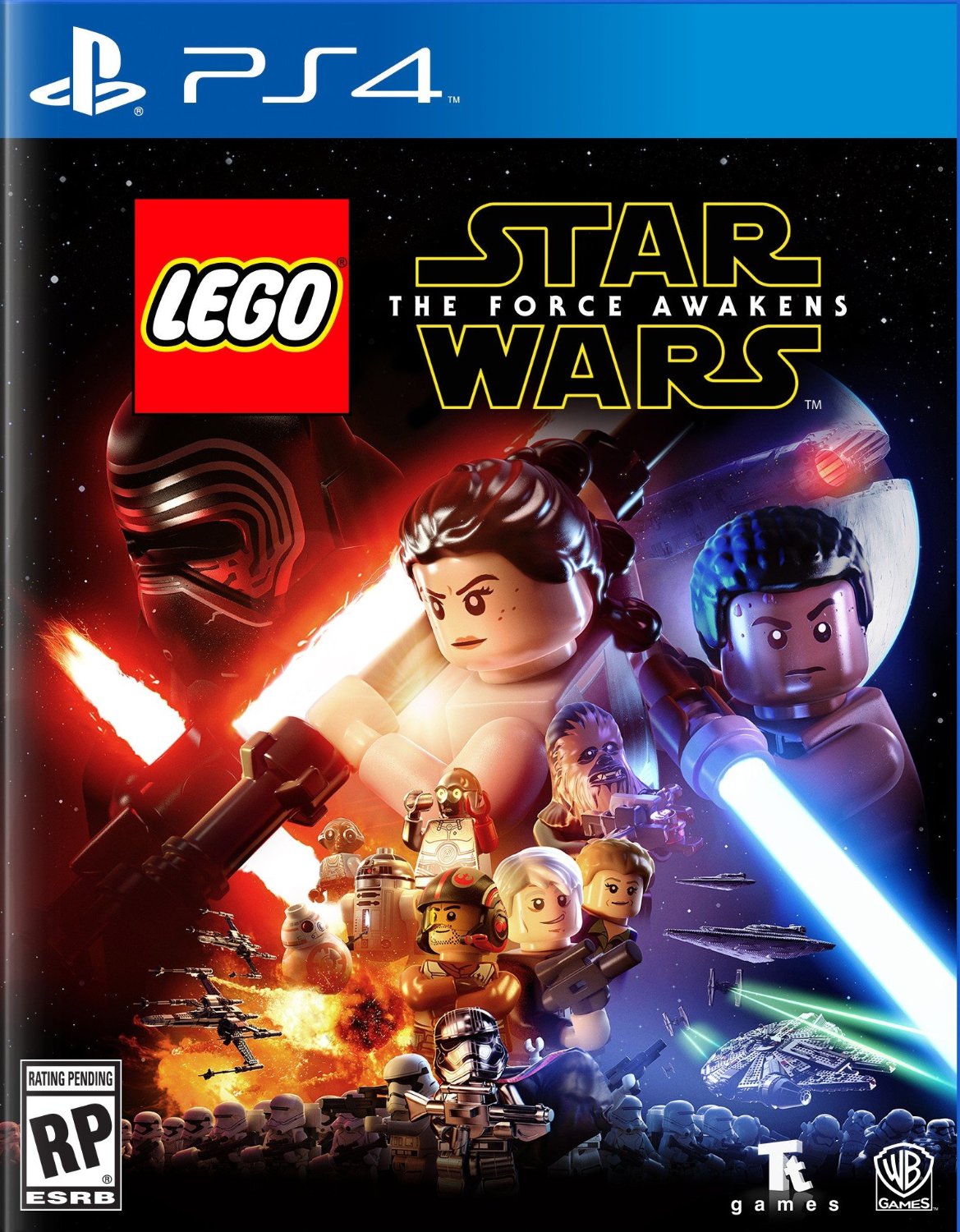 The Star Wars Character Encyclopedia has been/will be updated (coming soon).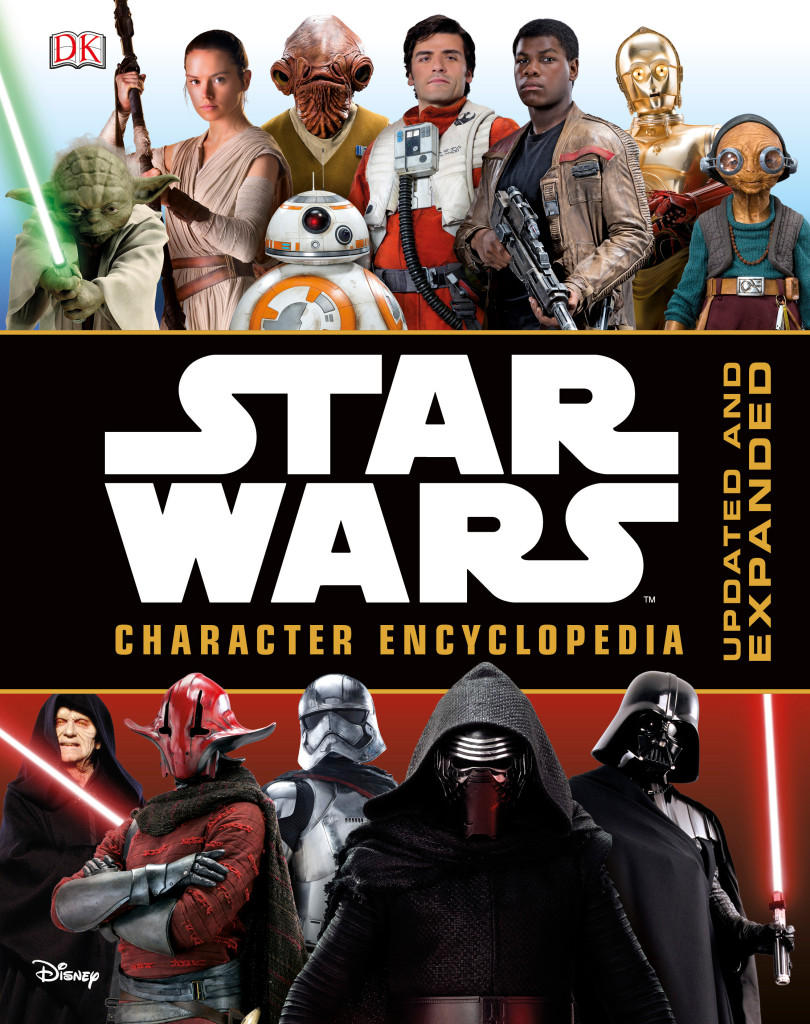 Star Wars Force Awakens Visual Dictionary fills in the rest.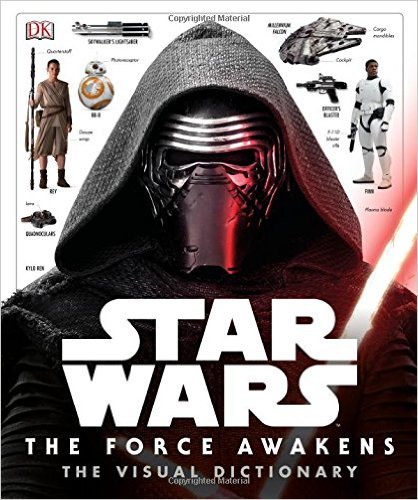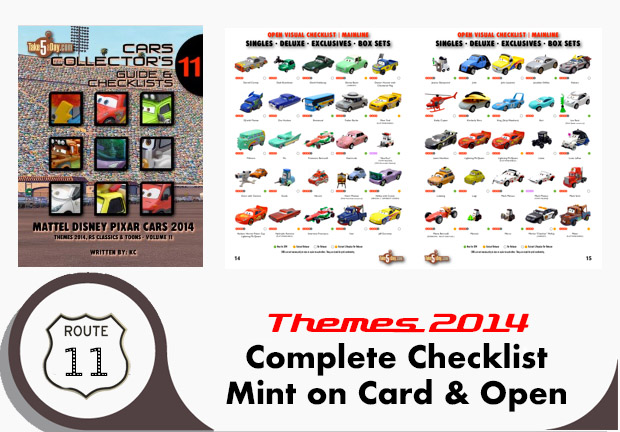 metroxing

5 February 2016

Disney Star Wars, Shopping


No Comment