Home
»
Shopping
Books to Buy (For Kids) – Miroslav Sasek … This is the World
One of the greatest illustrators, not just for kids is Miroslav Sasek. He did a series of books – illustrated guides for kids to the great cities of the world – London, NY, SF, etc and those individual books have been collected together – slightly abridged.
"This anthology includes excerpts from: This is New York, This is Paris, This is Greece, This is London, This is Australia, This is Texas, This is Munich, This is Rome, This is Britain, This is Hong Kong, This is Israel, This is San Francisco, This is Edinburgh, This is Venice, This is Washington D.C., and This is Ireland."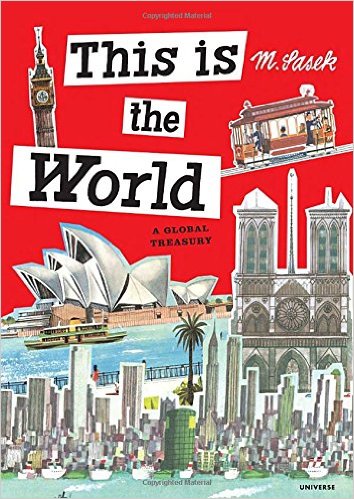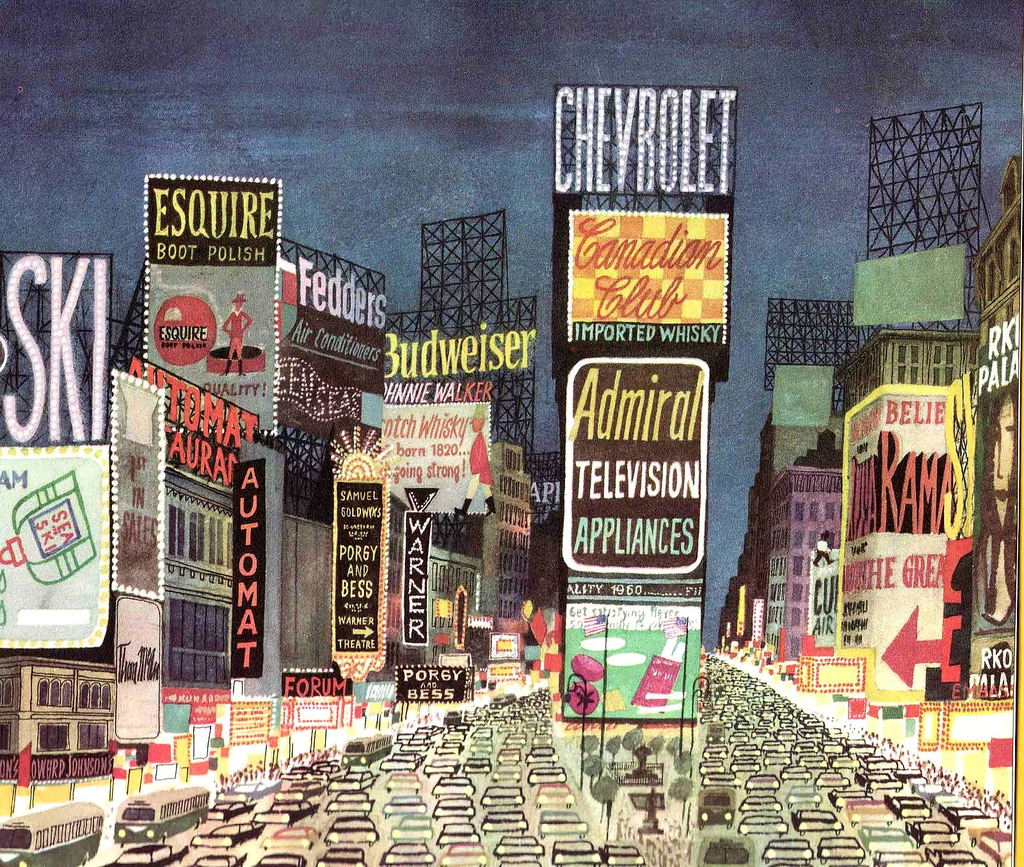 You can still get the individual books HERE.
Prints area available HERE.