Home
»
Lego
LEGO City Architecture Series
In addition to the regular building architecture series, LEGO has launched a new city series with iconic buildings.
New York City – with the Flatiron Building, Chrysler Building, Empire State Building, One World Trade Center and the Statue of Liberty.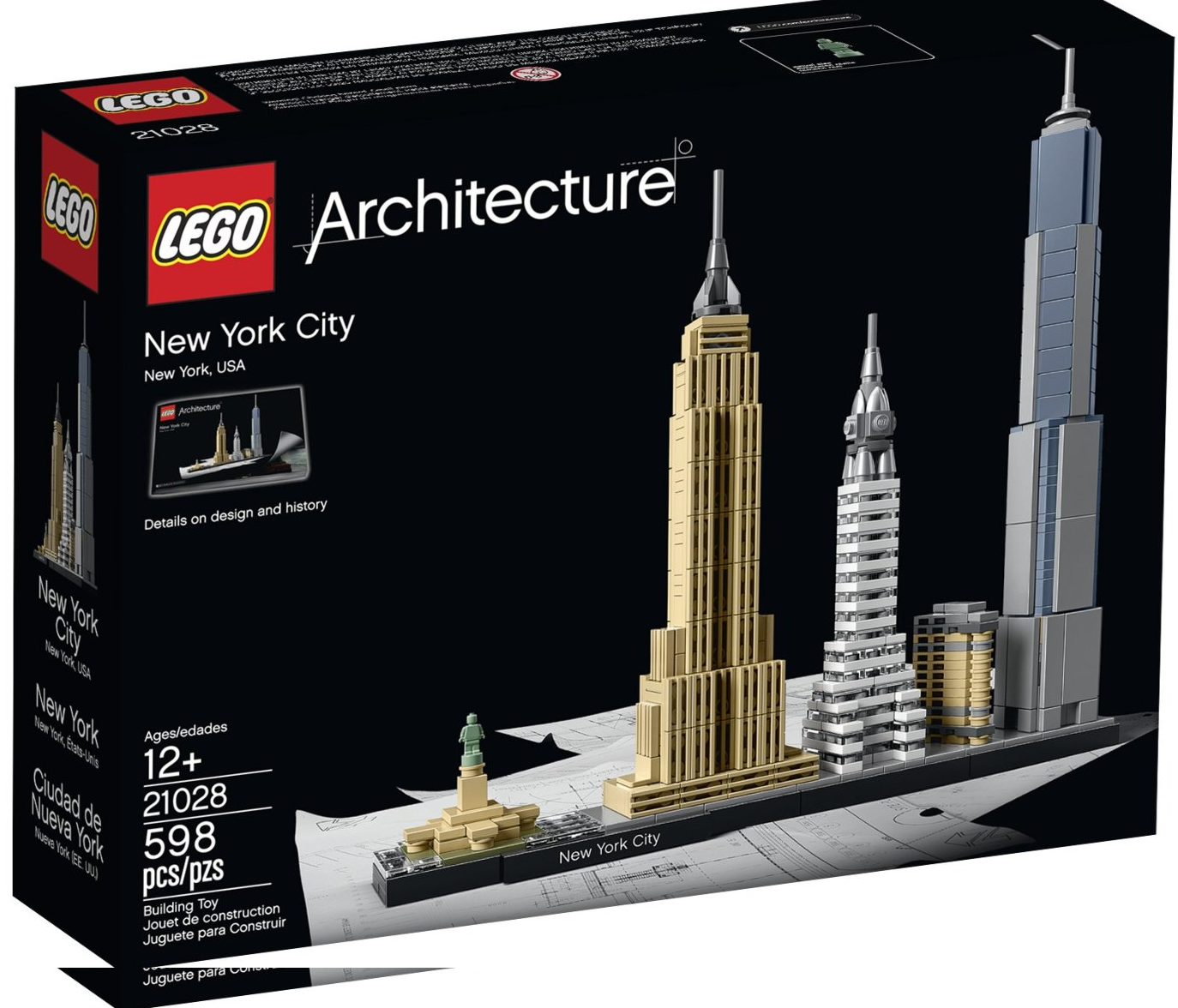 Berlin – with the Reichstag, Victory Column, Deutsche Bahn Tower, Berlin TV Tower and the Brandenburg Gate & Features 3 sections of the Berlin Wall with graffiti deco.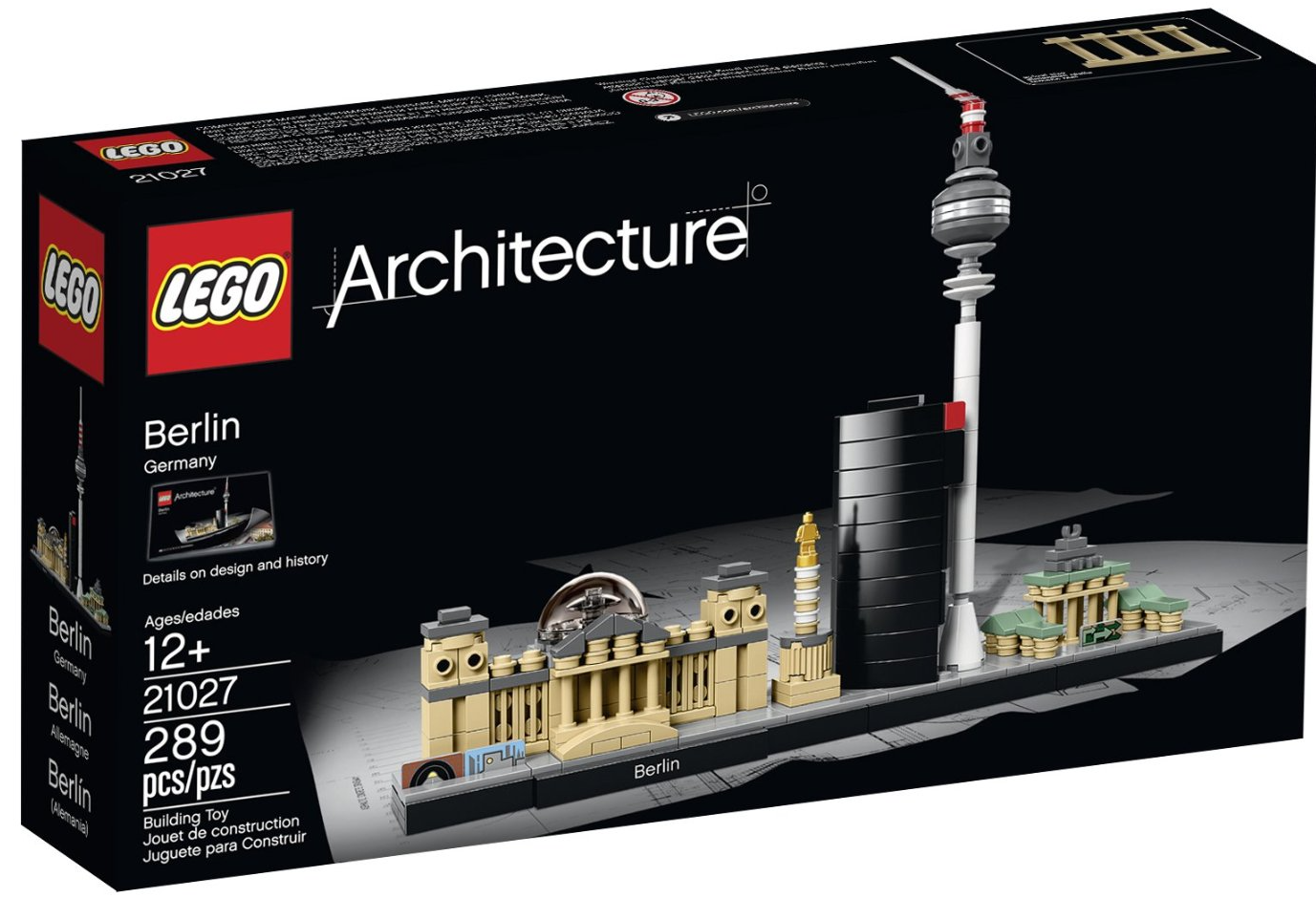 Venice – with the Rialto Bridge, St. Marks Basilica, St. Mark's Campanile, St. Theodore and the Winged Lion of St. Mark, and the Bridge of Sighs.