Home
»
Disney
Disney Books Contest: Before Ever After – Lost Lectures of Walt Disney's Animation Studio
New contest! From Disney Publishing, a great inside look at classic Disney animation – "Before Ever After: The Lost Lectures of Walt Disney's Animation Studio." It looks like an amazing book that will get you to start pulling out your classic Disney movies to check out each scene.
Before Ever After is a treasury of rare and unpublished lecture notes, photographs and drawings which reflect the culture of learning that Walt Disney curated to raise the level of his artists in preparation for their first feature: Snow White and the Seven Dwarfs. Walt hand-picked instructors from the renowned Chouinard Art Institute to hold classes on action and drawing.  He screened films for study.  He brought in talent from Architect Frank Lloyd Wright to choreographer George Balanchine to humorist Alexander Woollcott to teach and inspire his team.  The result is a stunning collection of transcripts and history which not only lay the artistic foundation for the animated art form, but also give us an intimate look inside the walls of Walt Disney's studio during a seminal and profoundly creative moment in time.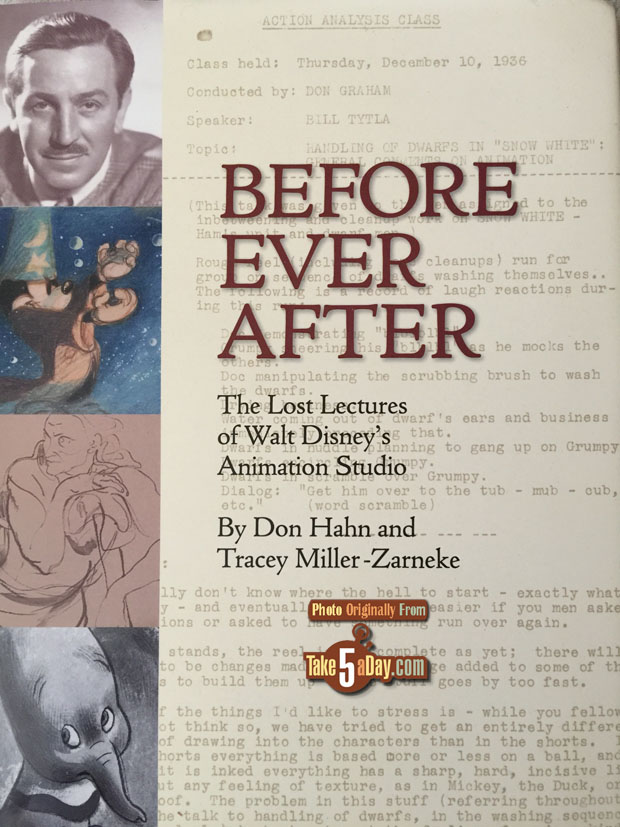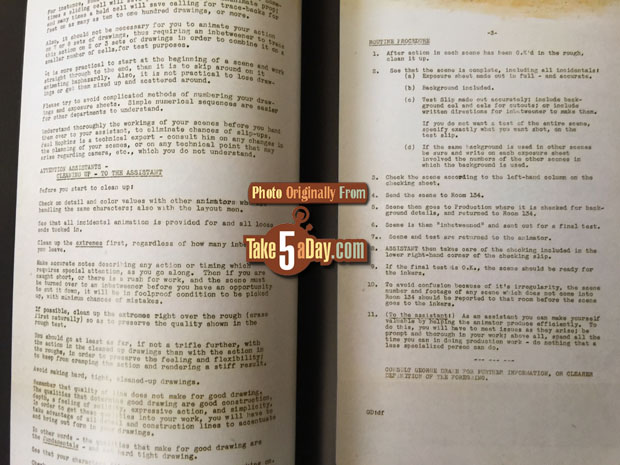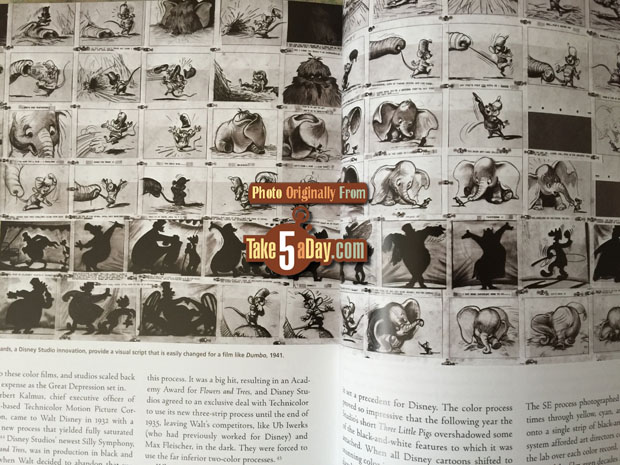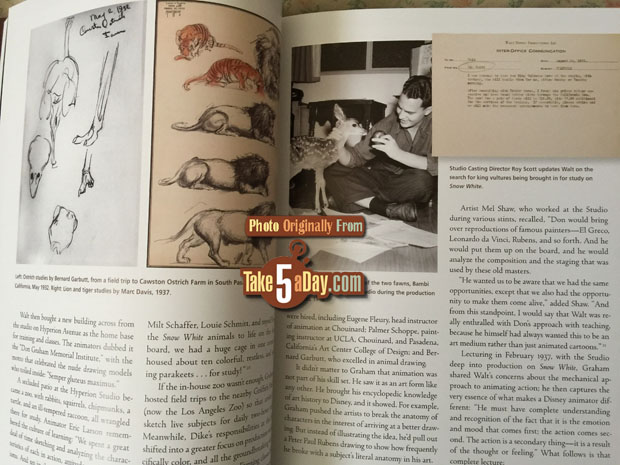 The book is huge and massive – about 450 pages and oversized.
Contest starts now and ends January 10, 2016 11:59:59 PM.
Enter below in the comments by answering the following question. You may enter once a day.
CONTEST ENTRY
My favorite classic Disney animated film is: _______________________.
(apparently the spam filter thinks a one line answer that is the same except for the last word is SPAM so you might want to add additional words after you answer the question. Don't worry, your answers are being received and they ALL COUNT so you can simply wait until I check back in or write additional musings. Sorry. Thanks).
Winners will be selected at random.
Good luck and thanks Disney Publishing for the great prizes!
And congrats "ZipZap" for winning the last contest!