Home
»
Disney Planes Fire & Rescue
,
Mattel Disney Planes Fire & Rescue Diecast
Mattel Disney Planes: C Planes Case C
Thanks "Michael VN," for the heads up & photos!
Planes CASE C, presumably the last Planes case of 2015 is out (technically, it's a 2016 case).
Barbara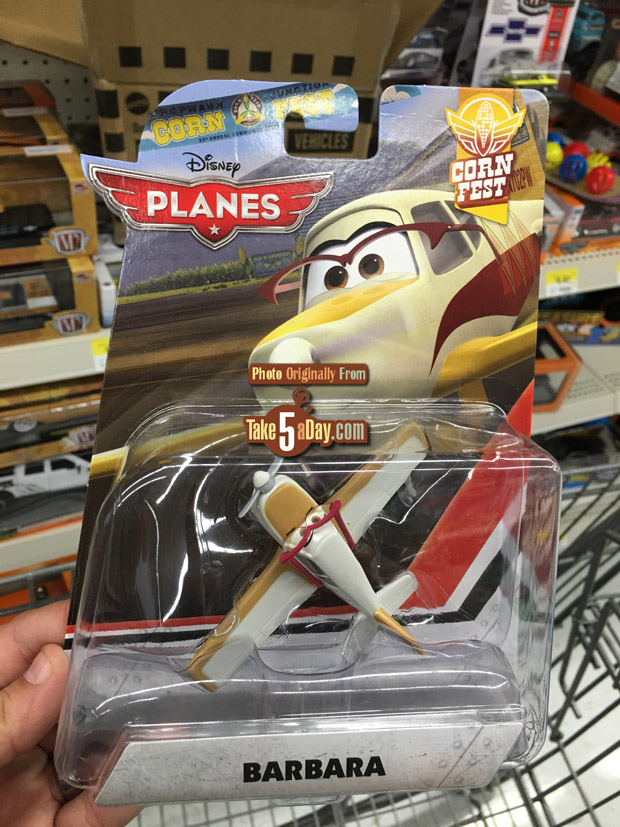 Katie the Corn Cob Girl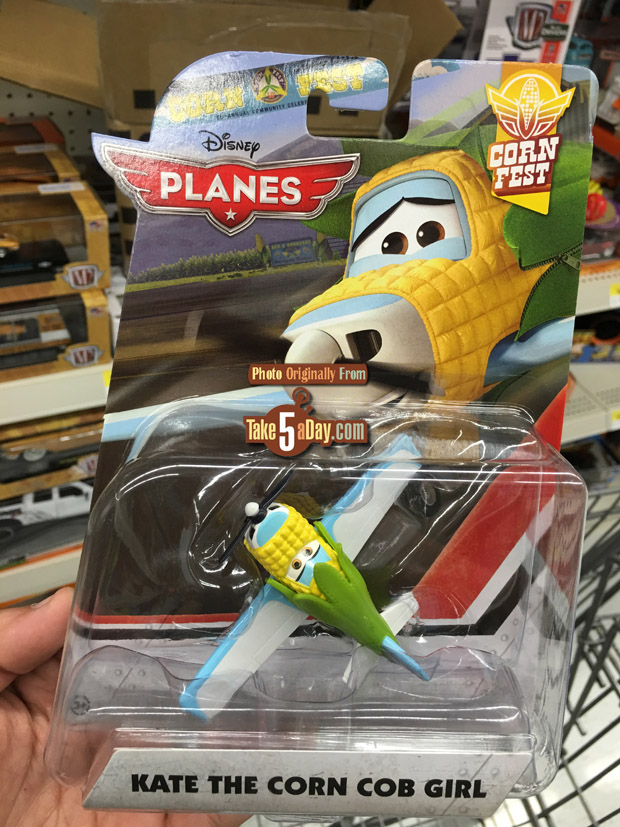 Linus Lines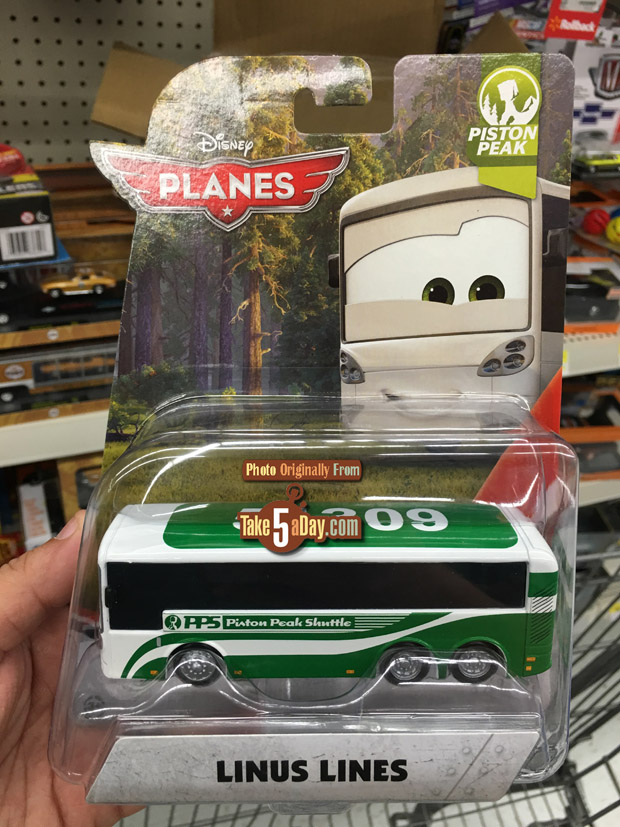 Winnie.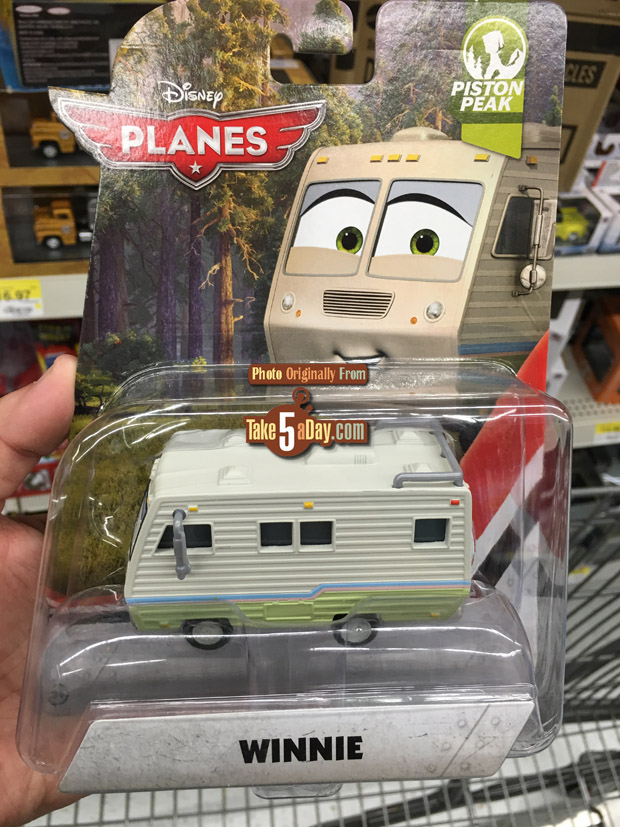 Most of these have been featured open on Take5 so if you search on each name, you should see open pics.
Here is the case contents – including re-releases.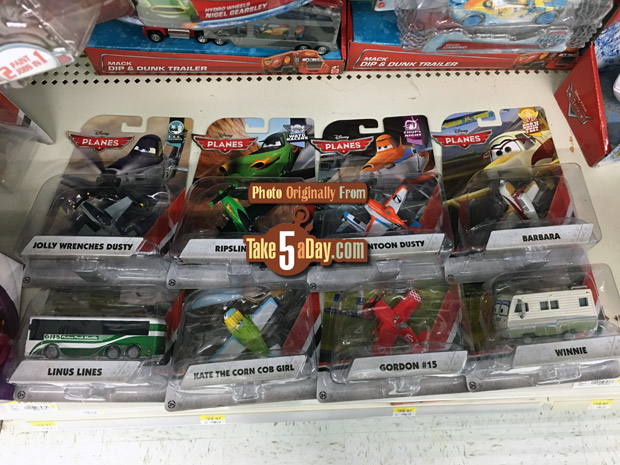 This is interesting as the normal Planes cases contain 12 Planes – it does look like Walmart got a special case and assortment of only 8 Planes.
Thanks for the heads up and photos, "Michael VN."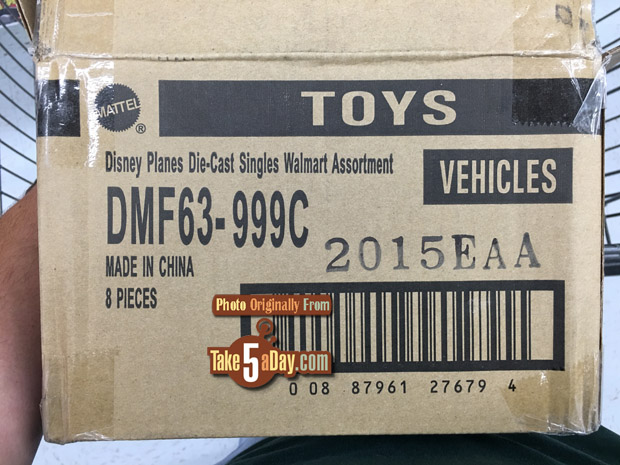 "GotMeCollectibles" says that the "normal" CASE C also contains Secord, Zed (the plane from Planes 1), Vasquez & Firefighter Dusty.
Secord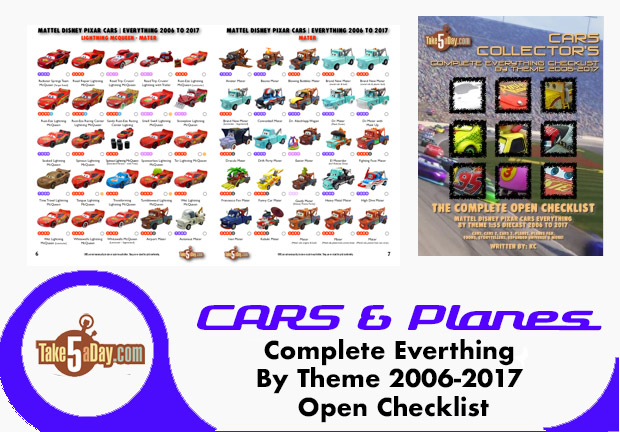 metroxing

23 November 2015

Disney Planes Fire & Rescue, Mattel Disney Planes Fire & Rescue Diecast


3 Comments