Home
»
Disney Pixar CARS
,
Mattel Disney Pixar Diecast CARS
Mattel Disney Pixar CARS: 2016 Deluxe are De-Lightfully Deluxe
The updated next CARS Deluxe releases are definitely deluxe.
Amazon has started listing some of them (not arrived/active yet but the links are up) – thanks "ToyFountain" for the heads up and info! If there's no link, the page is not active yet.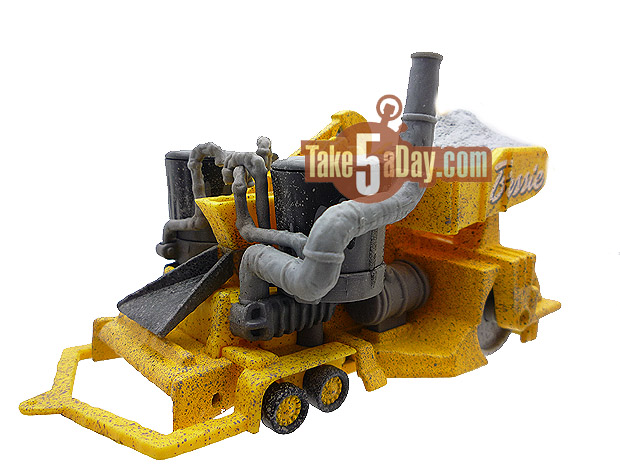 Bud RV – Yet another RV is arriving! (more info & pics here).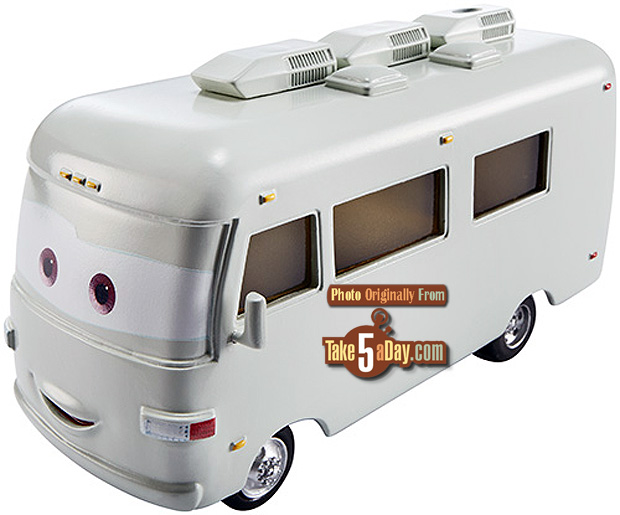 After 6 years – Mater with Cone Teeth looks like it's actually coming!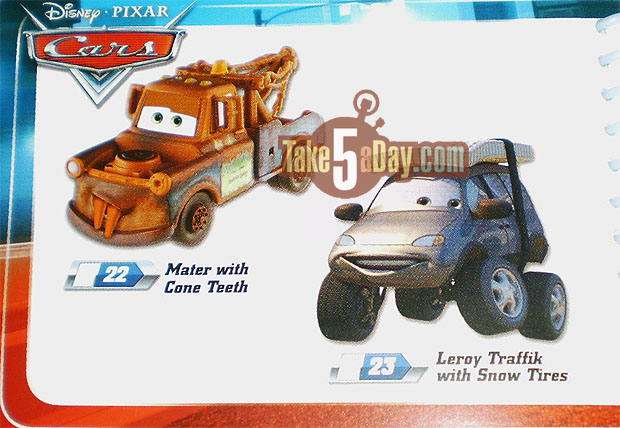 Dinoco Showgirl.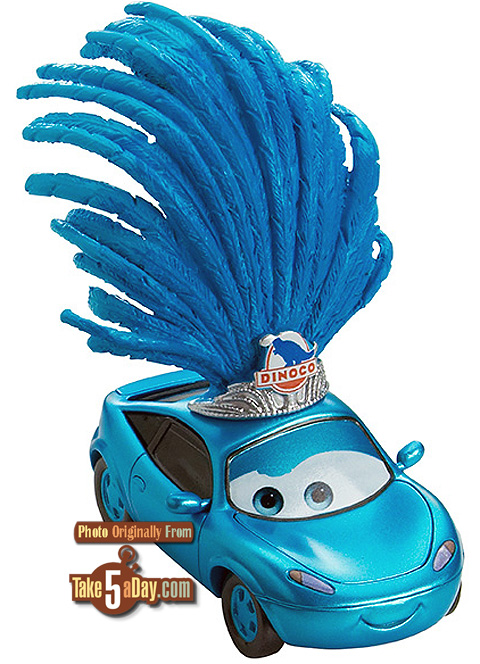 Nitroade Semi Cab – apparently he has a new expression/eye position (like other semi cab deluxe releases – thanks for the heads up "John H."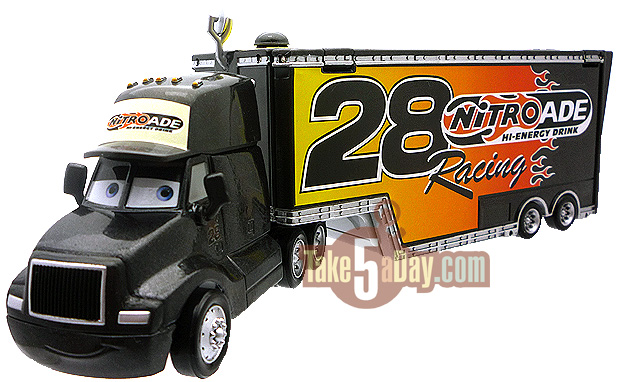 And another lost CAR from 2008 or 2009 – "Rust-eze Pickup Fan." (official name coming)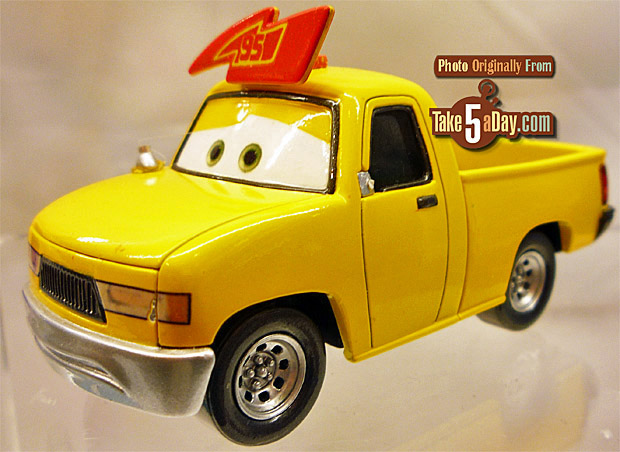 Studs McGriddle.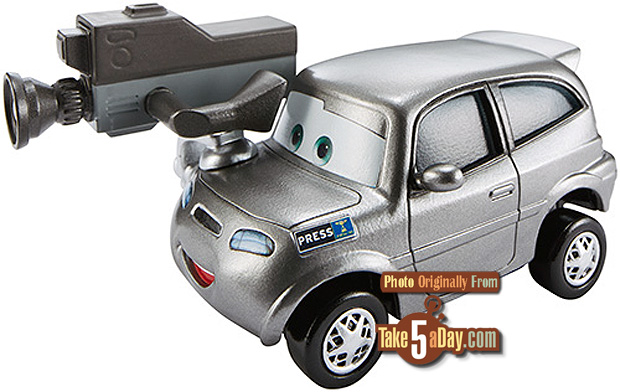 Taia Decotura.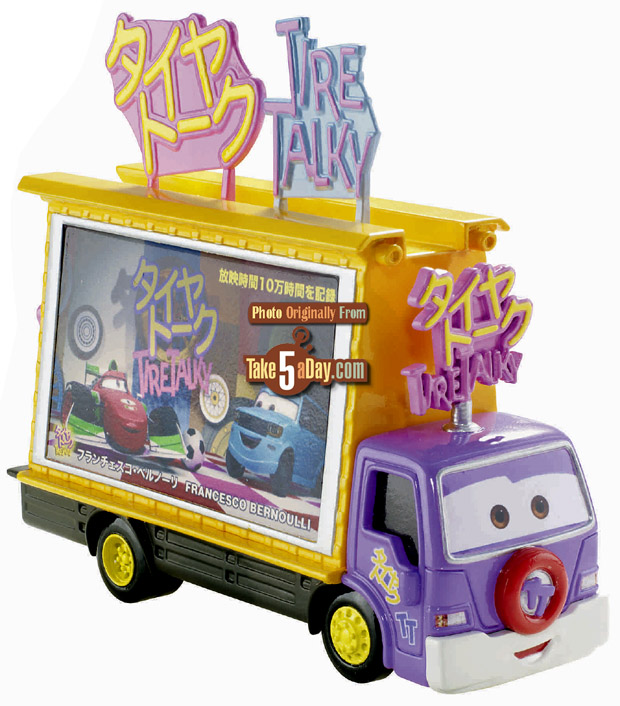 NEW to the list, "Walk-About Miles Axelrod," which I'm guessing is this version?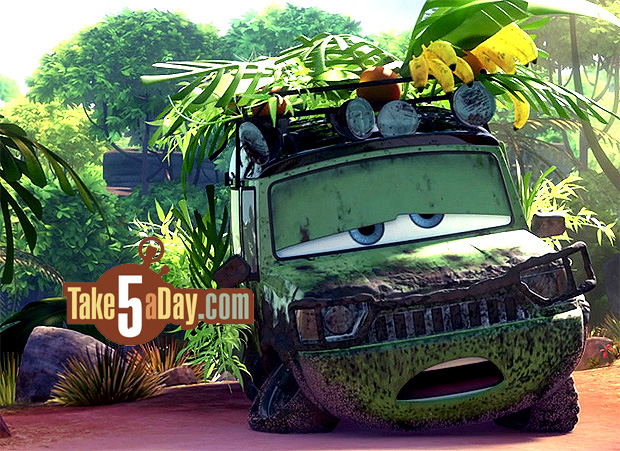 And another NEW one to the list – "Flatbed Junk Truck," which again is a guess, from CARS 2?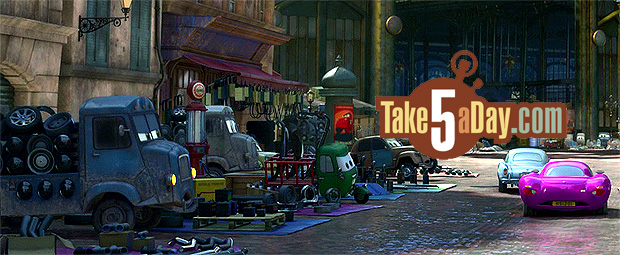 It'd be fun to get this if it's the right guess – any other guesses?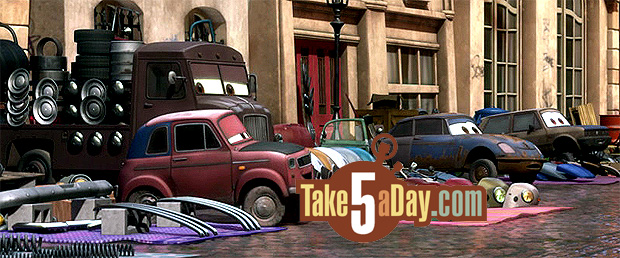 There are also two Finn McMissiles on the list – probably two of the three from CARS 2 – I think Sub Finn spent 3 years clotting the shelves? So, he's probably not coming back but hey, maybe we'll get 1 or 2 new Finn McMissiles?
For case contents of the next few cases, you can check out this post.
Thanks "ToyFountain!"


metroxing

23 October 2015

Disney Pixar CARS, Mattel Disney Pixar Diecast CARS


13 Comments