Home
»
Uncategorized
Amtrak Train Engineer
If you don't mind starting at the bottom and you want to drive a train … Amtrak is hiring!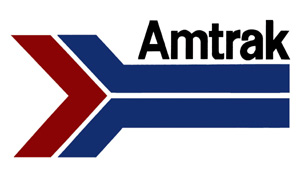 PASSENGER ENGINEER TRAINEE – "Consistently and safely operates locomotives and trains in compliance with federal regulations and corporate policies."
You need a clean driving record which I guess makes sense …
You can check out the rest of the requirements here. You're not steaming through a mountain gap throwing coal onto a fire but it's a start!


metroxing

14 October 2015

Uncategorized


2 Comments