Home
»
Disney Pixar CARS 3
,
Mattel Disney Pixar Diecast CARS 3
Mattel Disney Pixar CARS: Max Sacar – Say Hello to My Little Friend
Thanks "Mack Me Bucko" for pics of Max Sacar.
He's scheduled to appear in a Target 4-pack …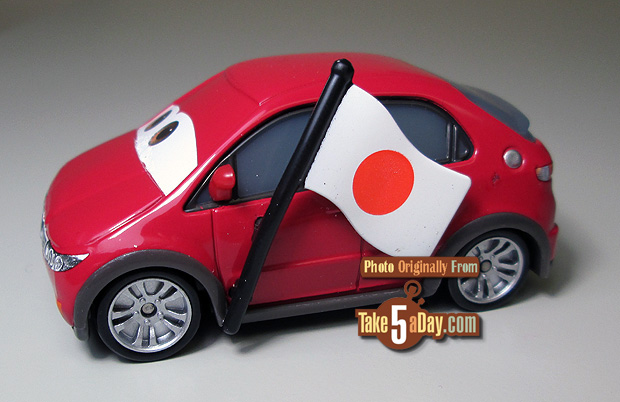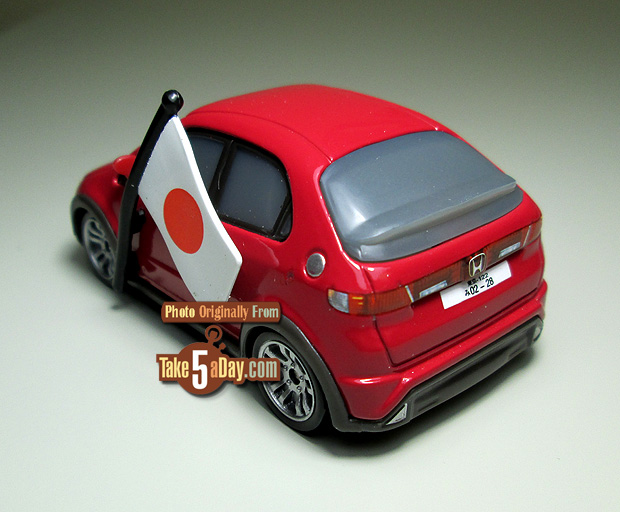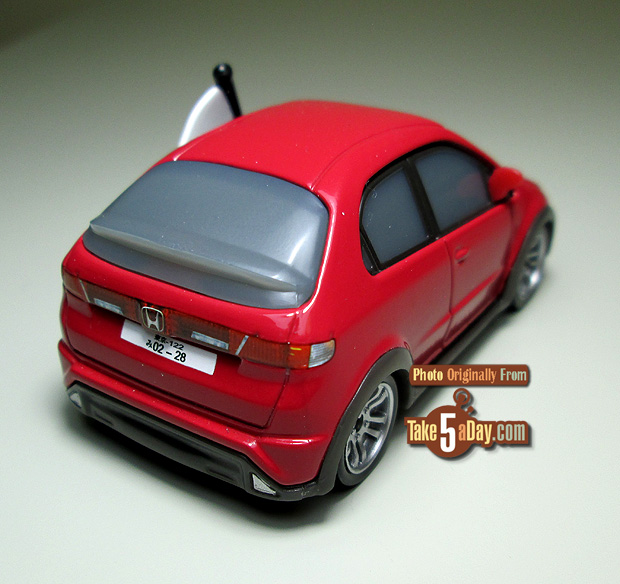 In a surprise, there's apparently another red Honda coming … he actually looks nicer without the flag.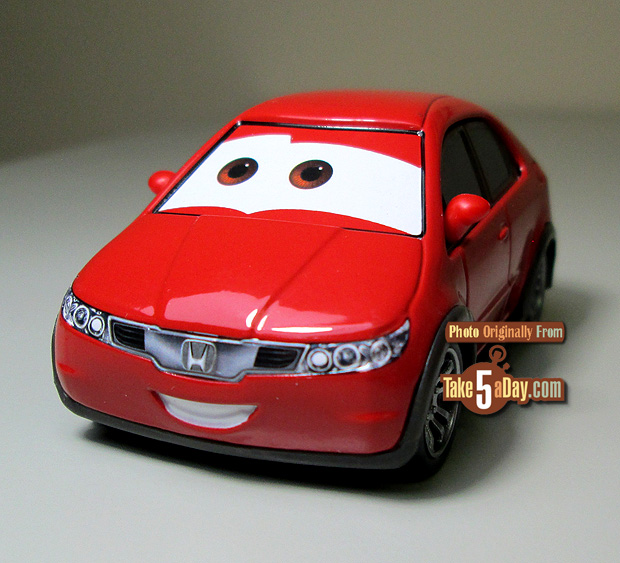 It certainly seems to be an official release coming, filling in door holes and doing new eyes is not something anyone is going to bother "re-doing." Not to mention he has a different mouth and he seems to be a unibody.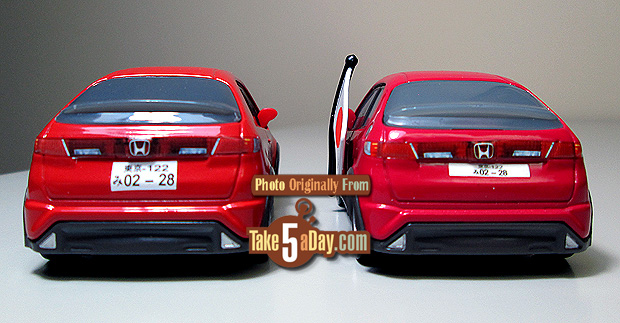 Adding the windshield trim seems to make it much nicer.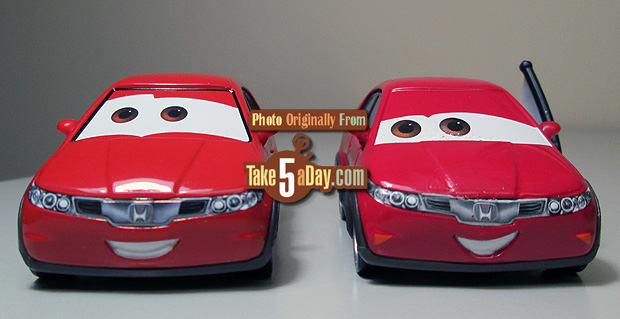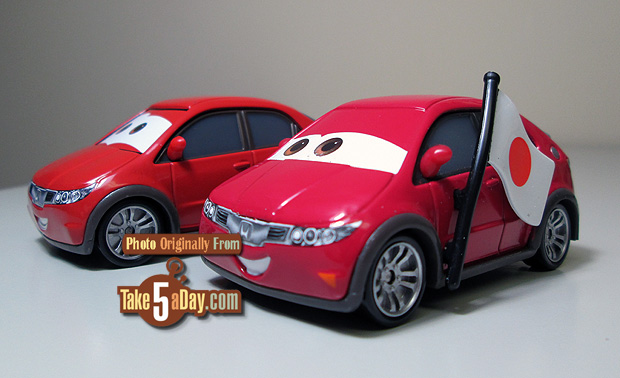 All the Honda, Honda's – more fun than a barrel of monkeys.

Thanks for the great pics, "Mack Me Bucko."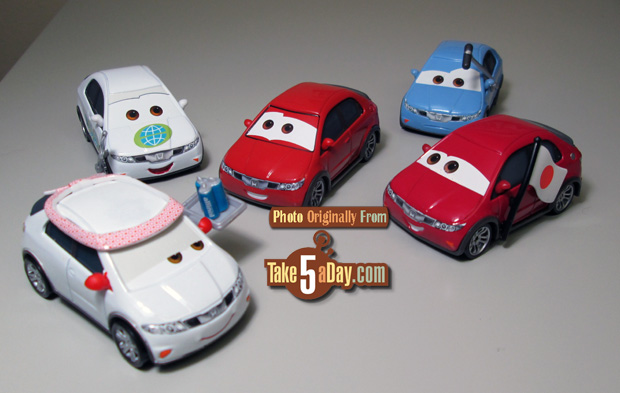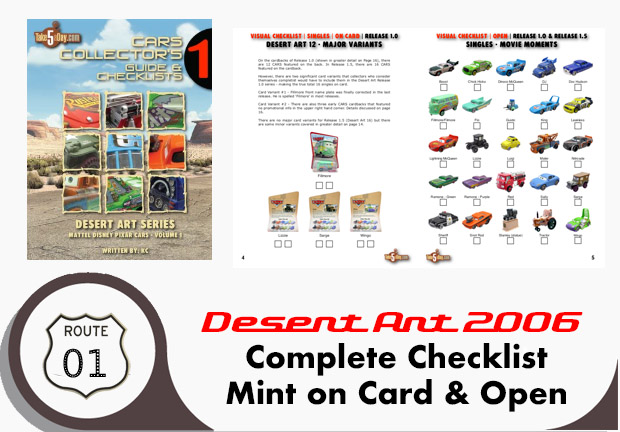 metroxing

13 October 2015

Disney Pixar CARS 3, Mattel Disney Pixar Diecast CARS 3


6 Comments