Home
»
Disney Pixar CARS
,
Disney Planes
,
Disney Planes Fire & Rescue
,
Mattel Disney Pixar Diecast CARS
Mattel Disney Planes: Metallic Racing Dusty Amazon Issues
Some people have had problems trying to order this "free" Metallic Racing Dusty …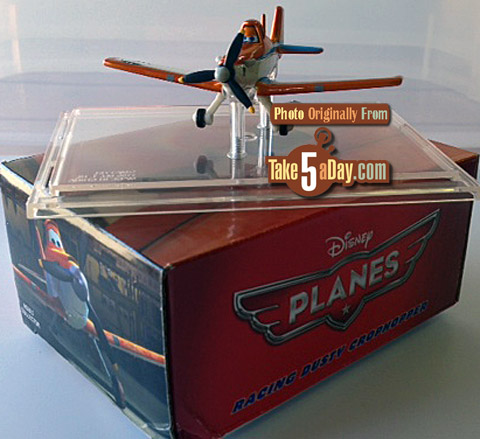 It might help if you start with THE PROMO PAGE HERE (scroll about halfway down for the $6.99 Dusty (not the $7.99) one at the top).
CLICK on ADD TO TOY BOX
Now scroll down the pages to add $15 worth of MATTEL Disney PLANES items.
They reduced the price of the 3-pack with Teddy, Secretary of the Interior to $12.82 – you will need to add some other PLANES item though to get to $15.
Now, when you go check out, you should see a credit of $6.99 on the last page when all your info is in and you click that final SUBMIT.
OR
To add to the confusion, you can buy it separately for $6.99 as an "add-on item" HERE.
Amazon has designated items as FREE TO SHIP if you buy $25 worth of merchandise. You apparently CANNOT buy these items unless you buy at least $25 worth of merchandise even if you're a PRIME MEMBER.
So, if you don't want to buy any other PLANES items but you want to buy other Amazon merchandise like a Dash Button for Mints 🙂 (Amazon will credit you $4.99 with your first purchase – ain't life grand now – if you need mints, just press a button!) or in this scenario, you can buy diecast CARS.
I do not know if you can just buy a bunch of the Metallic Racing Dusty as your add-on item? I was too lazy to test this out. Let us know if you can make an order of just add-on items. 🙂
Good luck and happy shopping!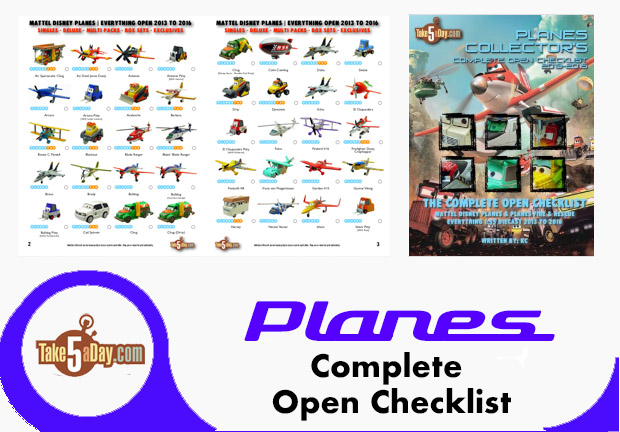 metroxing

8 October 2015

Disney Pixar CARS, Disney Planes, Disney Planes Fire & Rescue, Mattel Disney Pixar Diecast CARS


2 Comments