Home
»
Disney Pixar CARS 3
,
Mattel Disney Pixar Diecast CARS 3
Mattel Disney Pixar CARS: Carbon Racers Next
Looks like we'll be getting the Carbon Racers anytime now.
Thanks for the nice pics "Sylvain C."
Carbon Racer Lewis Hamilton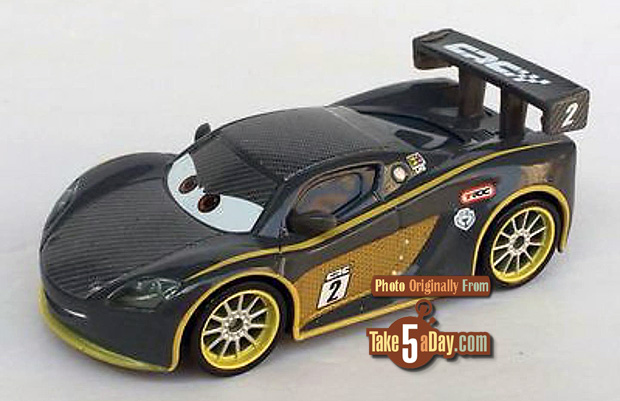 Carbon Racer Lightning McQueen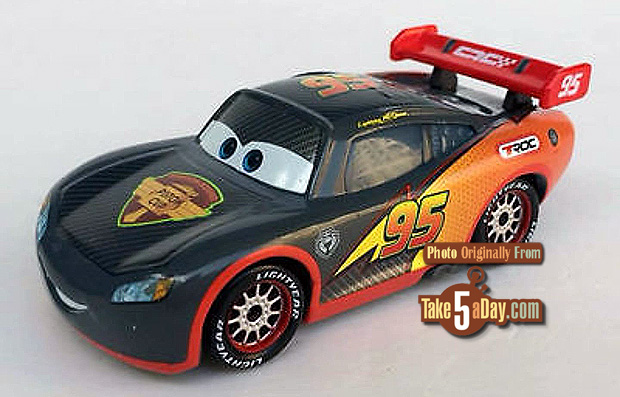 Carbon Racer Max Schnell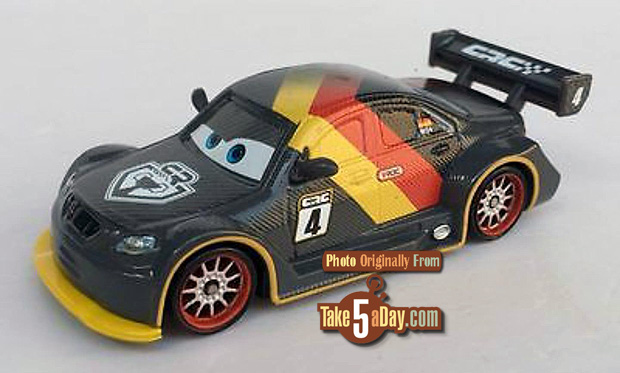 Carbon Racer Miguel Camino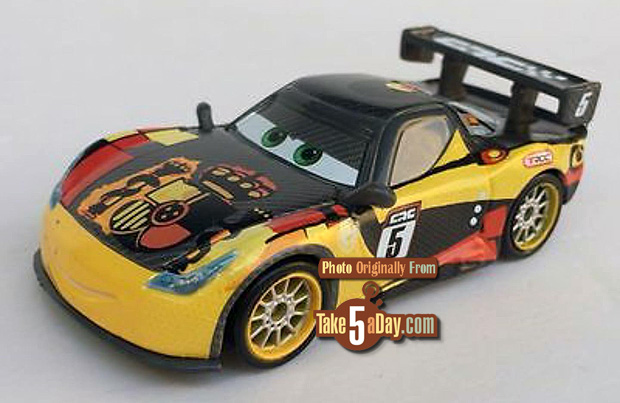 Carbon Racer Nigel Gearsley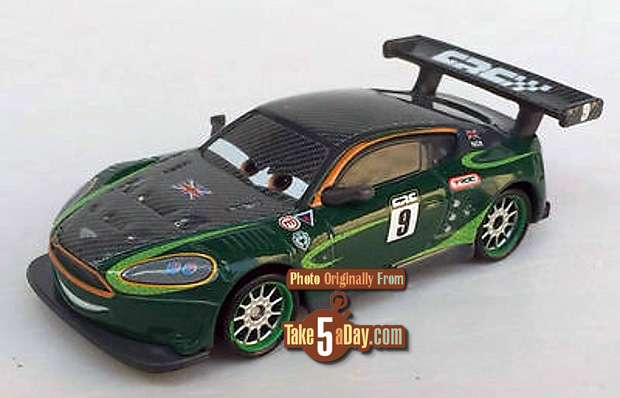 Carbon Racer Raoule Caroule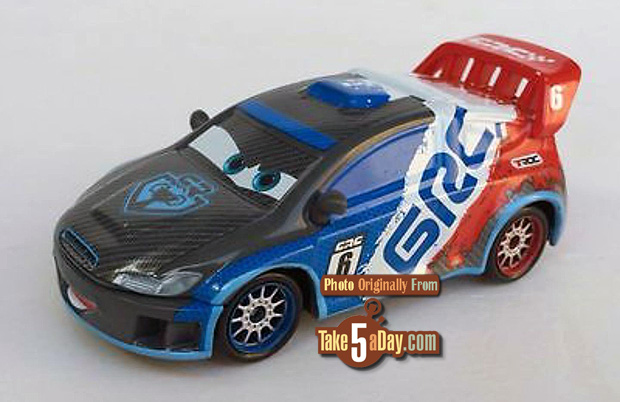 Of course, these would be cool if they were REAL Carbon Fiber and not just a decal …
This looks like the first wave – you can find the CASE A assortment here.
Thanks for the nice pics "Sylvain C."
"John H." notes that all the Carbon Racers seem to have been available on eBay with the exception of Jeff Gorvette & Carla so hopefully we'll get a full set of the racers.
And there's a track set – "Carbon Racers Double Lane Duel Track Set." (thanks for the heads up, "John H.").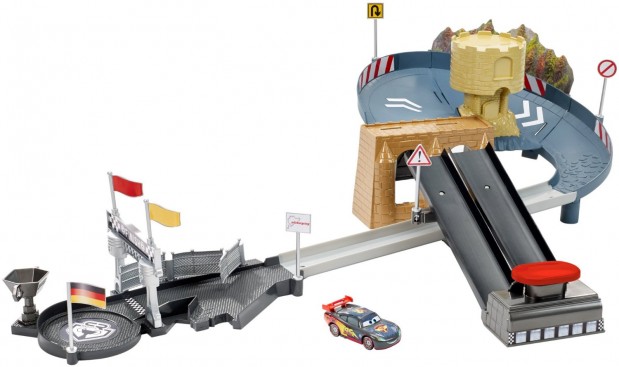 (and for keeping track, I guess the German flag makes this a hosted race by Max Schnell) (and you have a free M&M snacking bowl included).
Transcontinental Race of Champions race series
Neon Race – hosted by Shu Todoroki
Silver Deco race – hosted by Lightning
Ice Race – hosted by Vitaly Petrov
Carbon Race – hosted by Max Schnell
Better clear room for a multitude of repaints. 🙂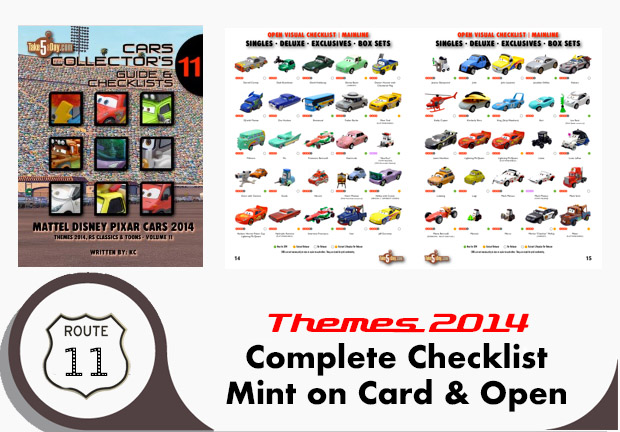 metroxing

29 September 2015

Disney Pixar CARS 3, Mattel Disney Pixar Diecast CARS 3


7 Comments