Home
»
Food
Happy National Coffee Day!
Get some free java on National Coffee Day …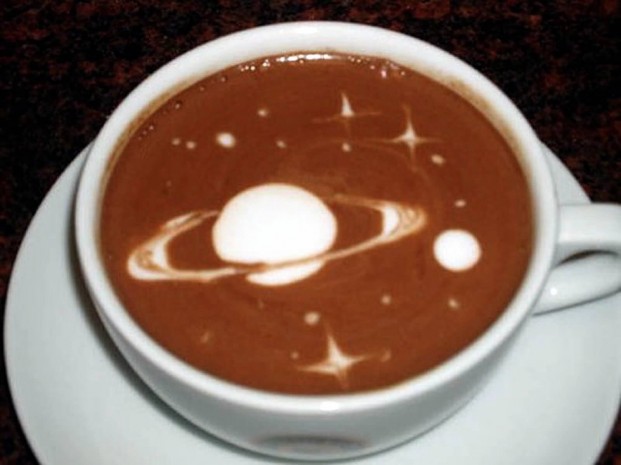 Dunkin' Donuts: Customers can get a free medium cup of Dunkin' Donuts hot or iced dark roast coffee, with a one-per guest limit at participating locations.
Peet's Coffee & Tea: Free small cup of Peet's Major Dickason Blend with any purchase of a baked good, oatmeal or fresh food item.
Panera Bread: Rewards members have been able to score a free coffee every day of September, so that deal will still be in place for National Coffee Day.
Wawa: Free coffee in the size of your choice.
Krispy Kreme: Customers can get a free small coffee and a free original glazed donut. Krispy Kreme awards members get double points with purchase on Tuesday when you purchase any coffee drink.
Whole Foods: Stores nationwide are offer 12-ounce cups of coffee for $0.25 through September.
Tim Hortons: Get any size coffee in Regular or Dark Roast for just $1 at participating U.S. restaurants.
McDonald's: Participating McDonald's restaurants in Connecticut and Western Massachusetts are giving out free small coffees, so it's worth calling your local restaurant to check if they're offering a similar deal.
You can find the full list at Consumerist.
And fun coffee facts at Mental Floss. "Frederick the Great of Prussia issued a statement encouraging Prussians to drink beer—not coffee—with their breakfast."