Home
»
Disney Pixar CARS
,
Mattel Disney Pixar Diecast CARS
,
Mattel Disney Pixar Diecast CARS 3
Mattel Disney Pixar CARS: A Museum For Your Museum CARS
Oh oh, looks like my Ikea shelves are not cutting it anymore.
"Robbie G." sends along photos of his collection museum.
I've seen shabbier museums that charge admission …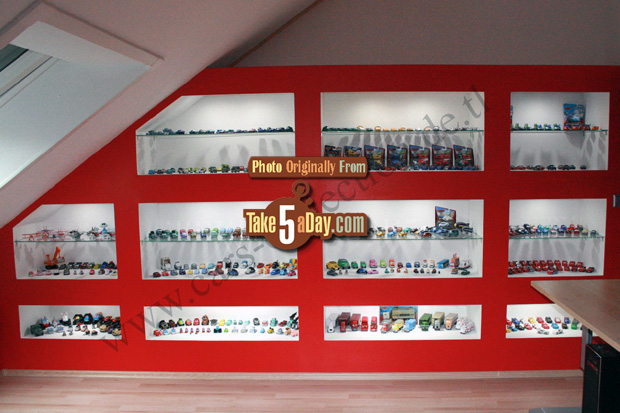 If you're just starting your collection, now you know what you have to check off …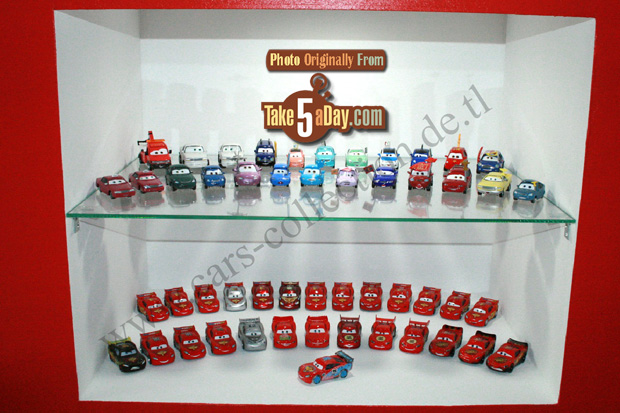 My name is Speed³³³³³³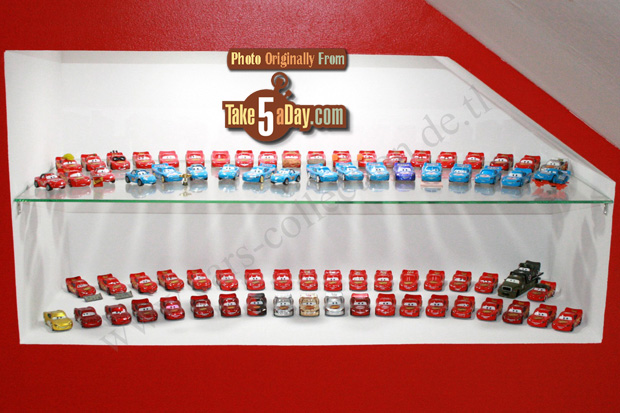 I definitely do not have a two-face Lightning.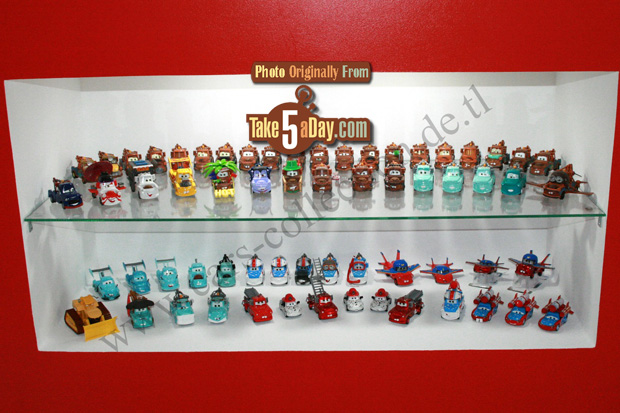 Missing a Rescue Squad Mater variant. 🙂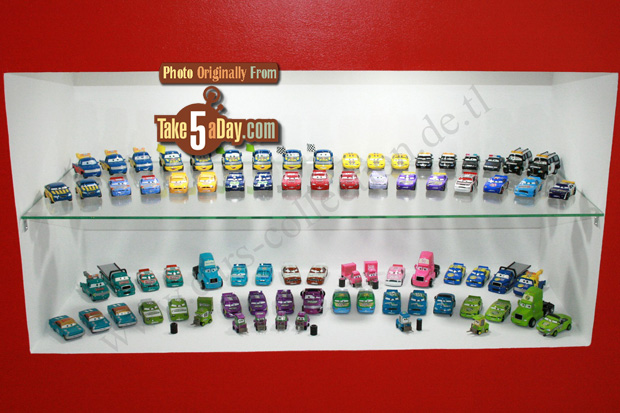 Hey, I want a flatbed car hauler!
And a Mama Topolino variant. 🙂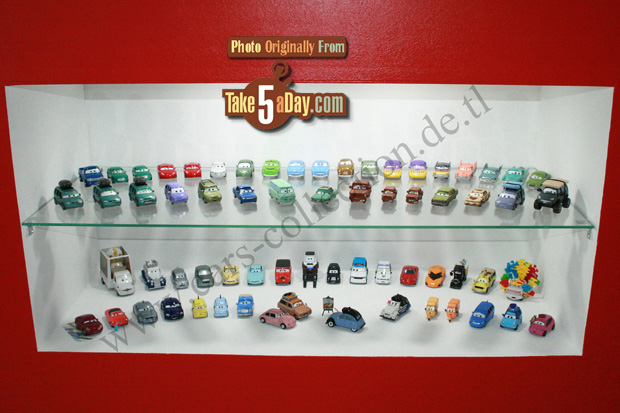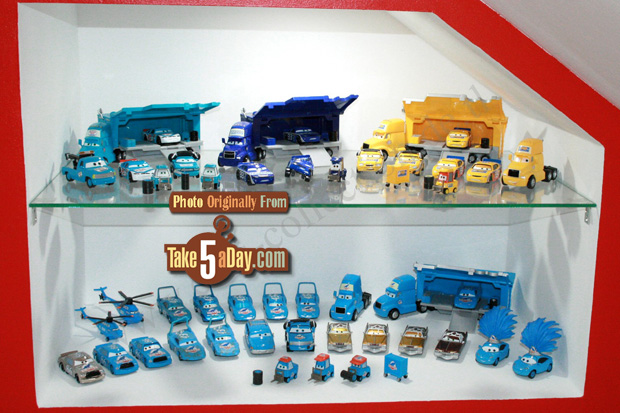 I think NICE! might be a bit of an understatement.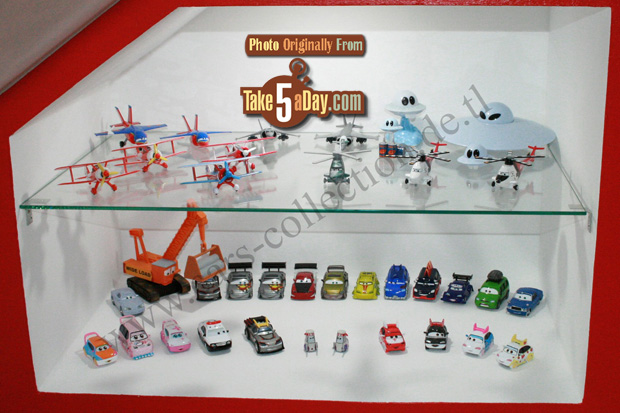 So, the only way to top "Robbie G." is if you have one that looks like this AND a backup set display accessible in an underground bunker. 🙂
Thanks, "Robbie G!" You can check out the rest of the photos at his site! 
Send us your pics!

metroxing

28 September 2015

Disney Pixar CARS, Mattel Disney Pixar Diecast CARS, Mattel Disney Pixar Diecast CARS 3


12 Comments