Home
»
Disney Pixar CARS 3
,
Mattel Disney Pixar Diecast CARS 3
Mattel Disney Pixar CARS: Transcontinental Series Racers
"Why this car is systematic
It's hydromatic
It's ultramatic
Why it's a grease lightning (Grease Lightning)"
Go, Greased Lightning, Go New Racing Series Lightning McQueen
There is apparently a "new" series floating around on eBay.
Is it a short or a book on a "transcontinental race?"
Maybe.
Is this series "real?"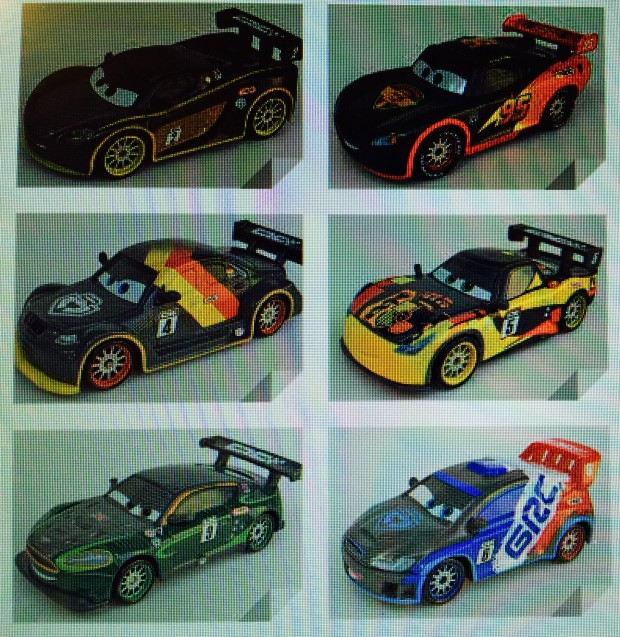 My feeling is these are not counterfeits but a line we'll get in a few months or early 2016.
I have no actual proof as Mattel has not added/updated nothing for CARS/PLANES in months but these look legit. The details are all there – counterfeiters who create a "new line' are lazy SOB's and have no design skills. So this passes the first muster test.
And of course, since only 6 of the 11 WGP racers are shown, it's perfect as another incomplete WGP racers lineup, right?  😆
Thanks for the heads up and photo link, "Jake18Hunter" and "John H." Thanks!

metroxing

31 August 2015

Disney Pixar CARS 3, Mattel Disney Pixar Diecast CARS 3


9 Comments