Home
»
Internet
Take5aDay Database Issues
As some of you are experiencing, some posts are showing up wonky or hinckey … we have to update the database and that of course, might just crash the whole thing so we're trying to approach it gingerly and hope for the best.
Sorry if you've had any issues. Thanks for your patience!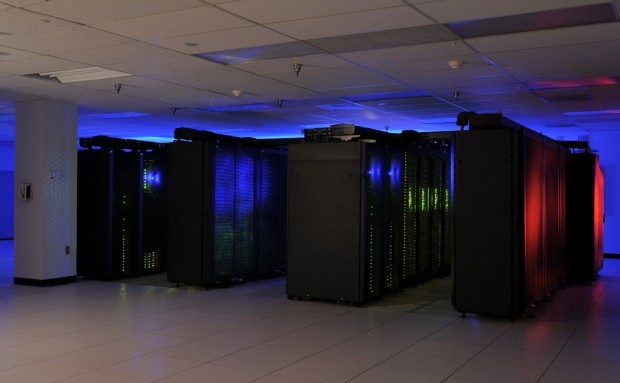 Or we can just blame hackers … live interactive map of those attacking our servers.
(ok, not really but it sounds, good, right?)