Home
»
Disney Pixar
John Lasseter – Technology and The Evolution of Storytelling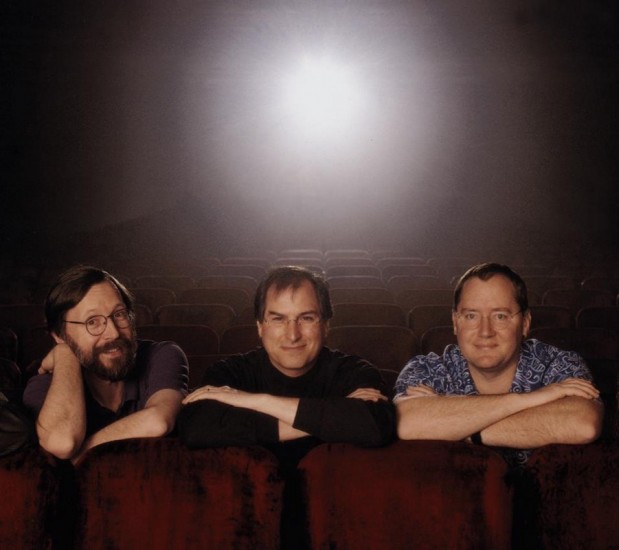 "It is such an exciting time to be a filmmaker.
I do not believe the notion that the cinema is dying or dead because it's amazing what technology can do to the cinematic storytelling.
What's great about film is it constantly reinvents itself. It started as a sheer novelty, those images moving on the screen.
Then it went and every step of the way a new technology started being added — sound, color.
What happens is the film grammar of storytelling evolves and changes as well. The technology goes directly with the evolution of the storytelling.
The way films look —it started with old 35mm motion picture cameras, to color with the three-strip Technicolor, to cameras that weighed hundreds of pounds and had to be on dollies and cranes — that was the film grammar of the day.
Then, we came to lighter cameras, to handheld cameras, steady cams, and on and on, all the way down to now.
There's a unique thing to a GoPro.
There's a unique thing to an iPhone — the way things are shot and the way it's held. It just gives it a vibrancy you've never been able to have before.
I believe new film grammar is going to come from these things."
It's a long read but you can read the rest at MEDIUM.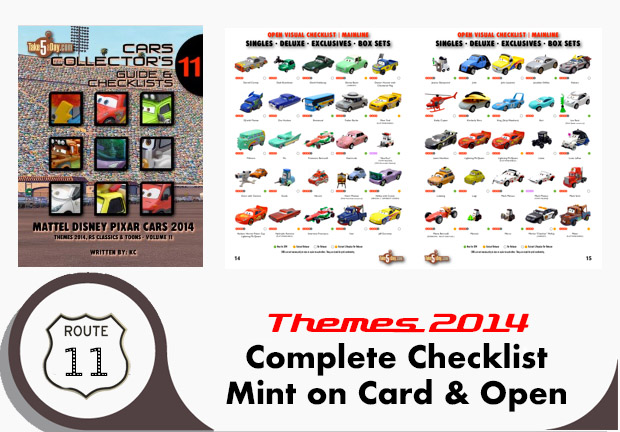 metroxing

1 July 2015

Disney Pixar


No Comment