Home
»
TV
When Your World is a Japanese Game Show
In Japan, game shows are no holds barred … and important take-away lessons for us all …
For instance, now I know better than to bite down on a balloon.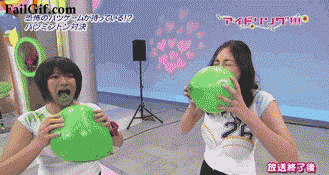 Or do NOT get on a elevator in Japan. Or when HR says to come down for a meeting …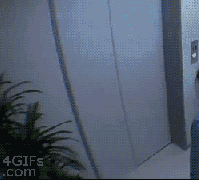 Or better yet, do not go into any office building …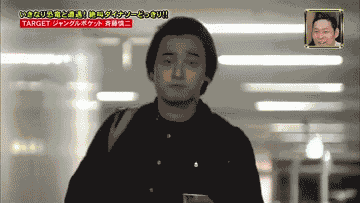 Or even if you know you're in a game show, guess that waiver includes spinal injuries.