Home
»
Lego
LEGO Simpsons Mini Figure Wave 2 Guide
The LEGO Simpsons Mini Figure Wave 2 are out and Random Encounters has the "blind" feel guide up. They have great description on … er fondling plastic … 🙂
One of my favs.
"To find Dr. Hibbet you really have to find his head and use your fingernail to feel for his knobbly hair, which is the only real way to tell him apart from Homer, who has a smooth head."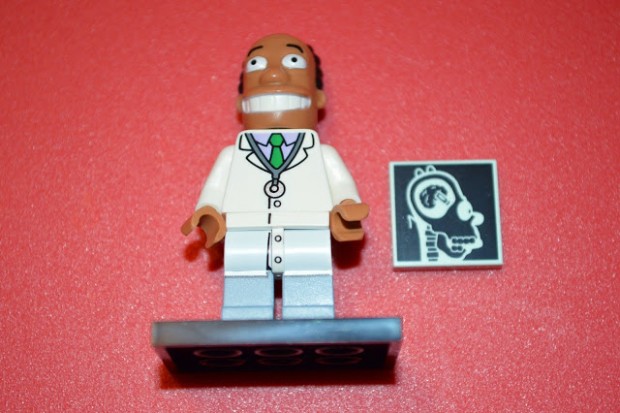 Good luck!
Though clearly Comic Book Guy is way too thin … unless I missed the Weight Watchers episode.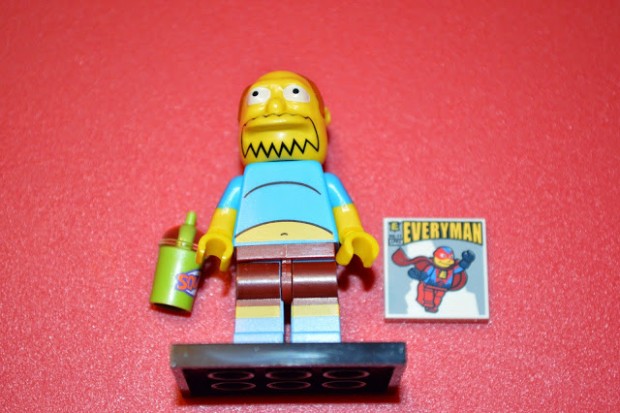 Thanks for the heads up, RE!