Home
»
Disney
Disney Sofia the First Book Contests – EXTENDED
(whoops, had a little trouble figuring out the right day – contest now ends this SUNDAY – sorry! Thanks Dan R.)
Disney Publishing sent along some fun Sophia the First books.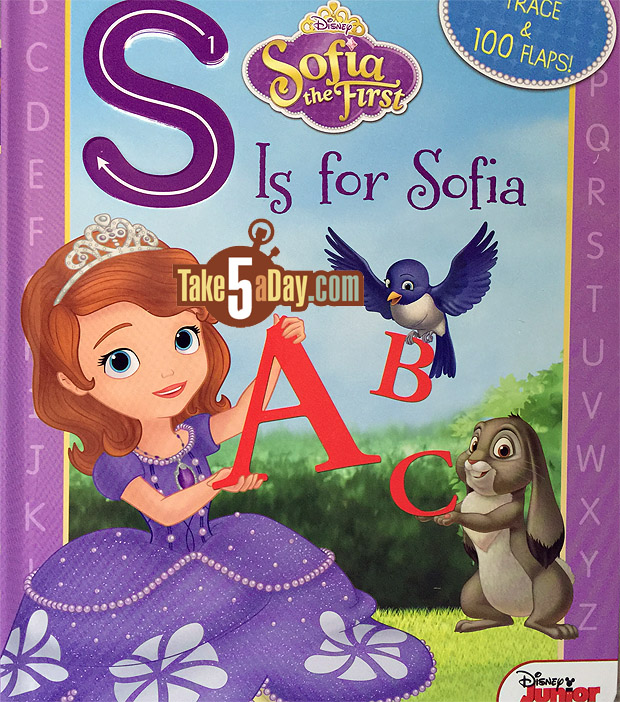 Lots of fun flaps.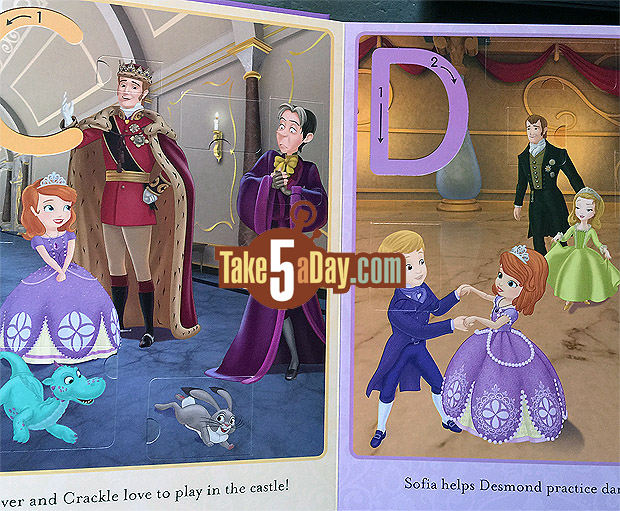 Though I would so fail this contest – no idea who Merryweather was or is. I also guess woman on bridge and horse. I failed.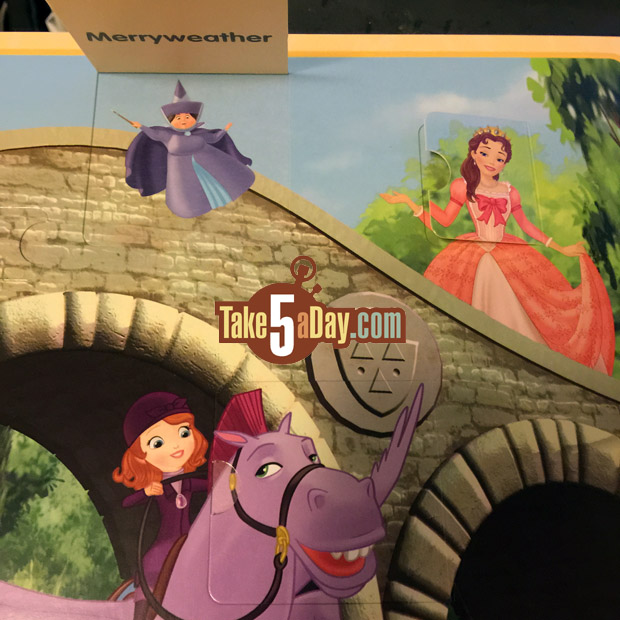 Plus some sealed sets of board books. My guess is kids 2-6 will enjoy these the most.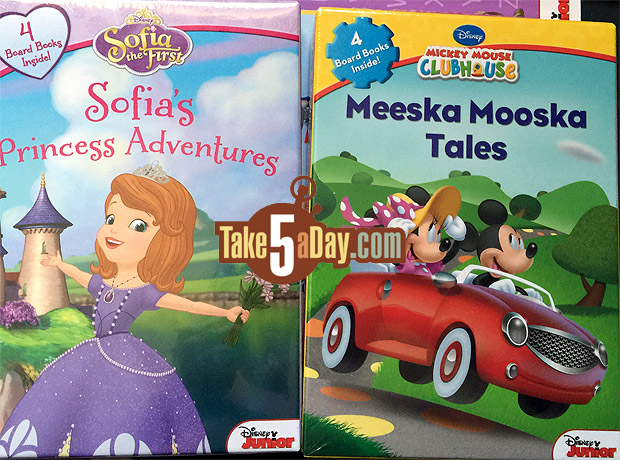 I didn't open up the sealed books so the winner has to send us a review!
Contest starts now and ends May 31, 2015 11:59:59 PM.
Enter below in the comments. You may enter once a day.
CONTEST ENTRY
If I lived in a Disney Princess kingdom, I'd be a __________________ and my special magical power would be _________________.
Winners will be selected at random.
Good luck and thanks Disney Publishing for the great prizes!