Home
»
Disney Pixar CARS
,
Mattel Disney Pixar CARS
,
Mattel Disney Pixar Diecast CARS
Mattel Disney Pixar CARS: V Case Super Chase is a Clown CAR?
The listing for the Super Chase CAR of CASE V is somewhat cryptic*:
"Circus Van"
While I wouldn't bet my life on it, I scanned through the Tokyo, Italy, France & UK scenes and nothing stood out as a "circus van."
There are two clues pointing to this "clown car" as the one …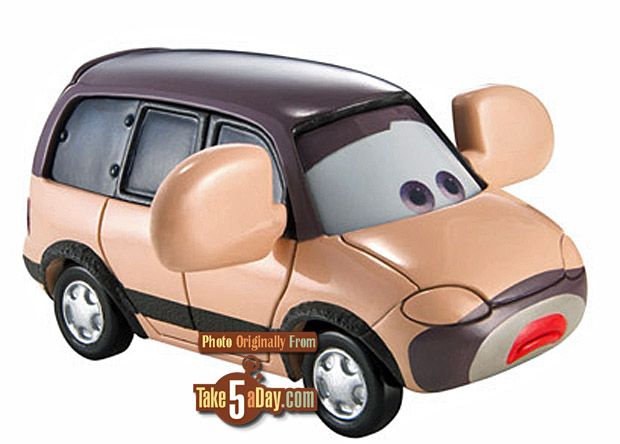 It's a van (Mini?).
And "John H." says he's seen it in recent backdoor auctions …
AND as noted, there's really no "circus" scenes in CARS 2 even off to the side of a scene so …
Yes, these are just hints of clues but that's a lot of smoke – even if it's not a smoking gun.
*While, the official name is P.T. Flea's Circus Troupe, when diecasts are listed, the person typing in names basically works like some feeble computer AI looking at a photo and taking a guess at describing it … for instance "Determined Lightning McQueen" was listed as "LM with Tar & Dust," which is descriptively accurate so when it reads "Circus Van," it is some circus van and there's really no other circus van.

We'll know for certain soon.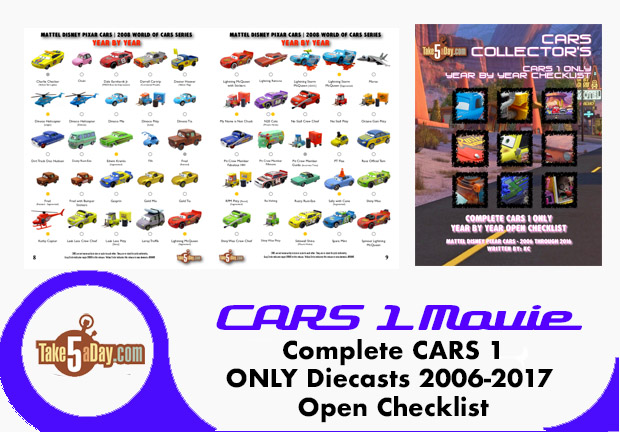 metroxing

10 March 2015

Disney Pixar CARS, Mattel Disney Pixar CARS, Mattel Disney Pixar Diecast CARS


5 Comments