Home
»
Disney Pixar CARS 3
,
Mattel Disney Pixar Diecast CARS 3
Mattel Disney Pixar CARS: Tokyo Race 7-Pack & Coming Next
There are more Target only 7-packs coming. In fact, one is already out.
Thanks for the nice pics "Scavenger."
The Tokyo Race 7-CAR Gift Pack (Target.com)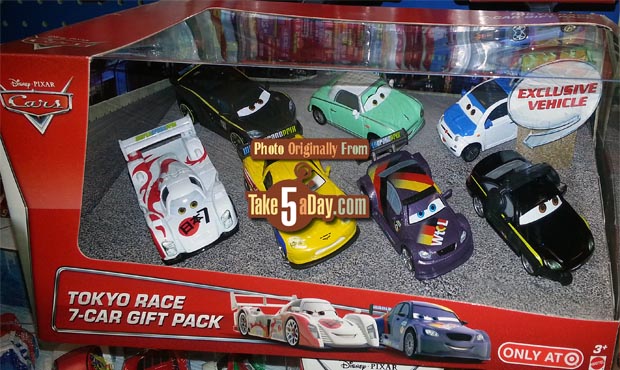 There is ONE true new release, Lewis Hamilton's Crew Chief, Bruce Boxmann (with headphones). New sculpt.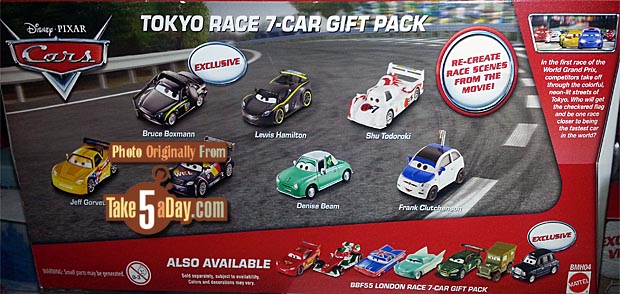 The rest? Well, if you didn't pick up the Denise Beam single last year – she's been upgraded to a unibody.
Has Frank Clutchenson also been upgraded to a unibody? If so, that would be pretty much it for this box set.
Shu, Lewis, Jeff Govette & Max Schnell have long been upgraded to a unibody release.
So, it's $30 for one new diecast … $10 each if you want/need a unibody Denise and maybe Frank (who was only been available in a 4-pack).
Thanks for the nice photos, "Scavenger."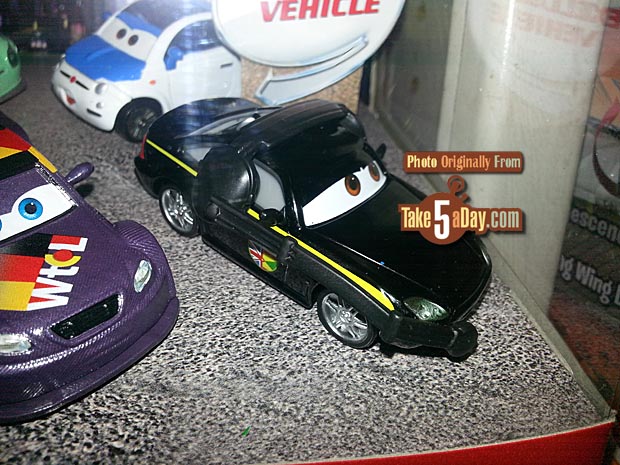 Here's the official photo of the CARS (most the original releases from 2011 so they show the segmented versions).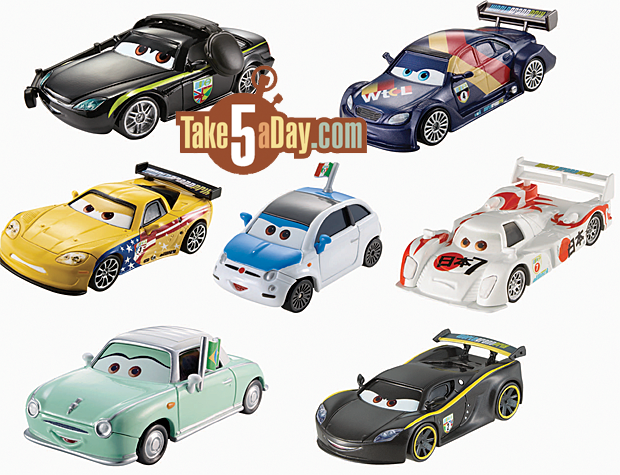 There is another 7-pack coming – Italy Race?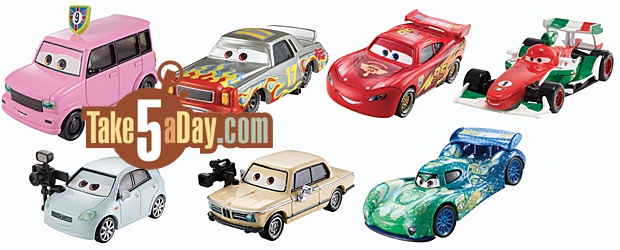 It is an improvement, 3 new releases in a 7-pack but of course, still 4 long-time re-releases.
You can find larger pics of the new releases in yesterday's post.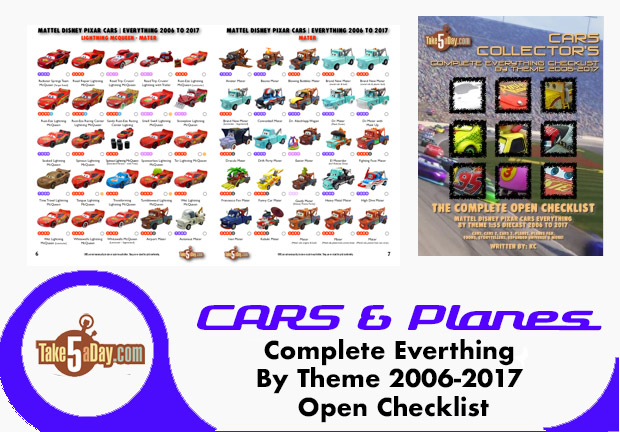 metroxing

15 January 2015

Disney Pixar CARS 3, Mattel Disney Pixar Diecast CARS 3


8 Comments