Home
»
Advertising
Need a Boatload of Batteries?
StackSocial is offering 152 batteries for $59.99 which includes shipping! You get 100 AA's and 52 AAA's. We're an affliate so if you buy some, T5 makes some also. Thanks!

I also bought a bluetooth earpiece which seems like a nice deal.
Or if you only want AA batteries, Amazon has 100 for $37.99 (free shipping), or 50 for 22.50 (free shipping with Prime/$35 purchase). Or if you want the Duracell ProCell.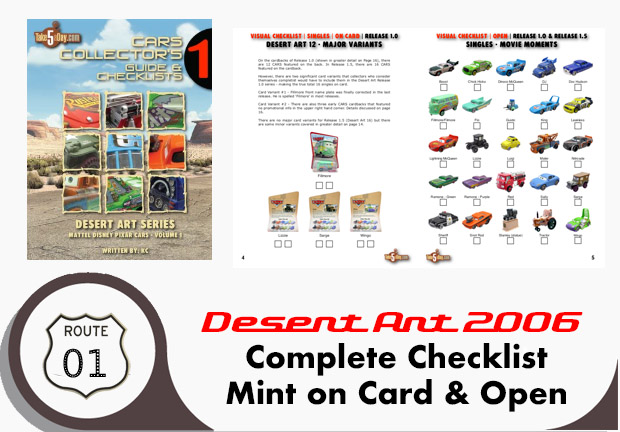 metroxing

5 December 2014

Advertising


One Comment