Home
»
Disney Pixar CARS
,
Mattel Disney Pixar CARS
Mattel Disney Pixar CARS: New Flo's V8 Cafe
There is a new Flo's V8 Cafe – no photos, just a description – there are two intriguing things from the brief description.
"FLO's V8 Café comes to life at night with motion sensor lighting and bright colors! Connectable roads, fuel pumps, and an exclusive diecast vehicle are also included to drive story action."
Will we really get an exclusive DIECAST vehicle or is that just a generic description until the lawyers check and it's a plastic vehicle?
The "motion sensor" bit sounds intruging also.
Since it says 'connectable roads,' it seems likely it will be part of this setup/series so Flo's might be more stylized – since we already have a "traditional" Flo's V8 out already (and available at TRU).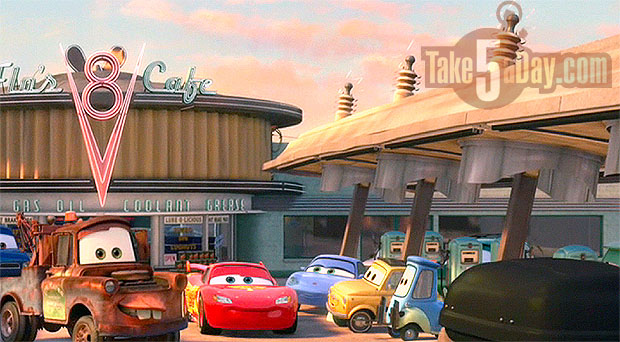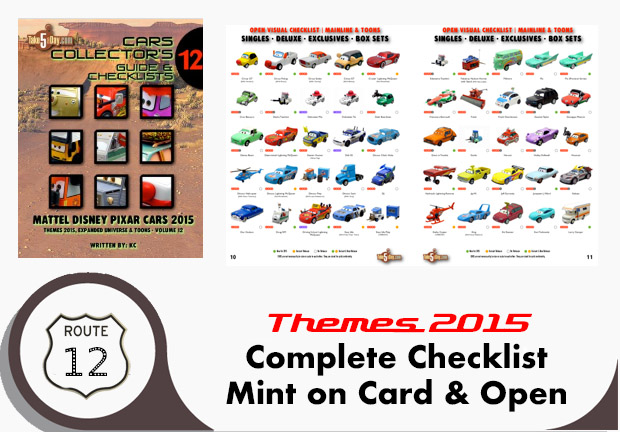 metroxing

26 October 2014

Disney Pixar CARS, Mattel Disney Pixar CARS


2 Comments