Home
»
Lego
LEGO Mini Figures Series 12 + Link to "Feel" Guide
LEGO Mini Figures Series 12 are out!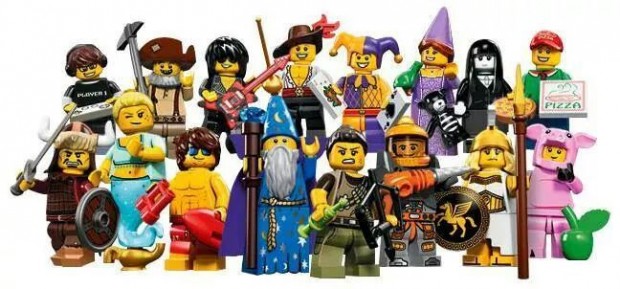 It looks like another fun set and hard to resist a guy dressed as a pig … I'm not sure which is scarier, toothless miner or spooky ghost goth girl.
It's also fun to attach the beard from the Wizard to some of the other characters. 🙂
"Paul J." of "Random Encounters" has already put together a detailed feel guide with detailed photos of each mini figure along with a breakdown of the assortment count.
As noted, this is technically series 14 but The Simpsons and the LEGO Movie mini figures are not counted in this series.
Thanks, "Paul J." and good luck to all!