Home
»
Disney Planes Fire & Rescue
Mattel Disney Planes Fire & Rescue: Deluxe Windlifter
Mattel's Planes Fire & Rescue Deluxe Windlifter is super nice.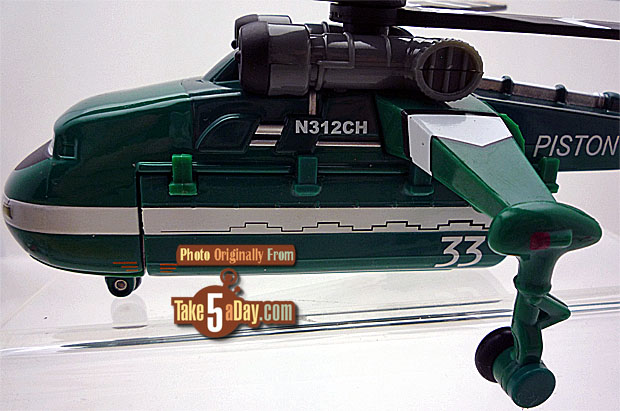 Great detailing. Windlifter is more complicated where it's diecast metal and where it's plastic. His face and the top half of the back tail area are diecast metal – there are plastic portions in and out within – in either case, it's not a huge deal as its heavyweight plastic and great looking detailing throughout.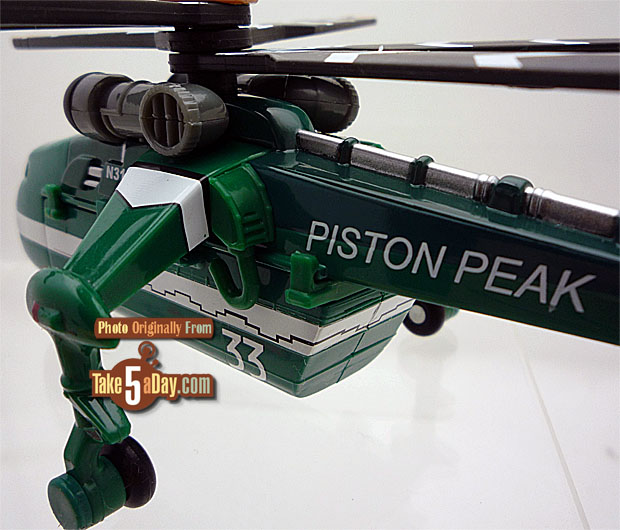 There's not much trickery to the removal of the basket underneath. You just pull on it. Putting back in place is simple, just push and it clips.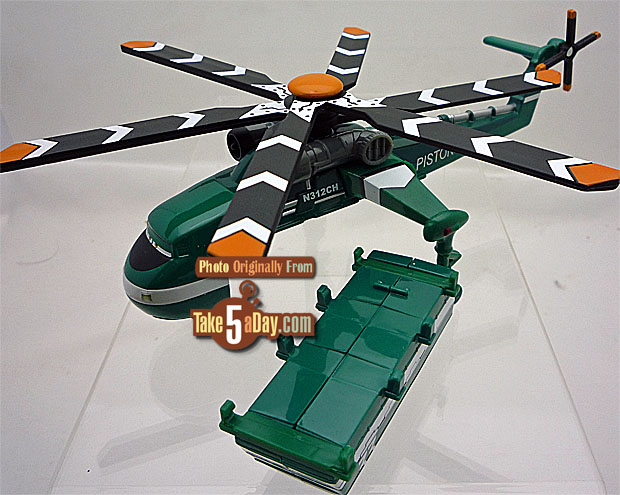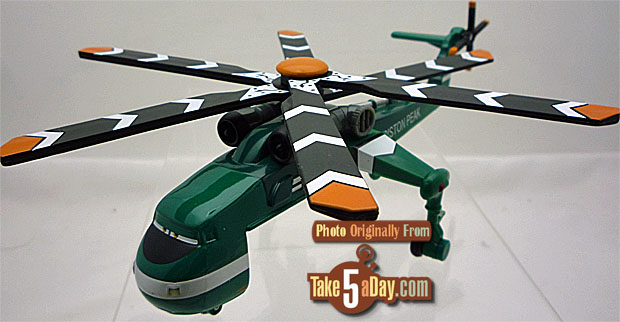 The basket/attachment is nice heavyweight plastic. The only disappointing thing is it doesn't open.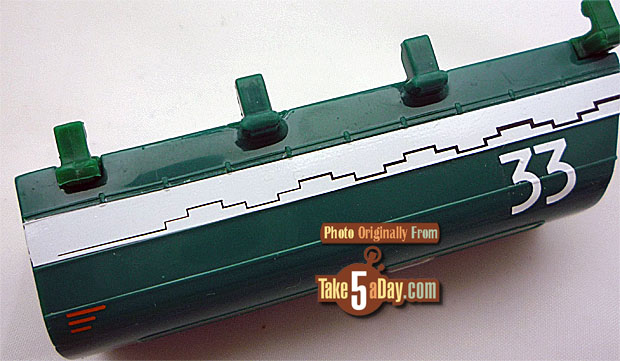 In the movie, the smoke jumpers jump out of this – this is obviously too small to hold the diecast smoke jumpers – maybe they'll offer a vending machine version to scale with this.
"Hypercarrots" correctly points out that Windlifter dispenses retardent and the Smoke Jumpers actually jump out of Cabbie the Transporter. Sorry and thanks!
Size comparison to Lightning.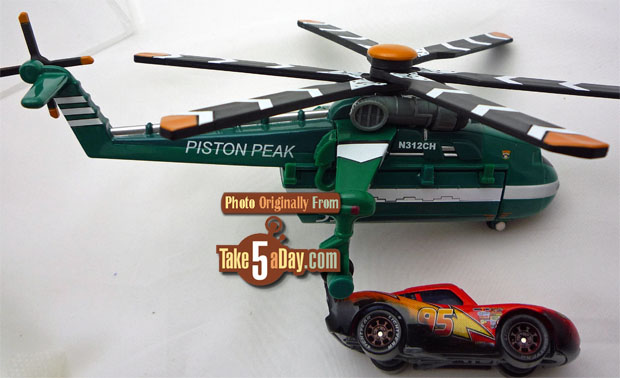 From above.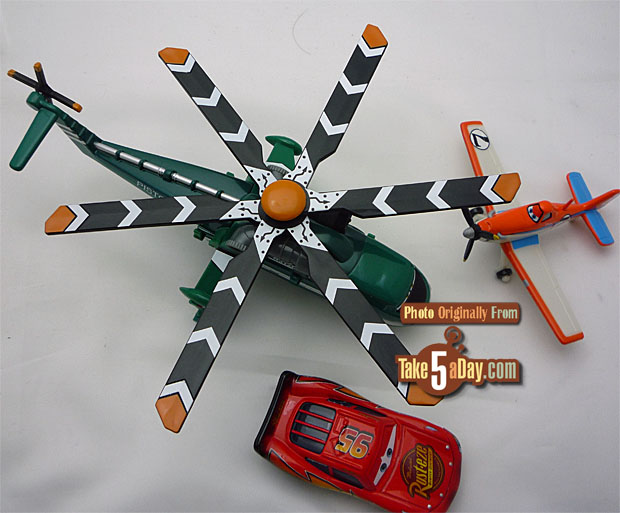 On card.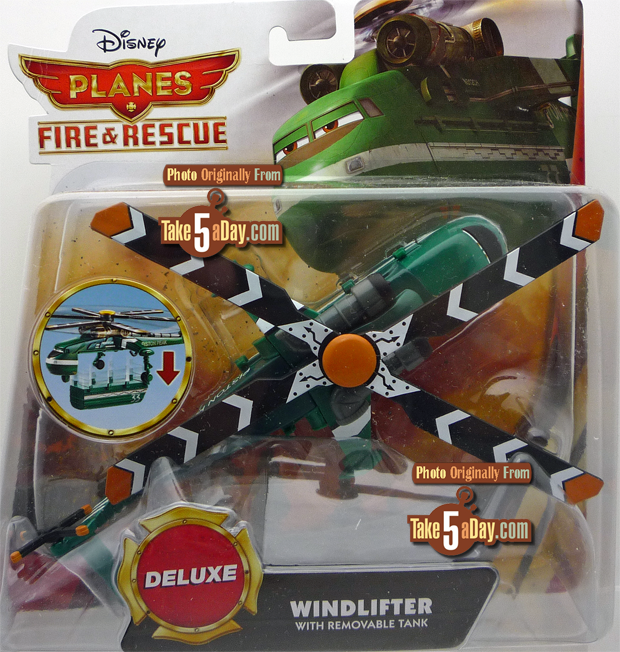 Available for pre-order at Amazon & Walmart.


metroxing

28 May 2014

Disney Planes Fire & Rescue


3 Comments