Home
»
Disney Star Wars
,
Mattel
Mattel Disney Star Wars Hot Wheels Starships & Diecast Vehicles
Mattel got the diecast vehicle license for Star Wars – while the movie is not due out until December of next year, there are enough Star Wars vehicles from the first 6 movies (surprise!) so these should arrive fairly soon.
There is a Hot Wheels 1:64 Star Wars vehicles lineup. These will not be Camaro's with a Darth Vader tampo decal (like the ones for the Marvel license) but will actually be vehicles with wheels you can roll around. While there is a first case listed, it;s typical Hot Wheels (SW vehicle #1, SW vehicle #2, etc …) but you can probably guess which Star Wars vehicles are most car-like (like a landspeeder), etc … that will be included in the 1:64 lineup. They are also creating some guided rail play sets.
There is also a Starship line – no indicated size but like the Star Trek "1:50″ lineup? Yea, they call it 1:50 but clearly, the USS Enterprise cannot be distill to 1:50 scale as 4-5″ long – instead going by the fact that 1:50 for cars is about 4-5″ in length so they tend to call everything 1:50 even though it really mean about 4-5".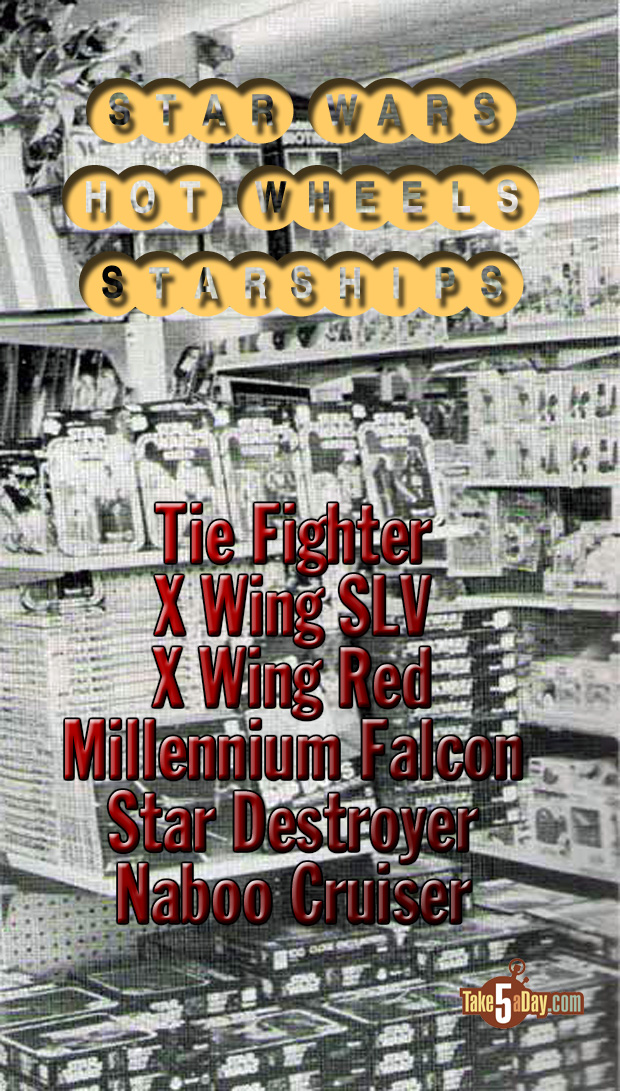 2 of each – 12 in a case, this is CASE A.
And yea, clearly the Star Destroyer is not 1:50 nor are these in scale to each other.
Star Wars 1977 merchandise photo from PlaidStallions.com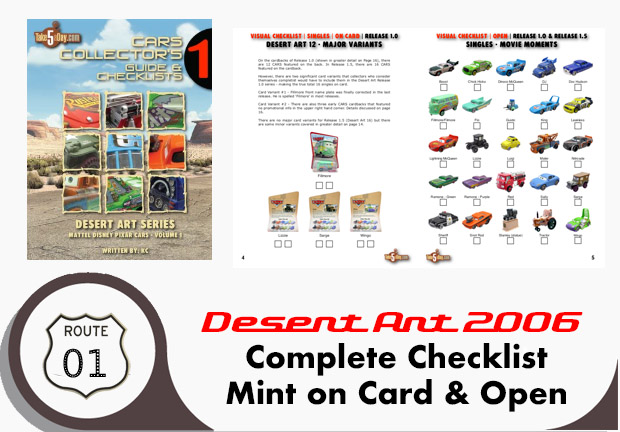 metroxing

23 May 2014

Disney Star Wars, Mattel


4 Comments