Home
»
Disney Pixar
,
Mattel Disney Pixar Diecast CARS
,
Mattel Disney Pixar Diecast CARS 3
Disney Pixar CARSLand: Sarge's Hut or My House?
Sarge's Hut or My Display?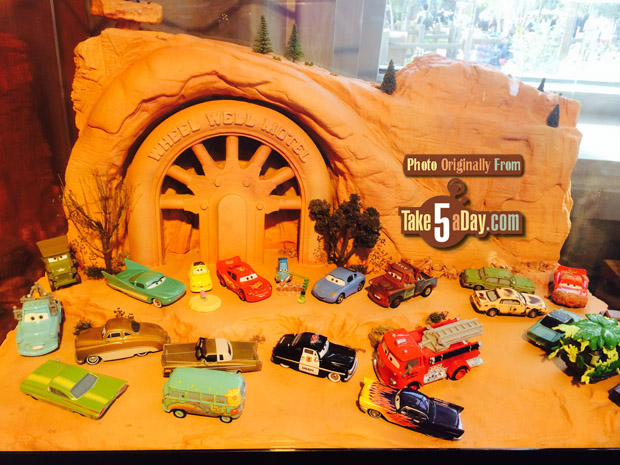 Okay, it's Sarge's Hut at CARSLAND – my display is not quite as nice (plywood and dirt is almost the same) – though I would never mistakenly put two of the above CARS in a Wheel Well display. 🙂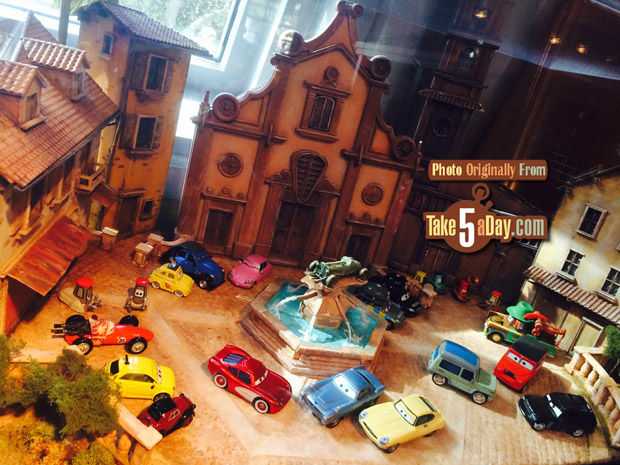 Thanks for the great pics, "Nikko." The little piazza looks great – but how many CARS do NOT belong here.
The fountain is very cool!
It's Towin Eoin on the bridge.
Scaled next to Alex Carvill & giant Mach just behind him.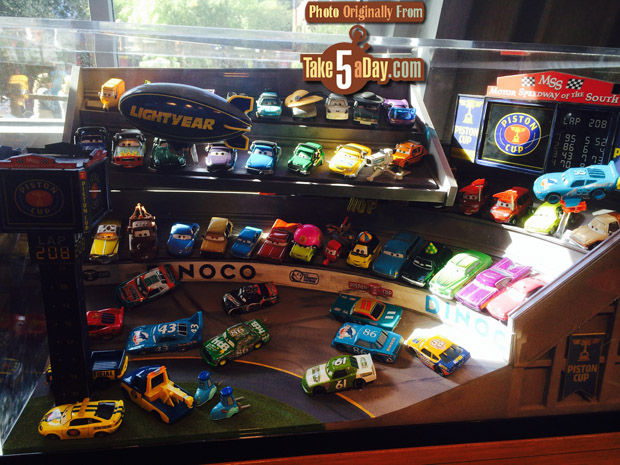 This would make for a nice 2nd MSOS set though I'm sure they figure "no one would want this one also."
Next time you're there, slap a UPC on the bottom of this for $99, then try and carry it to the checkout counter. 🙂
Or you think me slapping a post-it note on the back, "SAVE DISPLAY FOR MET" will work?  😆
It would be nice to call up and say, "John Lasseter says to send us every car coming out this year … and be quick about it."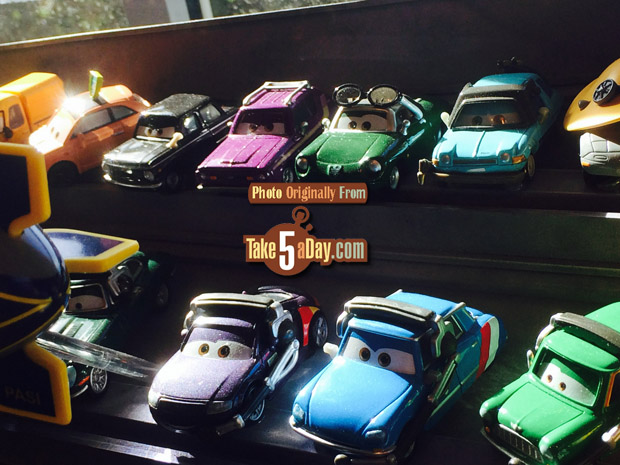 Grem with camera (coming soon).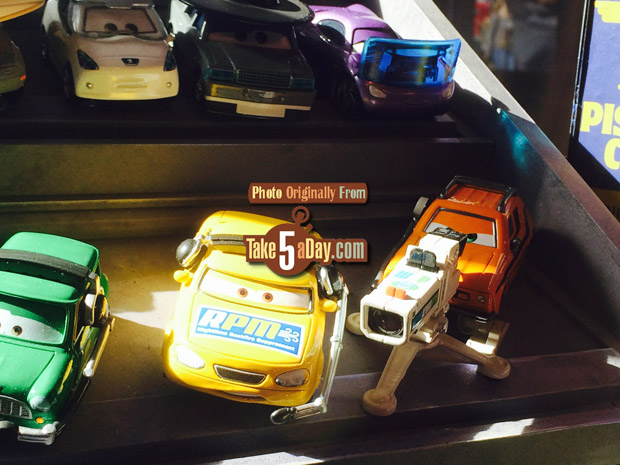 Thanks for the great pics, "Nikko."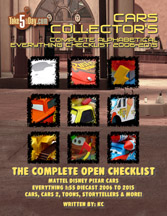 metroxing

30 April 2014

Disney Pixar, Mattel Disney Pixar Diecast CARS, Mattel Disney Pixar Diecast CARS 3


22 Comments