Home
»
Lego
LEGO Simpson's Mini Figures – Can You Resist?
Can you resist? Do you really need to eat lunch EVERYDAY? 🙂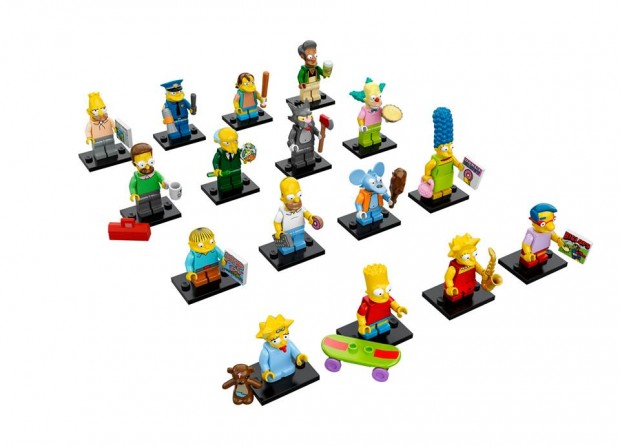 These also come in blind bags ($3.99) – though I'm guessing you can figure which one is Marge. Are Itchy and Scratchy in scale? 🙂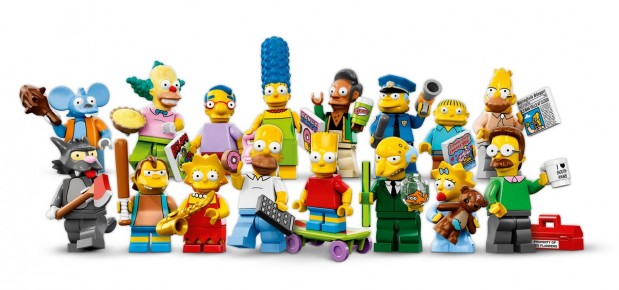 Will they release all 500 Simpson's characters? Or is it 1,000?
You can check out larger photos of each at the official LEGO Simpson's Facebook Page.
This woman claims it takes 10 hours to assemble the new LEGO Simpson's House … not sure she didn't stop to eat lunch, take a bathroom break and a nap but okay …
Thanks for the heads up, "Josh F."