Home
»
Mattel
Mattel Has Another Poor Quarter
No real shock, Mattel has another poor quarter …
World-wide sales for Mattel Girls and Boys Brands were down 5% for the quarter.

As you can see our world-wide growth sales were down 4% for the quarter, were sales down 2% in North American region, which includes our North American division and American grow operations and down 7% in international. As I previously said at Toy Fair, New York, we're seeing a moderate impact in shipping in the first quarter due to retail inventory headwinds and continued softness in POS.
Barbie shipping was down 14% in the quarter. In the U.S. consumer takeaway continues to be down and in International where Barbie POS was positive, shipping was impacted by retail inventory headwinds.
Our focus here remains to improve POS for the year and we shifted some advertising to later in the year where we feel it will be more impactful. While we see improvement, we clearly have more work to do here. Monster High is now a well-established property in the industry and remains a key component of a much larger Mattel Girls portfolio. In the quarter, Monster High toy shipping was down in domestic and international markets as they faced a challenging quarter one comp.

So, other than Hot Wheels, Barbie, Monster High, Fisher Price, CARS, we're doing just fine …
And while we saw a growth in our Hot Wheels business as well as the Disney Planes, it was offset by declines of certain other entertainment properties.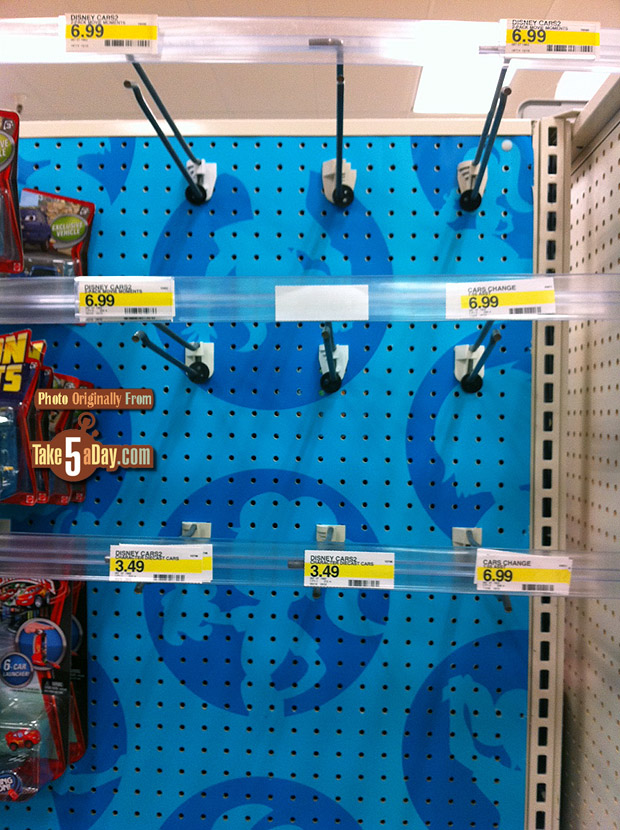 Humm, I wonder why.
You can read the full analyst meeting transcript here at Seeking Alpha.
Official Press release presentation here. (PDF)