Home
»
Disney Pixar CARS 3
,
Mattel Disney Pixar Diecast CARS 3
Mattel Disney Pixar CARS Diecast: Audi 2-Pack Movie Moment
One of the next 2-packs will be an Audi with a Sal Machiani repaint …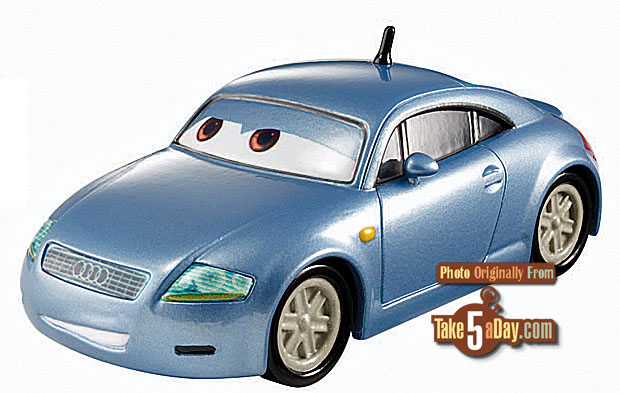 Nice expression … if you know his name, chime in below …
This is the "Sal Repaint" souvenir vendor that makes it a "Movie Moment."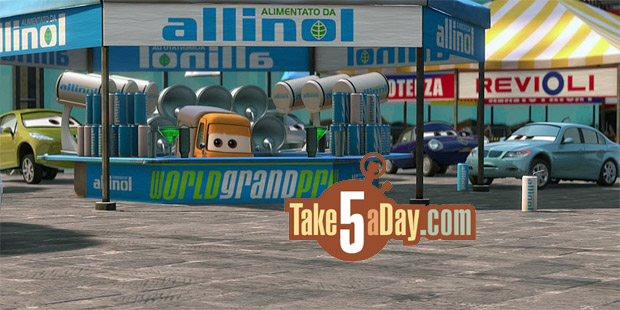 Though, the vendor does not seem to appear in the scene with the Audi at the exact same frame(s). Maybe they got confused and thought the BMW (?) MB (?) on the right is the "Audi," since they vaguely share the same color?
The Audi appears to drive from the right side of the frame and actually is the first to knock down the Allinol sign out of anger – which then Magen Carrar, the Porsche drives over the sign a couple times to prove he's much more angry than the Audi.

The Audi then drives and parks next to "Bindo," but technically never appears in the same frame as the "Sal Souvenir Vendor," so be sure and point that out to the clerk when you are buying this 2-pack that it's not quite canon and it should cost less … let us know what kind of response you get. 🙂 … and no, we will not bail you out of Walmart jail. 🙂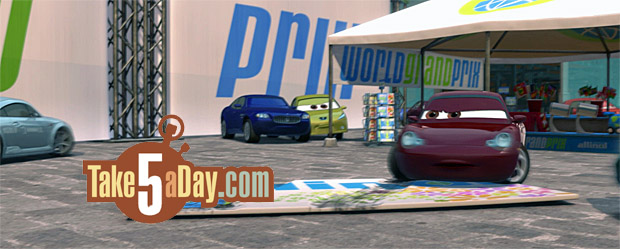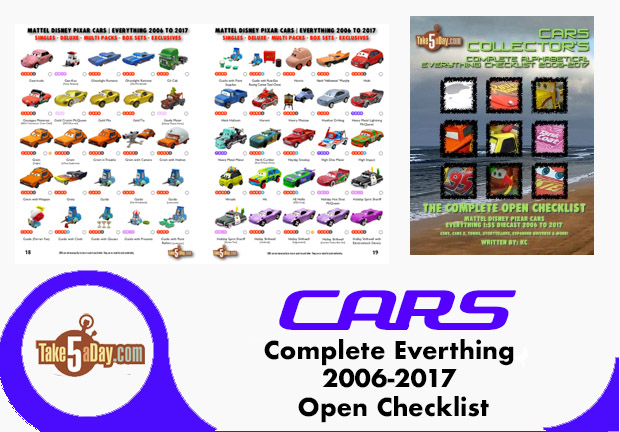 metroxing

11 April 2014

Disney Pixar CARS 3, Mattel Disney Pixar Diecast CARS 3


7 Comments