Home
»
Disney Pixar CARS
,
Disney Pixar CARS 3
,
Mattel Disney Pixar Diecast CARS
,
Mattel Disney Pixar Diecast CARS 3
Mattel Disney Pixar CARS Diecast: Deluxe Case K – Ivan If You Missed Him
Deluxe CASE K is noteworthy if you missed out on Ivan as a mail-away last year … since Ivan was a "free" mail-away, it's not like he was an limited exclusive that cost extra and now appearing at regular retail price …
The front is same as last year's card – no Kmart snipe so if you're a card completist. Though he may be the first Deluxe of 2014 to sport the complete Disney Pixar CARS logo. The cardback has been updated to the 2014 LEMONS cardback.
1 Ivan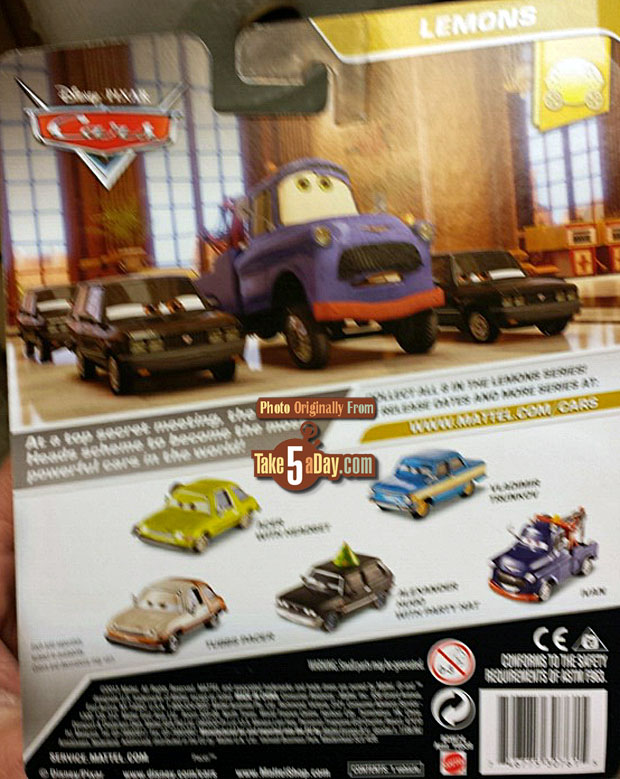 And 1 Emmanuel.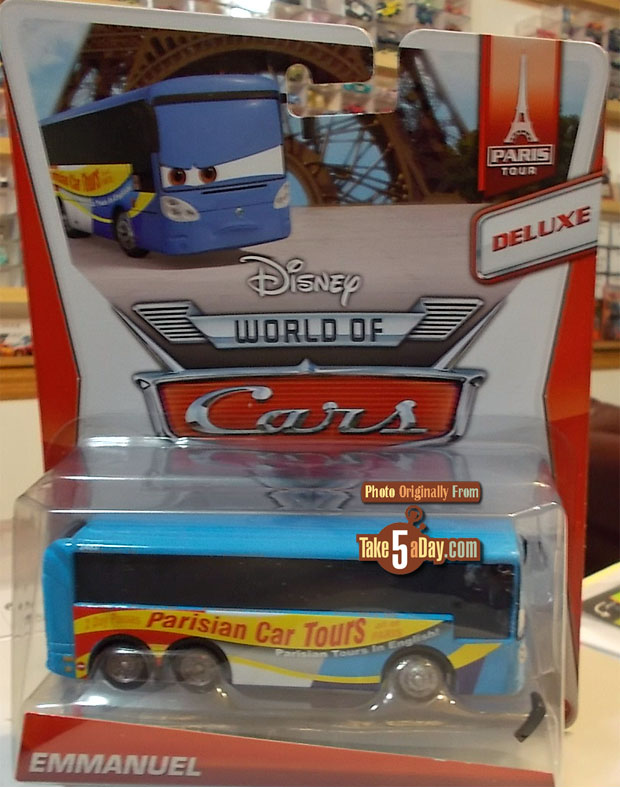 And 1 Chuck 'Choke' Cables – while he's been out a while, there was only 1 in the other case so now it'll be easier to find.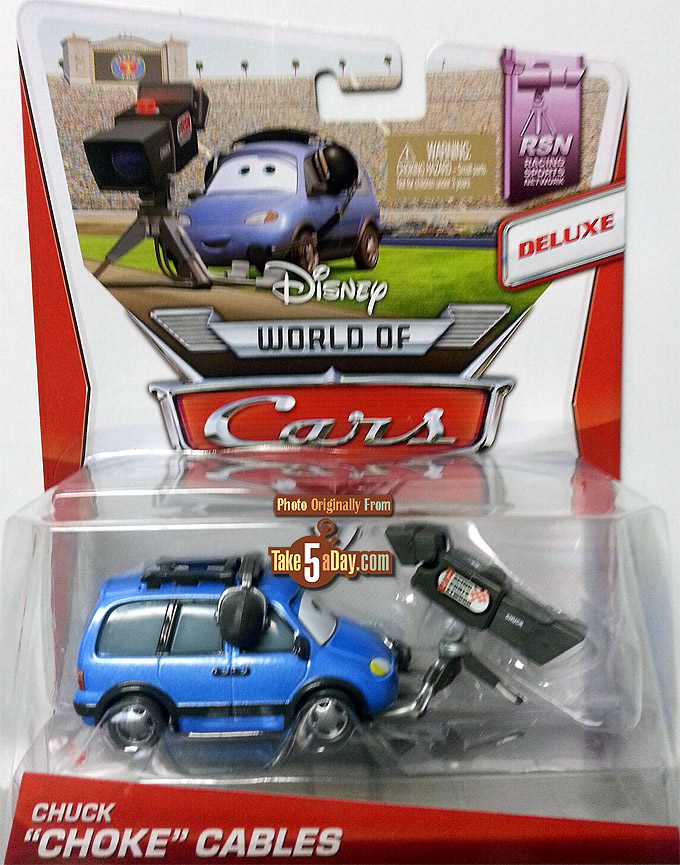 There's also 2 Red – BTW, I think I kept forgetting to post this but Red 2 was upgraded to a unibody last year.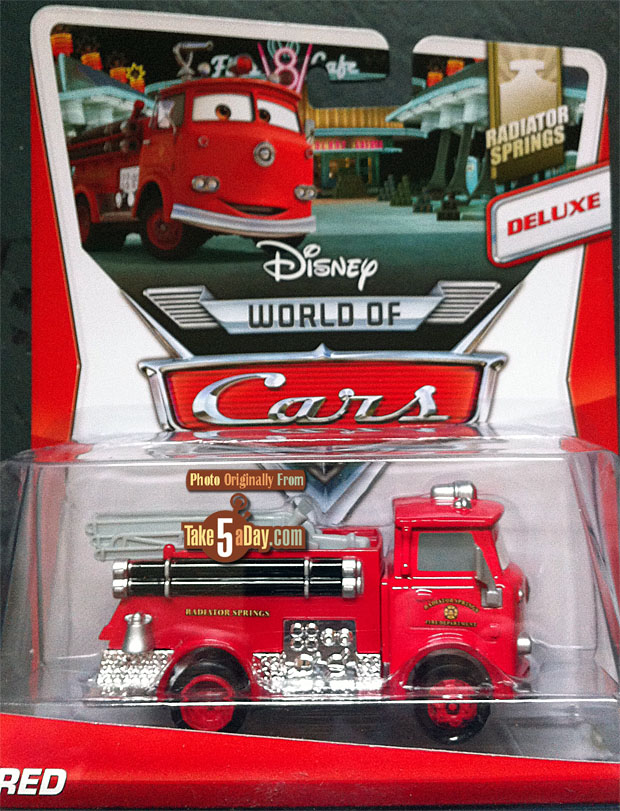 In 2011, he was upgraded in the CARS 2 lineup to a longer and taller version but with a plastic faceplate. In 2013, he was upgraded to an all-metal cab unibody version like the (2014) one above.
His fire equipment bed & fire equipment is plastic so you can decide – CARS 1 Red is ALL METAL where you see "red" – his cab and his bed. CARS 2 (version 2) Red is taller and longer but ONLY the cab is metal. There are 2 in the case.
There is also 1 Mack in this case. Thanks for the heads up Rob, (My 7 Kids).


metroxing

2 April 2014

Disney Pixar CARS, Disney Pixar CARS 3, Mattel Disney Pixar Diecast CARS, Mattel Disney Pixar Diecast CARS 3


3 Comments