Home
»
Disney Pixar
,
Disney Pixar CARS
,
Mattel Disney Pixar CARS
,
Mattel Disney Pixar Diecast CARS
Mattel Disney Pixar CARS Diecast: Lizzie 2014
Thanks for the nice open photos, "Mark of South Dakota."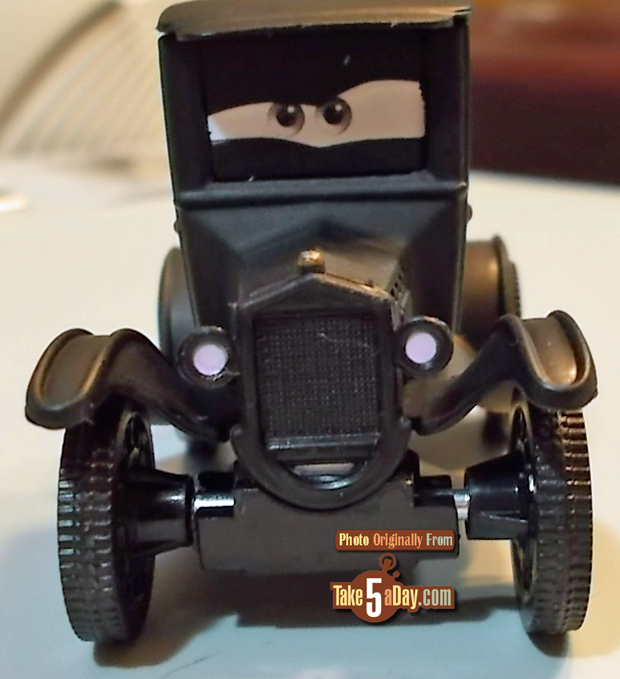 Lizzie 2014 does not appear to a variant from the last release – the windshield is still an "insert" piece- along with the round radiator above the hoodline.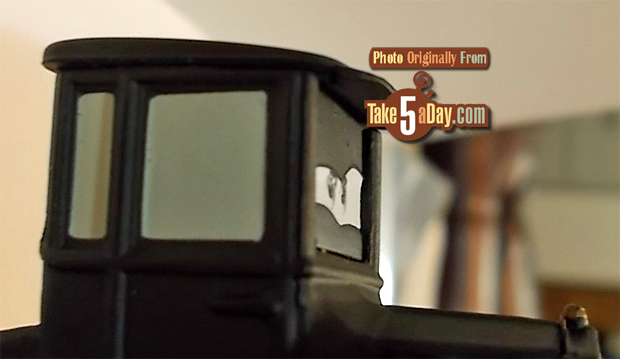 You can read about the first two main variants HERE.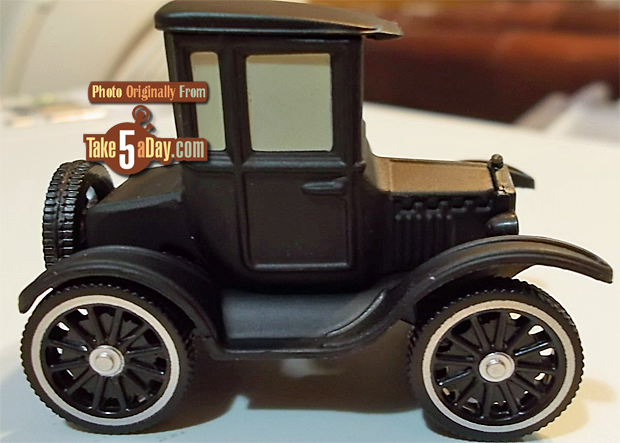 The eye position also does also slightly more resemble the first release (2006) where there is some white space below the eyes but that's more difficult to say for 100% certainty.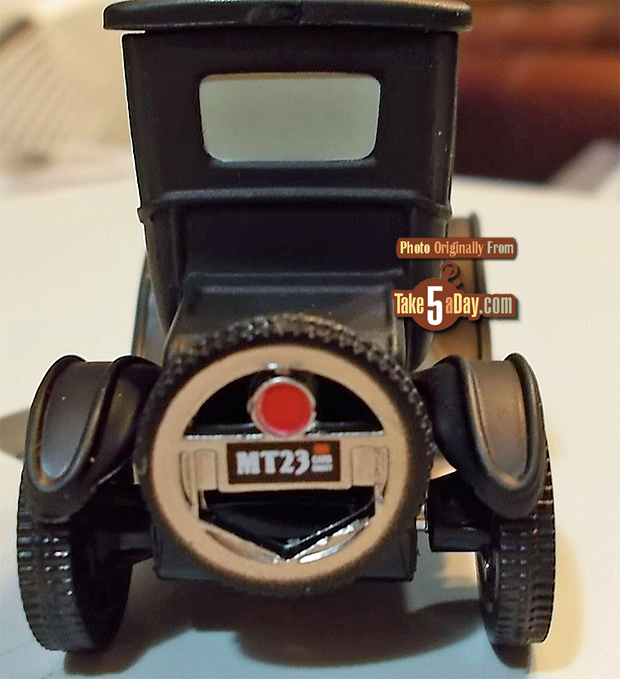 Of note, the Wedding Lizzie from 2013 does appear to have a one-piece metal non-insert windshield so it is interesting the Lizzie of 2014 is NOT the same (besides white color obviously) and more like the Lizzie's of 2006 to 2009.
Thanks for the great photos, "Mark of South Dakota!"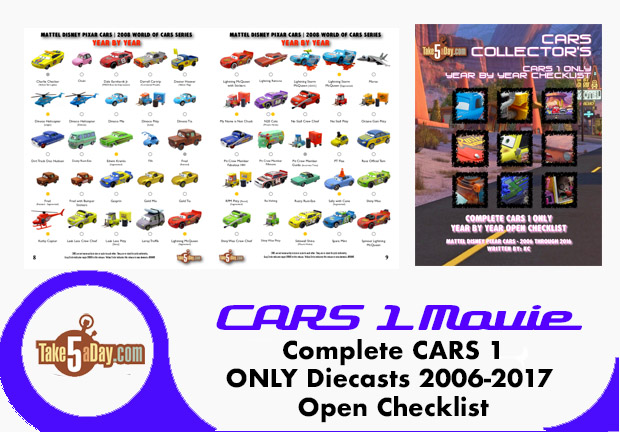 metroxing

11 March 2014

Disney Pixar, Disney Pixar CARS, Mattel Disney Pixar CARS, Mattel Disney Pixar Diecast CARS


One Comment