Home
»
Disney Pixar CARS 3
,
Mattel Disney Pixar Diecast CARS 3
Mattel Disney Pixar CARS Diecast: First Look – Neon Racers on Card
Thanks for the nice photos "Dragon-Ninja-Finn!"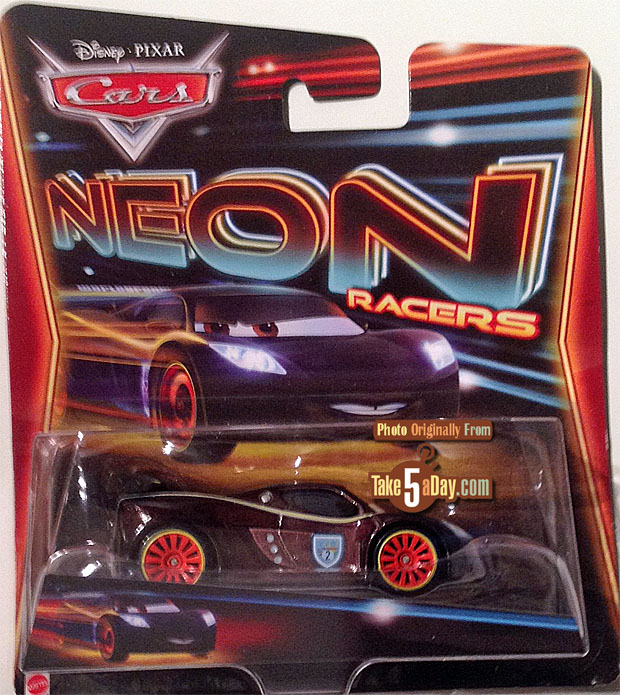 Since these do not have the names on the card and the photos, it looks like these will get an international release. The US ones will of course have a Target sticker that reads ONLY AT TARGET and presumably the name of the character.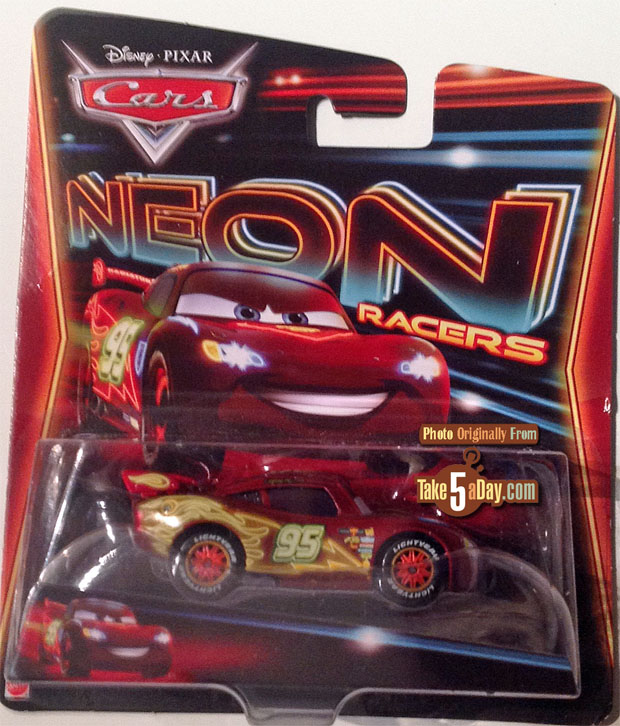 Unfortunately, "neon" does not mean glow-in-the-dark as I first thought … but the good news is then these are not stickered with graphics but water decals like all the other Mattel CARS diecasts (thanks for the checking, Dragon Ninja Finn).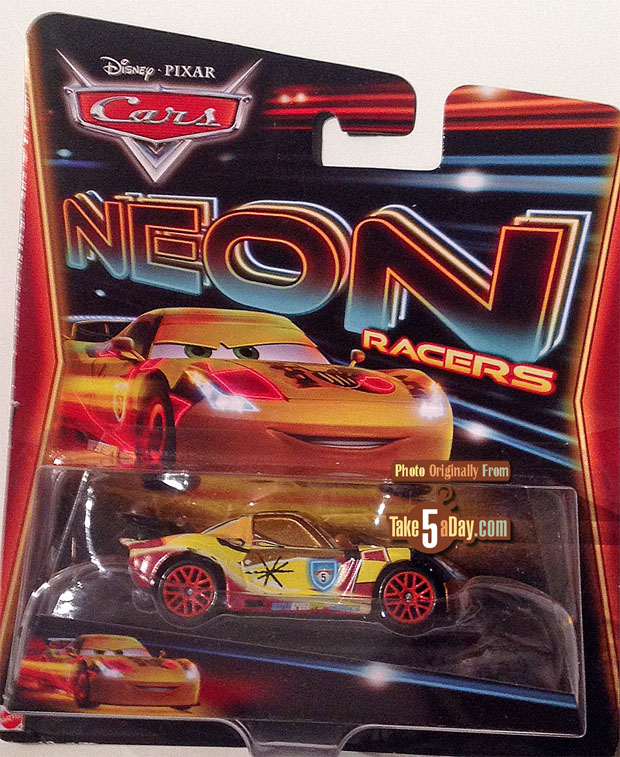 Here's the first case assortment as well as the CARS open.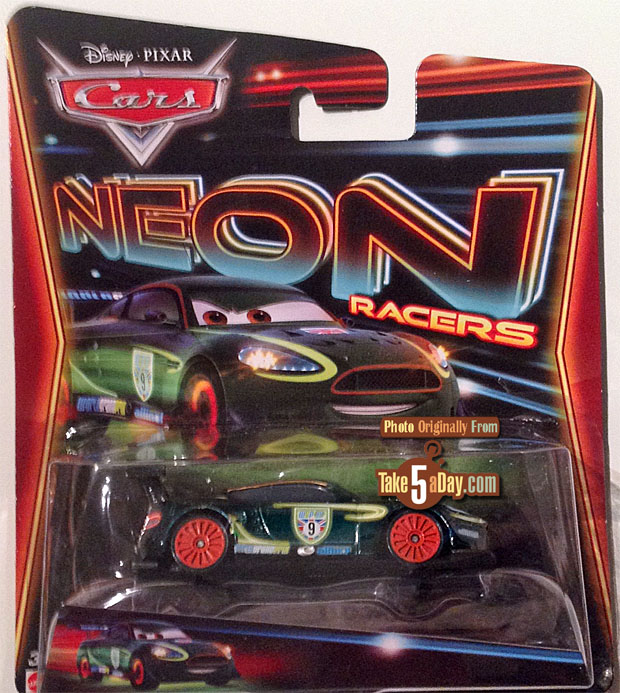 There are also 3-packs and 4-packs so it's unknown if the "missing" WGP racers are in those packs? Or more likely some repeat releases plus the non-singles listed racers – Francesco? Rip Clutchgoneski? Carla Veloso and Jeff Gorvette?
So will we get all 11 Neon Racers as singles, in 3-packs and 4-packs in one fell swoop?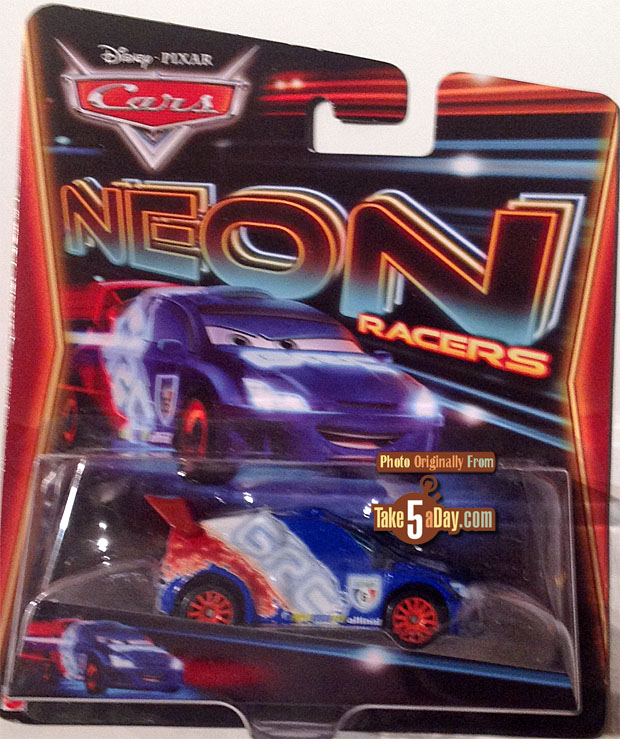 In the US, these are Target-only. Shu Todoroki is also listed as a single but not in Case A.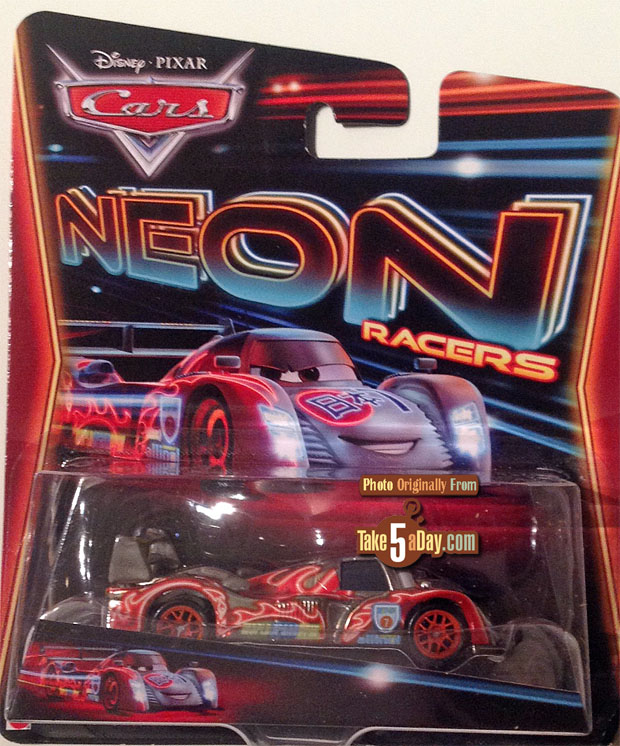 Thanks for the great photos "Dragon-Ninja-Finn!"


metroxing

24 January 2014

Disney Pixar CARS 3, Mattel Disney Pixar Diecast CARS 3


12 Comments