Home
»
Disney Planes
Disney PLANES: Tomy Takara Pit Garage Playset
Japan's Tomy Takara has a pretty cool playset for their PLANES diecasts.
Yep, it comes with everything you see here, including some cool stalks to have the PLANES above the tents. It even folds up into a book. It says it's 12 inches long but I'm not sure if that's the size folded? I'm under the impression the Tomy Takara diecast PLANES seem to be about the same size as the Mattel ones, are they? Or maybe this set contains mini plastic PLANES?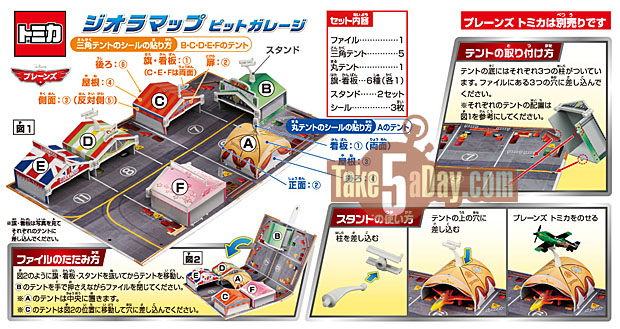 Either way, a fun deal at @$23 USD. You can check it out here.
This is Sakura, the Japanese Rochelle diecast.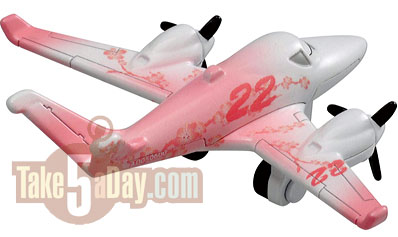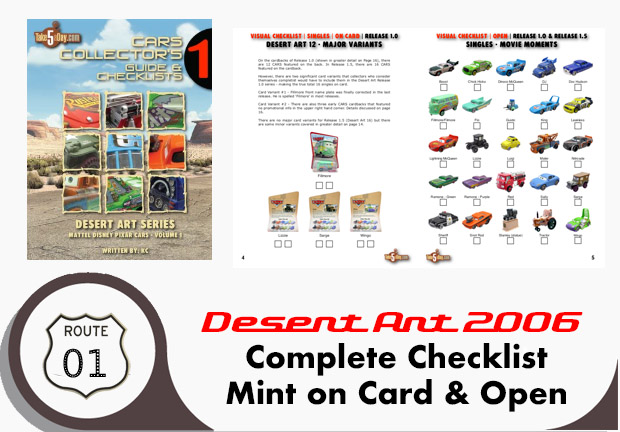 metroxing

18 December 2013

Disney Planes


2 Comments