Home
»
Disney Planes
Disney Toon PLANES: Rochelle Around the World – Visual Checklist
Rochelle, the French Canadian PLANE in the English language version is swapped out in other language version of PLANES.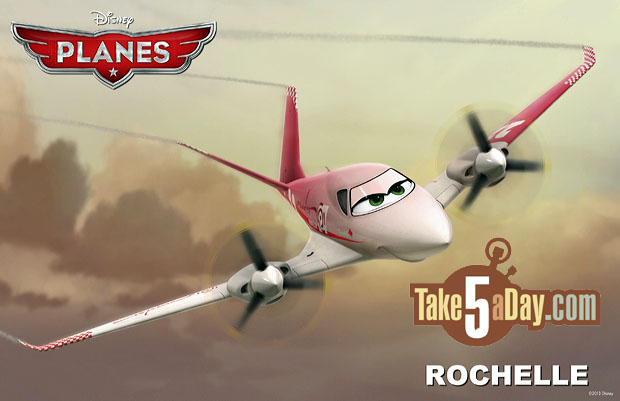 The Mattel diecast of Rochelle.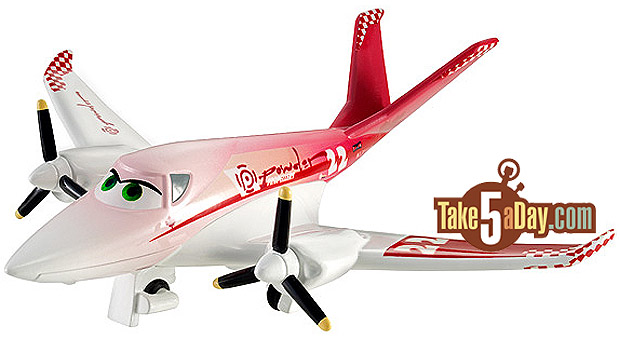 As you can tell, the French Rochelle is only slightly different.
No surprise, she's also named Rochelle in the French version.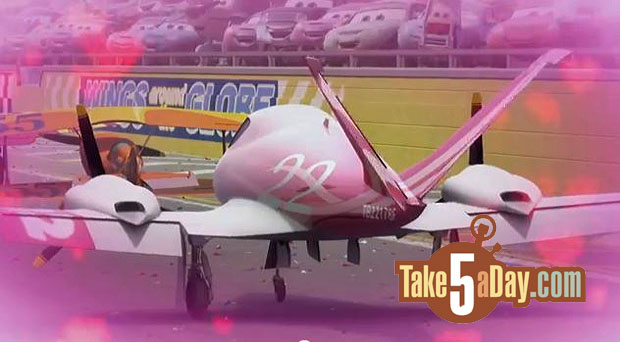 She is named Sakura in the Japan version of PLANES.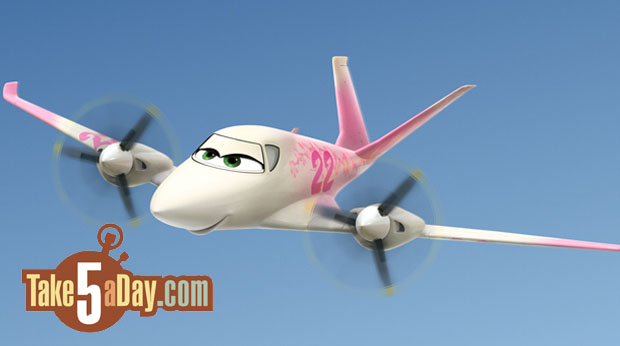 Most of the other versions feature swapping out the pink for a flag design-motif-country symbol.
Australian Rochelle.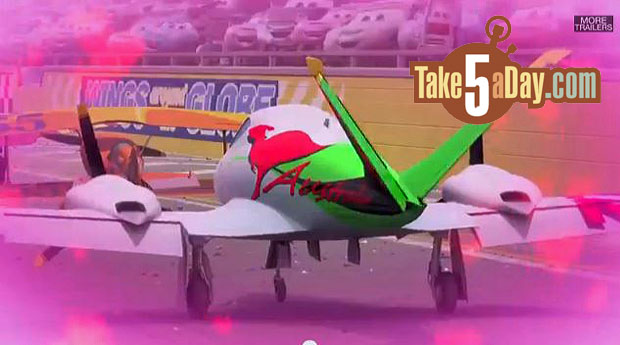 She is vaguely pink.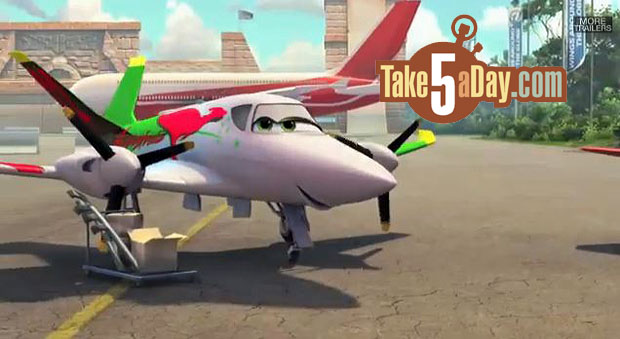 Brazil – Carolina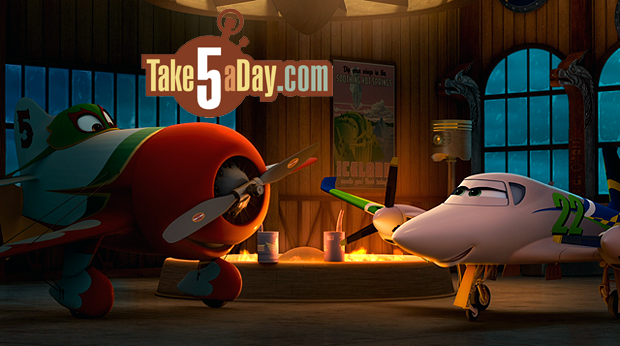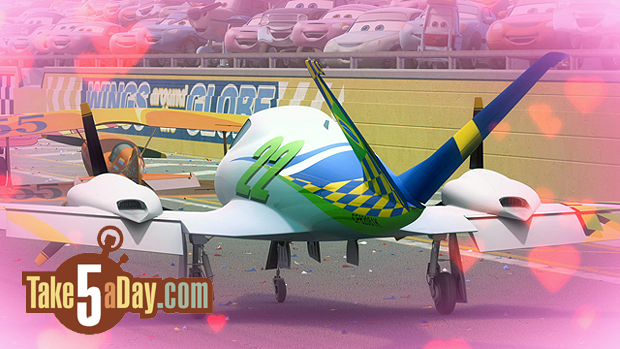 China – Yun Yan Fei (image via Disney Planes Wikia).
Germany – named Heidi.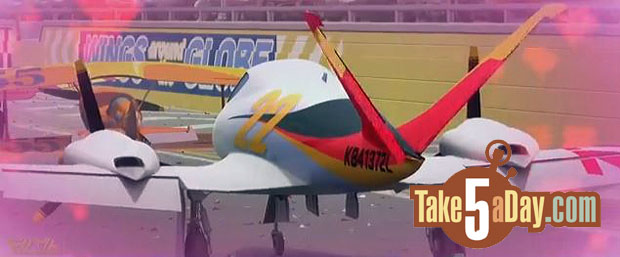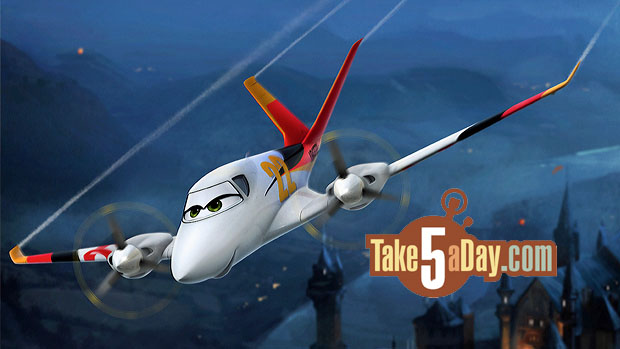 Italy – Azzurra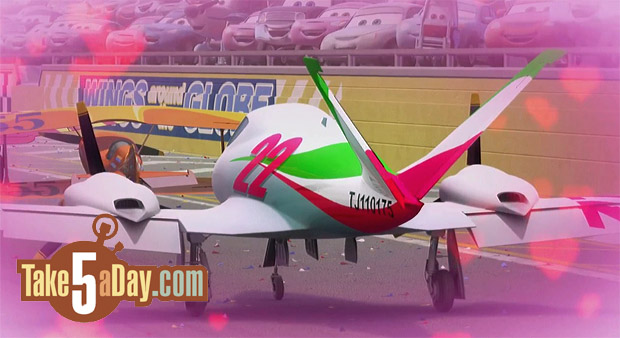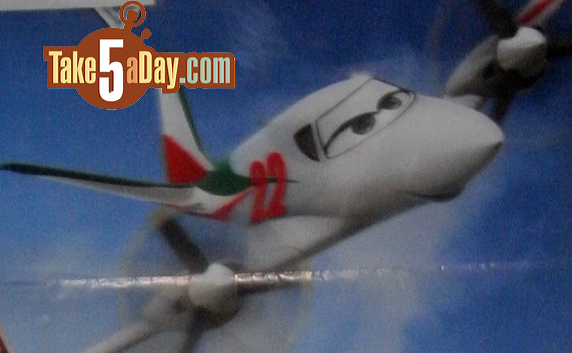 Russia – Tanya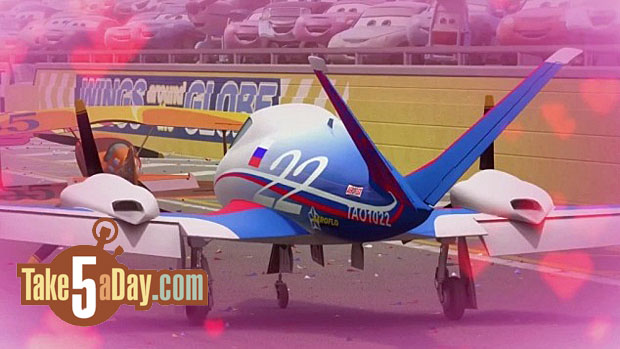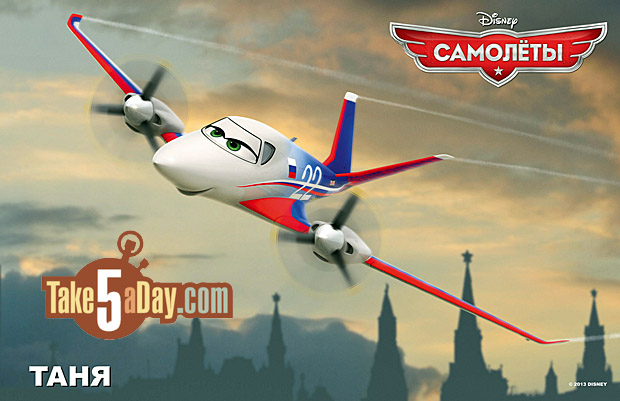 You can find the Russian wallpaper screenclip here.
Thanks for all those who sent in official links and Disney PR screengrabs and wallpapers. Thanks MoMcQueen, Enzo, Sergio and others!
Some links:
Australia > http://disney.com.au/planes/ Brazil > http://filmes.disney.com.br/avioes France > http://www.disney.fr/films/planes Germany > http://www.disney.de/filme/planes Greece > http://www.disney.gr/tainies/planes Italy > http://www.disney.it/film/planes Japan > http://www.disney.co.jp/planes/campaign/ Russia > http://planes.disney.ru/ Spain > http://www.disney.es/peliculas/aviones 
Michaela Ramazzotti: Azzurra - video clip of Italian voice of Rochelle 

AS of now, only the French version of Rochelle is listed as coming as a Mattel diecast. Things could change but as of now, the others are not listed for release.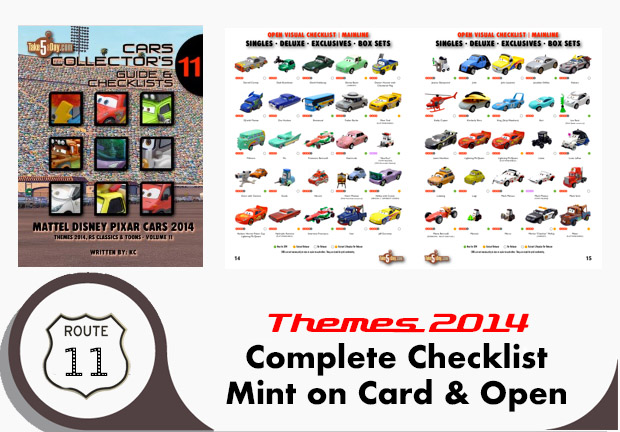 metroxing

8 December 2013

Disney Planes


2 Comments