Home
»
Disney Pixar
,
Disney Planes
Disney Toon PLANES: New Trailer Beauty Shots
The latest Disney PLANES trailer is positively Pixarian … even though it's technically from Disney Toon Studios … of course, both "studios" are managed by a guy who has pretty high standards – John Lasseter (I think he replaced Carrot Top as Chief Creative Officer).
Of course, these screen shots don't look as good as the actual trailer (see link above) but they are still dazzling.
Vietnam (or Southeast Asia).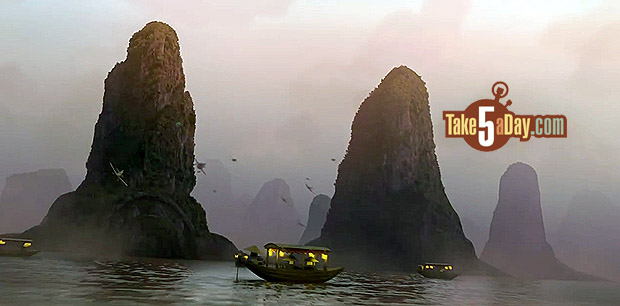 The Statue of Liberpitty … BTW, in the World of CARS book, it's the Statue of Luberty and it's a Model T (the story of Luigi & Guido's arrival in America) …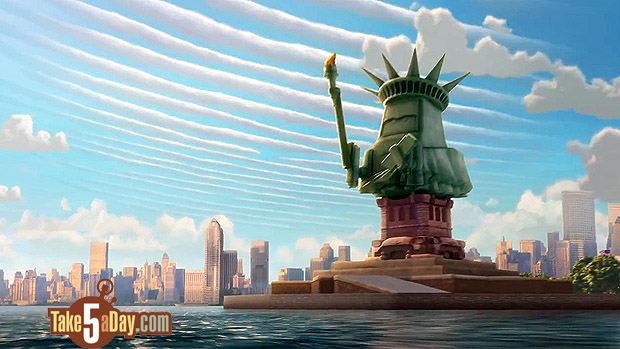 Maybe Yeti, the Abominable Snowmobile will make a cameo here?

India.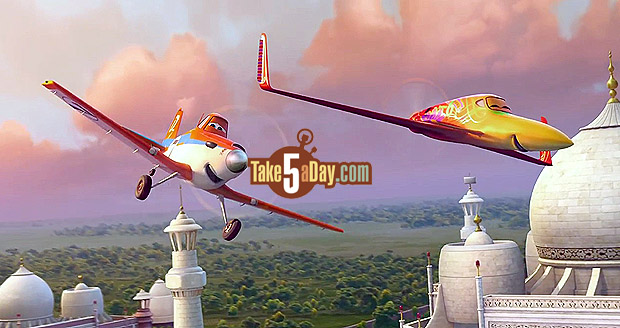 And perhaps the nicest beauty shot from the trailer, I'm presuming gliders are cranes in CARS/PLANES world.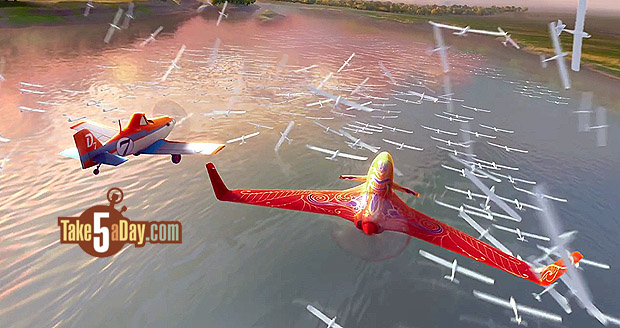 metroxing

23 May 2013

Disney Pixar, Disney Planes


3 Comments