Home
»
Disney Pixar
,
Disney Pixar CARS 3
,
Disney Store
Disney Pixar CARS: Silver Series + Other CARS at UK, France & Germany
Disney is going all out for the all out global roll out for the "Silver Series."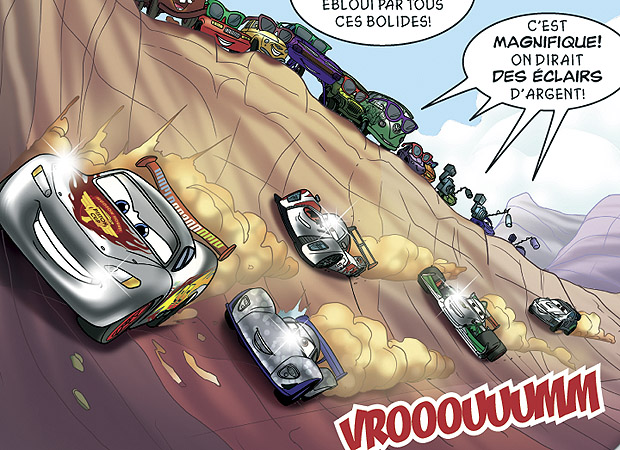 The first 5 releases in the 1:43 scale … presumably this one will be available in the US soon.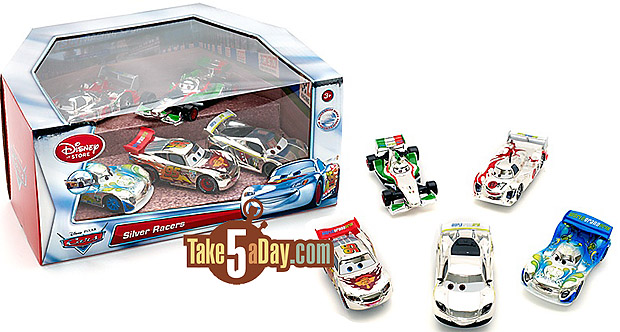 There is already a full slate of mini RC CARS (and puzzles).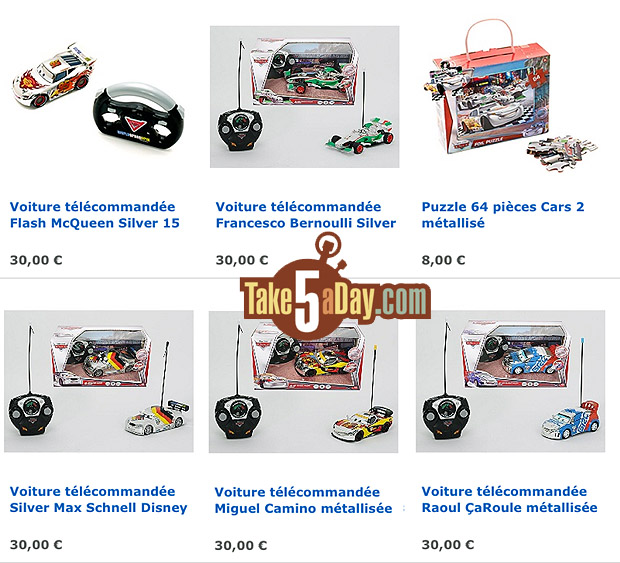 And the EU card of the US Kmart CARS Day Series …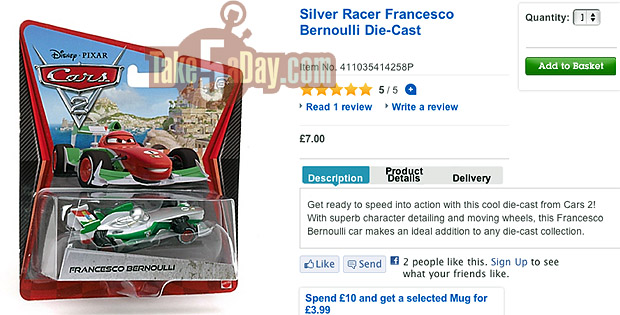 Here's a shocker, they have a few of these 1:55 scale versions of Francesco.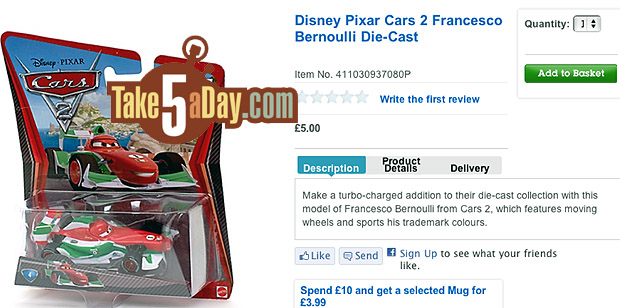 Not part of the Silver Series but now available on individual cards (previously, most Disney Store EU 1:43 scale Disney Store CARS were in 2-pack cards).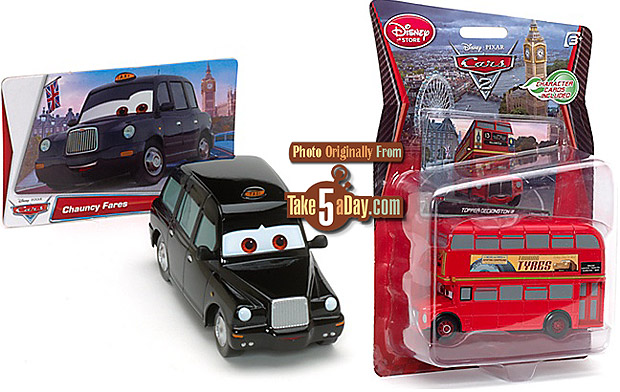 Their London card. Chaucey, the Taxi is on the new red & white Themes 2013″ lookalike card.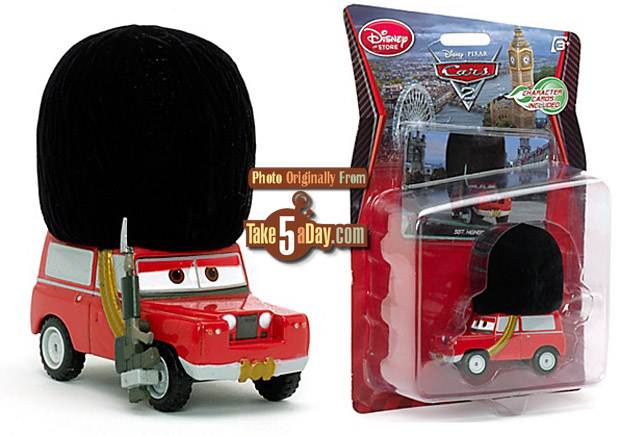 And something I don't believe was ever released in the US – though if they did, they probably did not use "wiz" in the title … just as "Willie Butte" was probably renamed for the UK. 🙂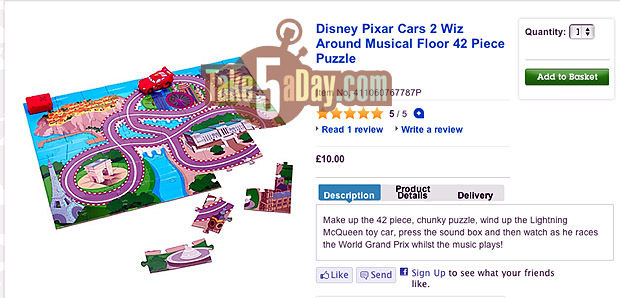 So, non US buyers can find these in the UK, France or German Disney Stores.

metroxing

26 April 2013

Disney Pixar, Disney Pixar CARS 3, Disney Store


9 Comments