Home
»
Disney Pixar
,
Disney Pixar CARS 3
,
Mattel Disney Pixar CARS
Mattel Disney Pixar CARS 2: Pullbacks Pushback
Looks like the "pullbacks" series has arrived at Kohl's.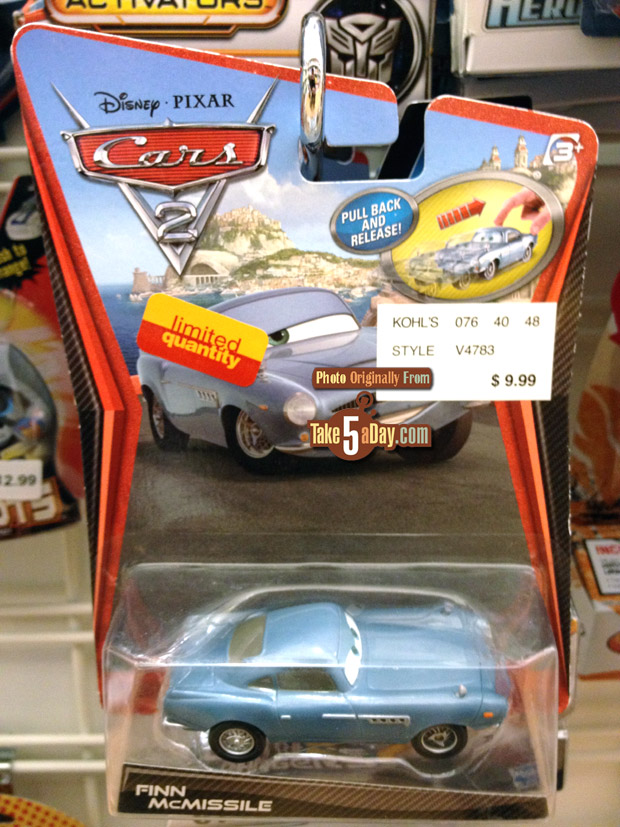 I'm going to out on a limb and say a $9.99 plastic pullback of Finn McMissile will not sweep the retail nation.
Though clever to add the LIMITED QUANTITY sticker – it is not a lie. There was no room for this sticker …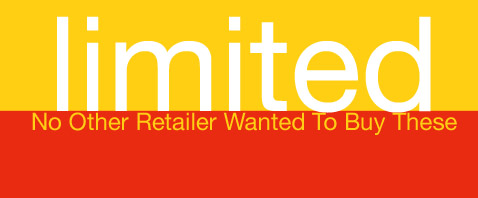 It is limited in the sense that we we could not sell more than a few hundred cases to Kohl's and the rest you'll find at the CHAD airport.
Thanks for the nice pic, "Wraukn" – I hope your wife is feeling better!


metroxing

24 April 2013

Disney Pixar, Disney Pixar CARS 3, Mattel Disney Pixar CARS


8 Comments