Home
»
Lego
LEGO Land Hotel Coming in April
Opening up to next door to LEGOLAND is a LEGO Hotel!
Now, it's not actually made of LEGO bricks – it's boring old wood, steel, and concrete … but it does have a few thousand LEGO things … yes, bolted down. Not included in the price of your room. 🙂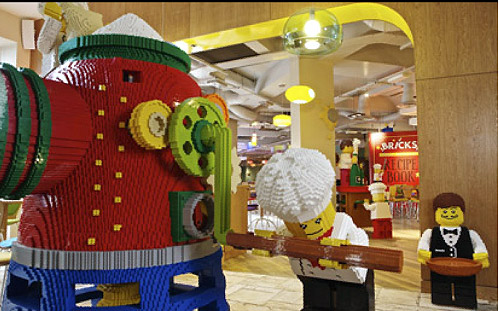 I believe this the license to print money perpetual machine. 🙂
There's a bar for adults!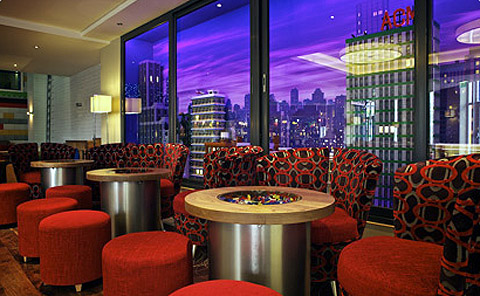 You can check out a video tour … (if the embed doesn't work, YouTube direct).
HuffPost article on making of.