Home
»
Disney Pixar
,
Disney Pixar CARS 3
,
Mattel Disney Pixar Diecast CARS
,
Mattel Disney Pixar Diecast CARS 3
Mattel Disney Pixar CARS: Australia Poster Contest!
OzzieMum was nice enough to snag a couple extra posters from the Target Australia CARS event … (not actually signed – it's his PRINTED signature).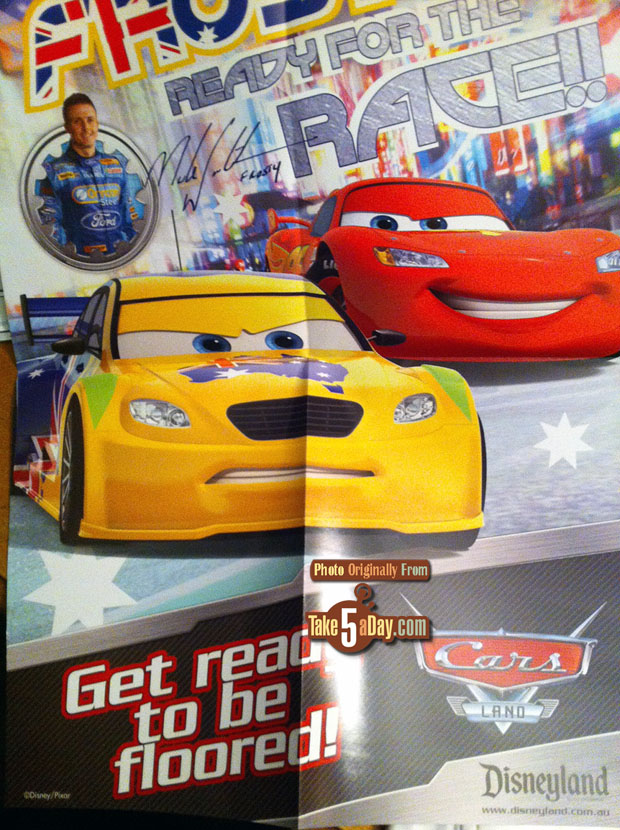 Only available in Australia for a limited time …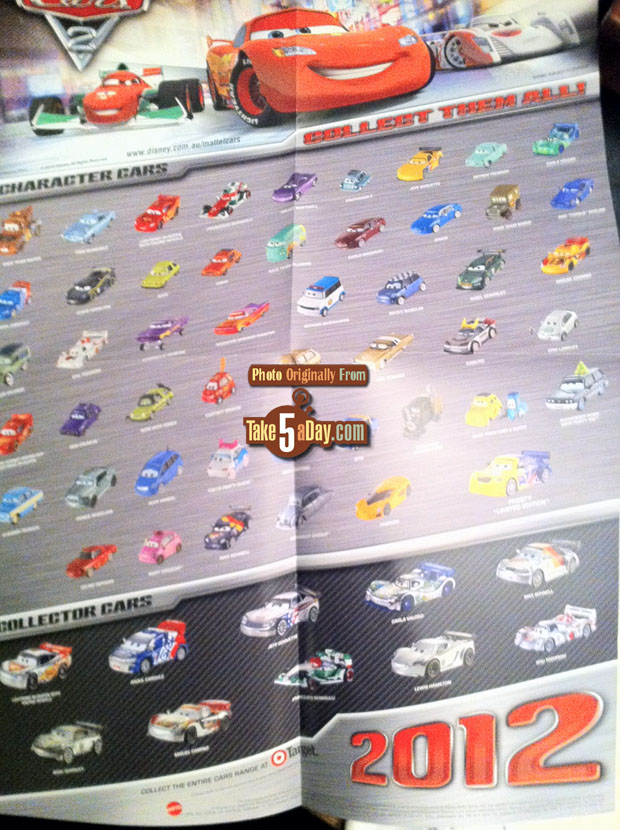 Poster is about 11″ by 17″
There are two to give away.
Contest starts right now and ends December 9th 11:59:59 PM PST.
Enter with the words
CONTEST ENTRY
(and answer the following question):
My favorite CAR from this poster is: ________________ (and why it's your favorite).
Winners will either be randomly drawn or selected for creativity.
The Grand Prize winner will also win the very rare (to non Australians) Target Australia bag OzzieMum sent it to me in – it's made of corn! So, during the next lightning storm, I think you can eat it!*
*I may be wrong on this, I'm not a doctor, nutritionist and my idioticy will protect me in a court of law so it may not be a good idea to actually eat it – seagulls, you're okay.
Thanks. OzzieMum.
Good luck!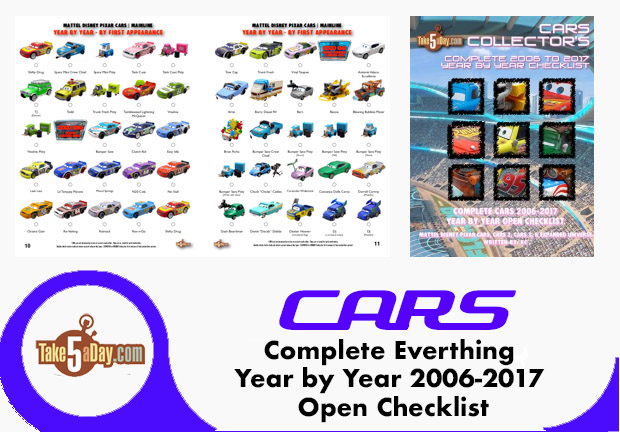 metroxing

30 November 2012

Disney Pixar, Disney Pixar CARS 3, Mattel Disney Pixar Diecast CARS, Mattel Disney Pixar Diecast CARS 3


27 Comments