Home
»
Disney Pixar
,
Disney Pixar CARS 3
,
Mattel Disney Pixar Diecast CARS 3
Mattel Disney Pixar CARS 2 Diecast: Alex Vandel & Otis in Europe
While Alex Vandel and Otis is in US release limbo, they are taking a tour of Europe – thanks for the great pics, "David V!"
Yes, Otis is based on-comparable to original FRED size.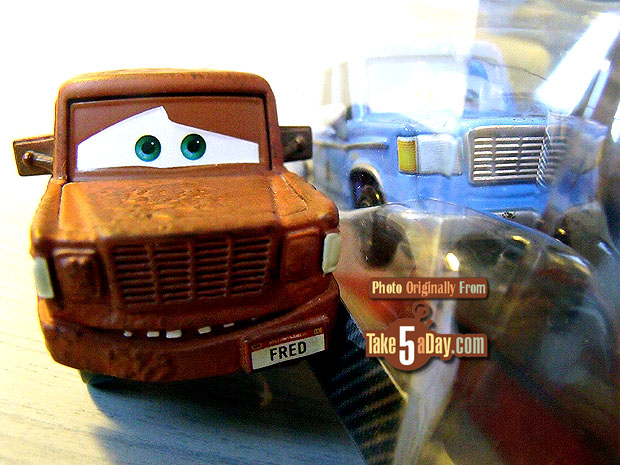 And yes, Otis is a new mold … you can really un-rust bump the Fred mold. 🙂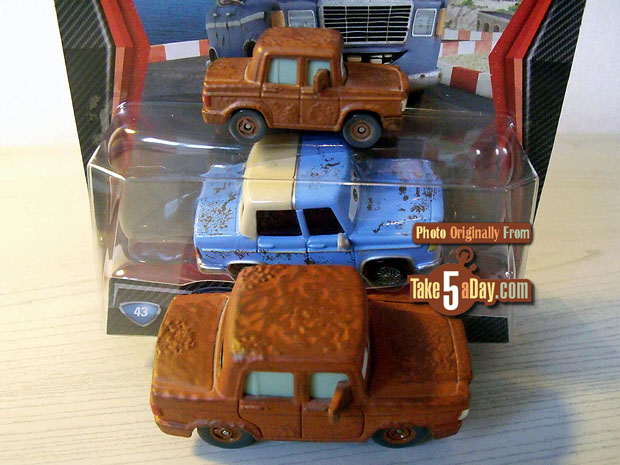 How many times do I have to tell you son, do not climb on blister packs!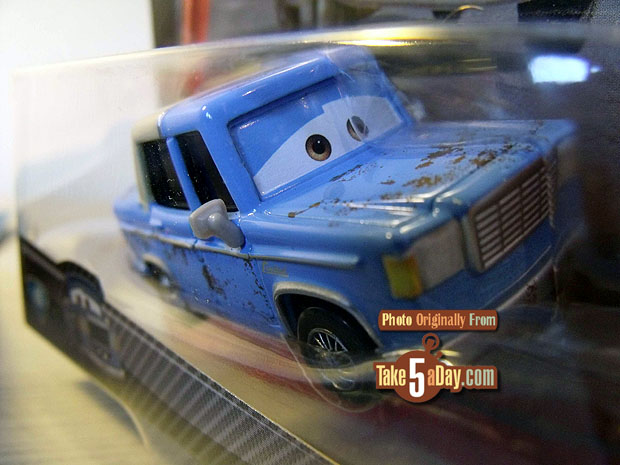 And if you laser etch in the number for your collection, he's #43 …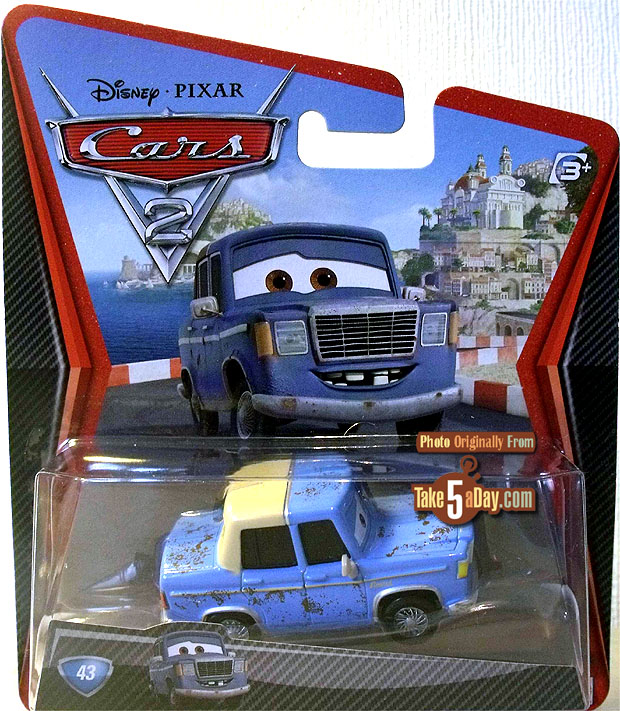 And driving on rims and fumes … Alex Vandel, #45 CHASE.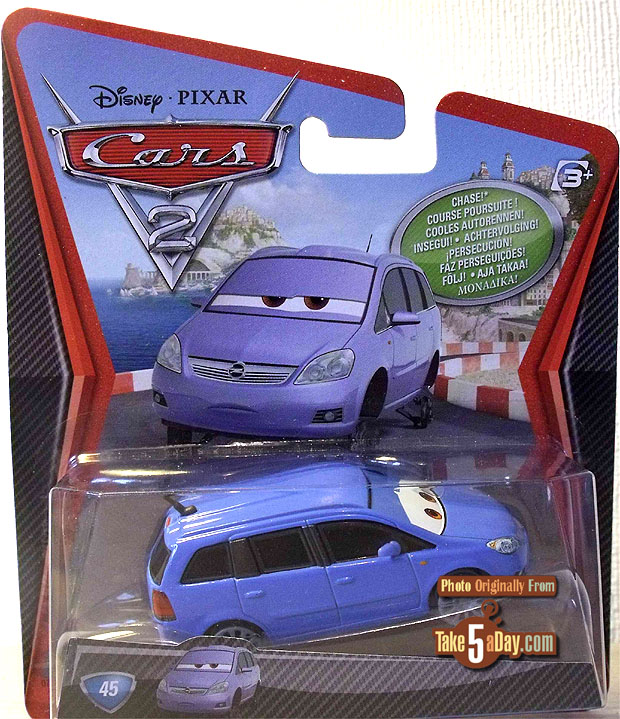 He's also a new mold and not just a repaint – while a minivan, he's definitely different than Van/Van San or Mini.
Though with a name like Alex VANDEL, of course, he's gonna get the strip search. 🙂
Hopefully we should get these in the US soon.
Thanks for the great pics, "David V!"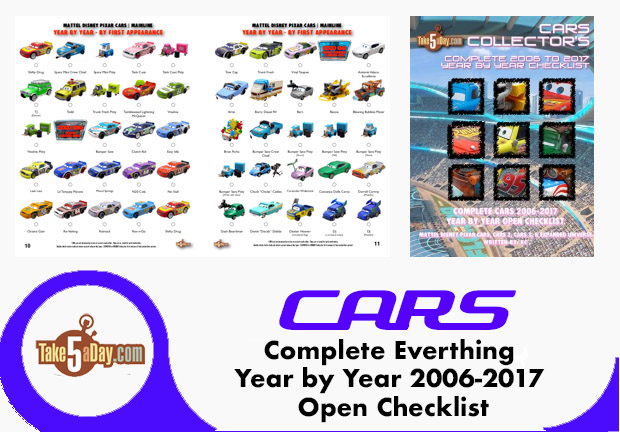 metroxing

8 November 2012

Disney Pixar, Disney Pixar CARS 3, Mattel Disney Pixar Diecast CARS 3


9 Comments