Home
»
Disney Pixar
,
Disney Pixar CARS 3
,
Mattel Disney Pixar Diecast CARS 3
Mattel Disney Pixar CARS: Lightning McQueen Hawk Winner & Real Review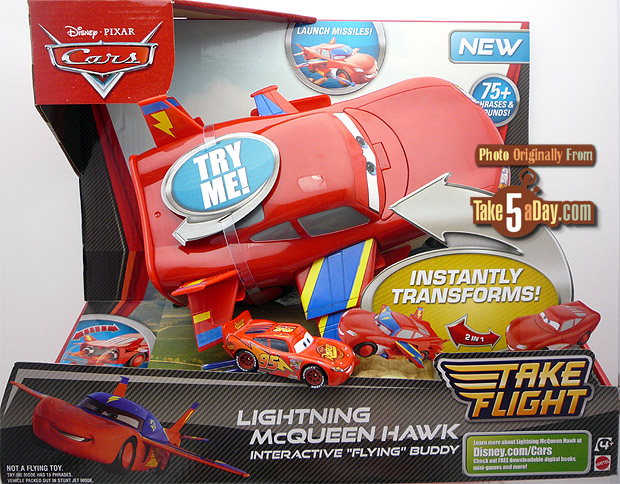 As an adult, we can certainly appreciate some many aspects of many toys but sometimes only a real kid can fully test it out so here's the actual field-tested play review from AZCARSFan and her 4-year old!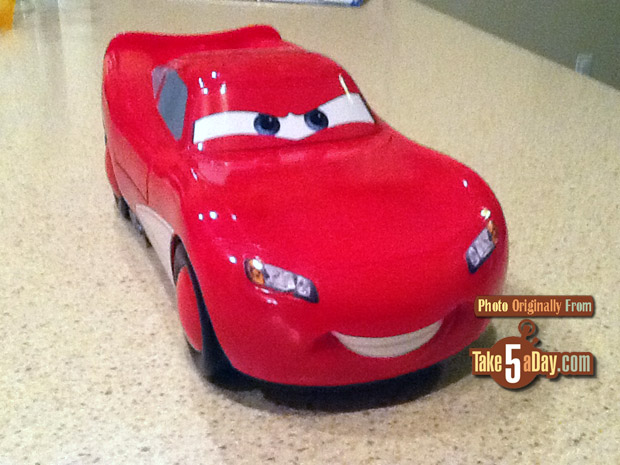 "My son who is 4 just loves his new LMQ Hawk toy.  We've had the toy a few days and it's seen some good use.  First, the toy transforms to a plane by flipping down the spoiler.  Wings pop out,  a mask covers his eyes,  missiles can be launched, etc."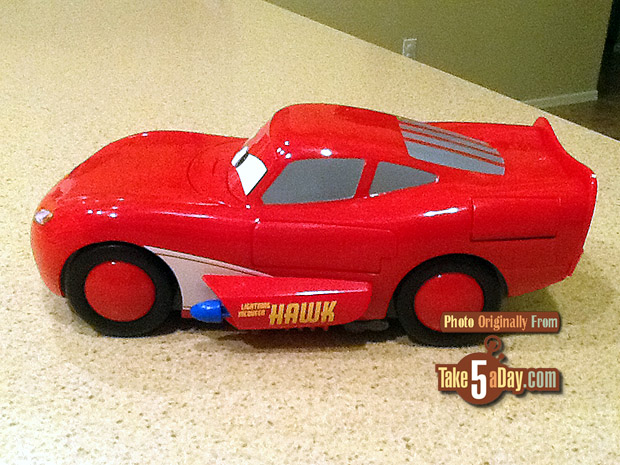 "In order for LMQ to transform back to his car mode, you need to flip the spoiler back up and push all the wings back in.  This part can be a little tricky & sensitive. They don't always go back in position on the 1st try, which can be frustrating for a little boy.  The toy has a lot of moving parts which can be great but also could be potential problems."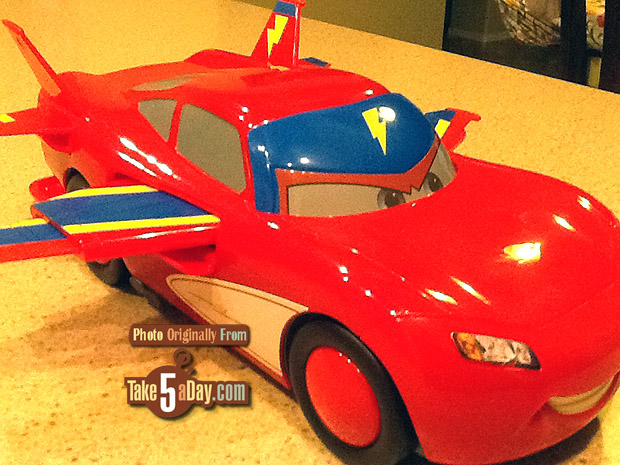 SPOILER ALERT
"The toy is super cool in the way that it has a ton of cool sayings like… I can transform into a plane", "time to stick that landing", "for sure I'm equipped for mach 3" or "I'm a race car with jets".  The toy has motion sensors.  So for instance when you have him in flight mode and roll him left he says "bank left" or turn him to the right he says "roll right" and my personal favorite is when he aimed down he says "nose dive" and you hear the after burners kicking into full blast!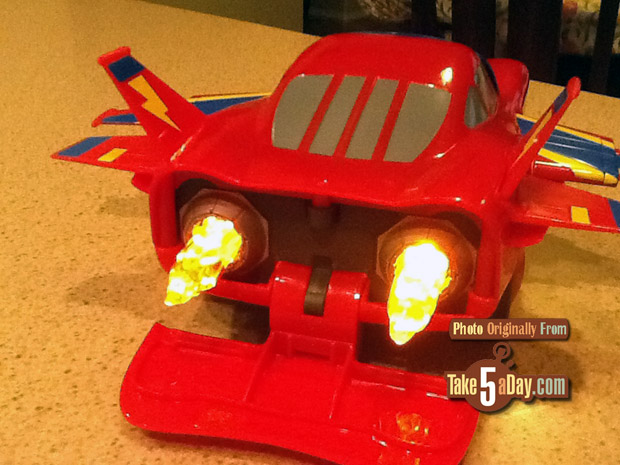 WOW, that's actually very cool – see, if I tested that out, I know I would've missed that! I can almost feel the heat!
"Definitely cooler to play with in the plane mode.  He even has some places on the bottom for your fingers so he's easier to hold while being flown around.  As a car, they could have given him some better wheels. They're fairly narrow plastic wheels.
Overall the toy is great, has wonderful detail and has some pretty cool sounds!  It would be treasured by all Cars fans.
Thanks again!
AZCarsFan"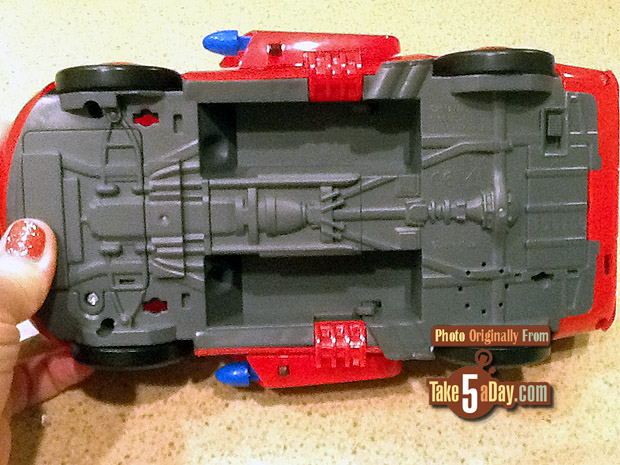 Thanks AZCARSFan for the great pics & review – thanks everyone for entering!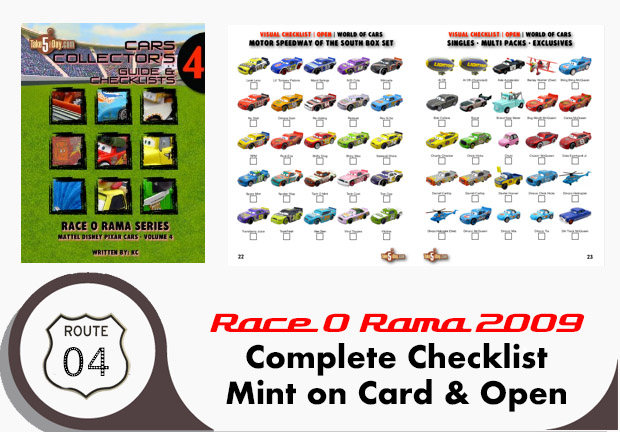 metroxing

31 August 2012

Disney Pixar, Disney Pixar CARS 3, Mattel Disney Pixar Diecast CARS 3


7 Comments