Home
»
Disney Pixar
,
Disney Pixar CARS 3
,
Disney Planes
Disney Pixar CARS: New Mater Toon – Time Travel Mater
Time Travel Mater's "premiere" was June 16, 2012 but strangely aired a few times early last week – schedule below on when to catch it next.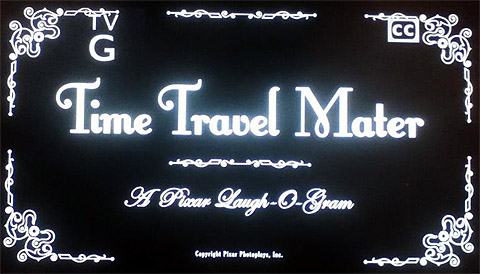 Unlike some showier and more wacky Toons, this mostly fills the back story – more cute than anything else but still a few fun jokes. (I like what Lizzie calls LM & Mater). The animation for a short is downright dazzling as usual – that Pixar group might just make it after all.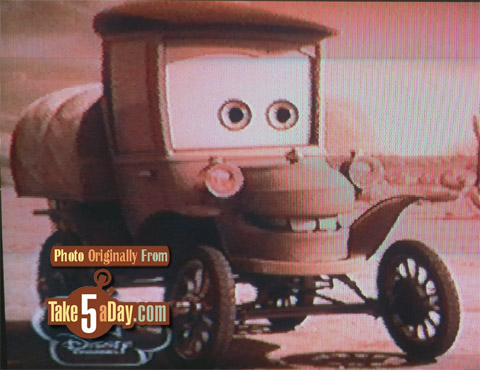 We get to meet Stanley as Mater travels back in time … and a fun scene that explains how through mechanical attachments, CARS have the flexibility of things with opposable thumbs …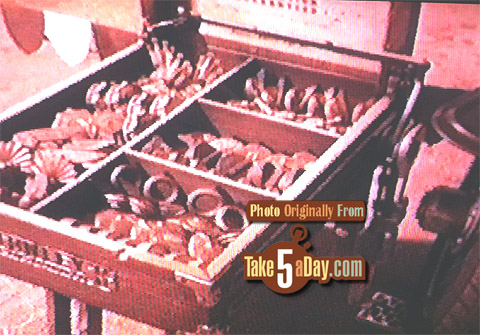 *it's much clearer in the actual short.
And as Stanley's line of business, it does explain the Lizzie radiator cap variants.
It airs next (PACIFIC TIMES LISTED here so check your local time zone).
* Mon 6/18
* 12:25PM-12:30PM
* DISNP
* Tue 6/19
* 12:55PM-1:00PM
* DISNP
* Wed 6/20
* 12:25PM-12:30PM
* DISNP
* Fri 6/22
* 12:25PM-12:30PM
* DISNP
* Mon 6/25
* 1:25PM-1:30PM
* DISNP
* Tue 6/26
* 1:55PM-2:00PM
* DISNP
* Wed 6/27
* 1:25PM-1:30PM
* DISNP
* Thu 6/28
* 1:55PM-2:00PM
* DISN
* Fri 6/29
* 1:25PM-1:30PM
* DISN
Now, if you've already seen it, there some fun SPOILER ALERT scenes and playsets we are unlikely to ever get ... DIECAST UPDATE!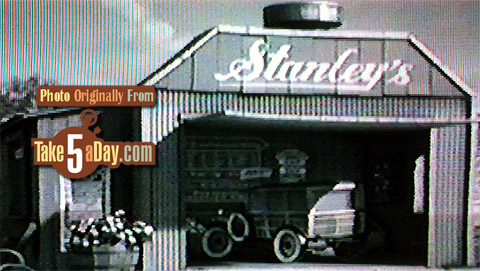 Or since we can barely get Lizzie in her regular guise, it's highly, highly unlikely we will ever see this version but never say never …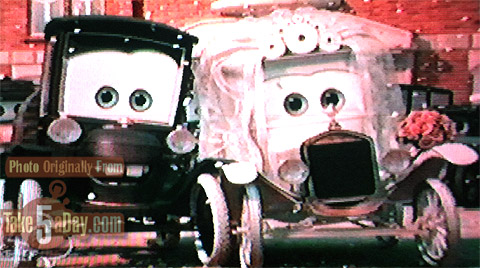 Just don't hold your breath. There is a preview of the short which pretty much is one giant spoiler alert as the actual short is only about 2:30 seconds longer.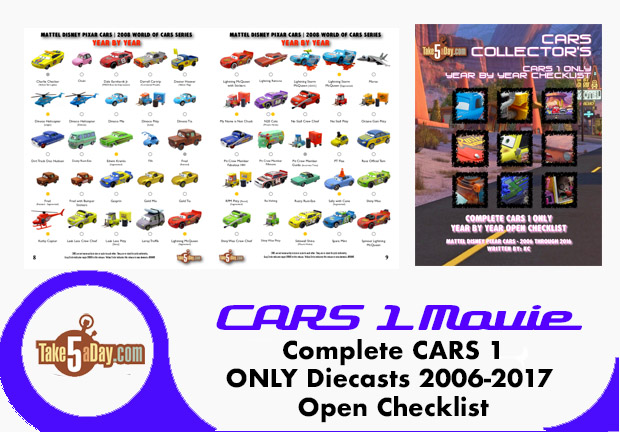 metroxing

18 June 2012

Disney Pixar, Disney Pixar CARS 3, Disney Planes


13 Comments