Home
»
Disney Pixar CARS 3
,
Mattel Disney Pixar Diecast CARS 3
Mattel Disney Pixar CARS 2: Diecast 2-Packs … Some New, Some Old, Some Borrowed – You Might be Blue …
The next wave of 2-packs are as follows … some have been featured on the poster already – here are some nice high res closeups …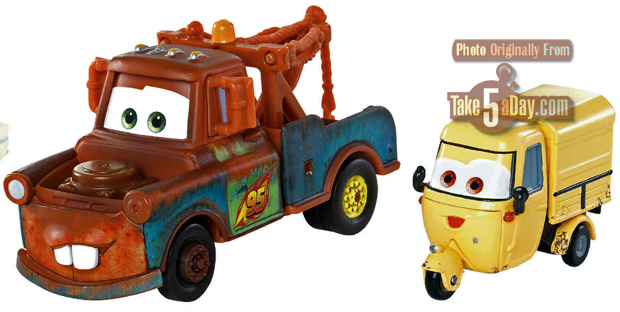 Mater & Ape … Ape is much impressive when you see the details …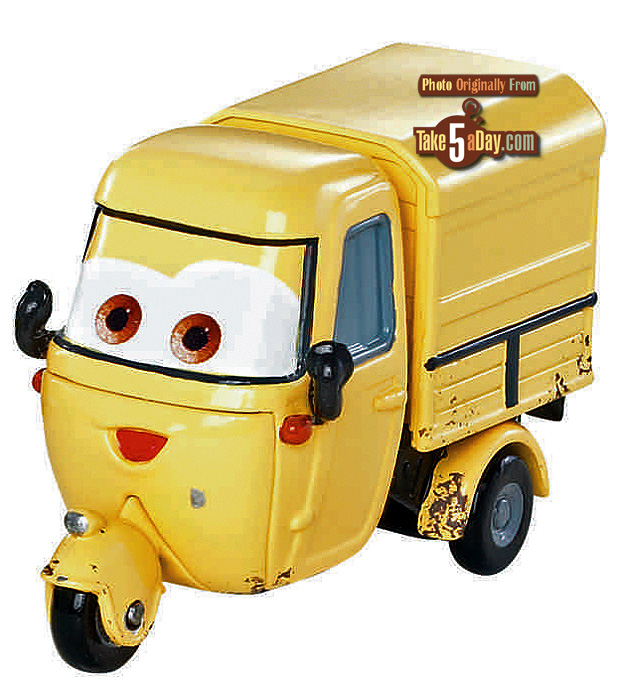 An ape named Ape …  though for a henchman, he's not particularly scary and seems wobbly …
Finn Security Guard & Acer

Again, Finn as Security Guard is actually nice in detailing …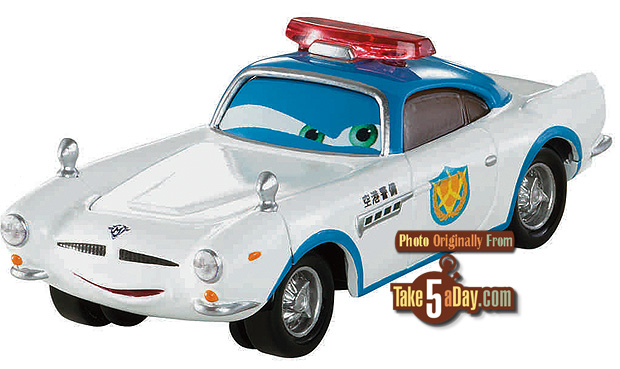 And the Leland Turbo 2-packs comes with …
Wait for it …
Yes, you didn't ask for it by name but you're getting him and you're gonna like it! (well, maybe not like but pay for it – boy, will you pay for it).  🙂

Finn McMissile & Leland Turbo …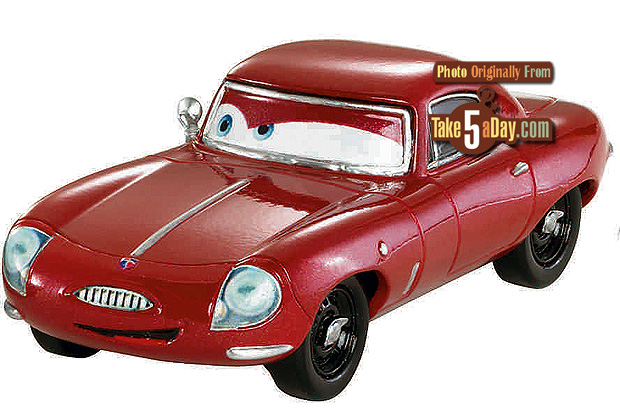 And the last 4-pack listed for wave 2 or is it wave 1.5?

Uncle Topolino & Mama Toplino … humm, not much metal here … do we get ionized spaghetti as an accessory?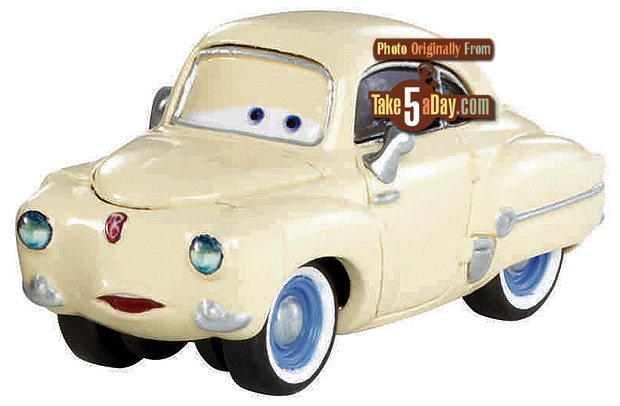 Something new, something borrowed and something re-released … are you green? Or blue? (just don't use blue language – green language is acceptable).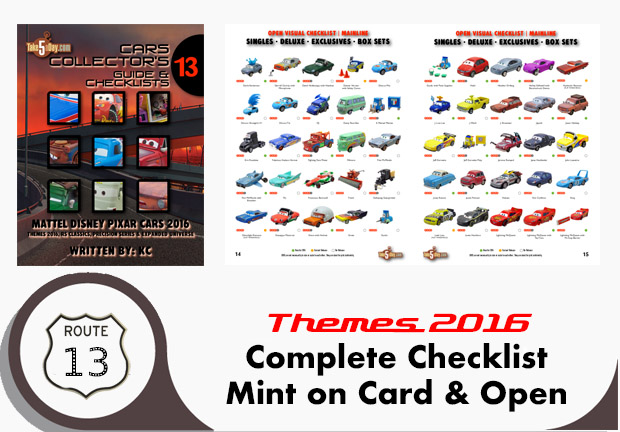 metroxing

28 July 2011

Disney Pixar CARS 3, Mattel Disney Pixar Diecast CARS 3


48 Comments