Home
»
Disney Pixar
,
Disney Pixar CARS 3
Disney Pixar CARS 2: Premiere & Mini Playland
Don't worry – no spoilers …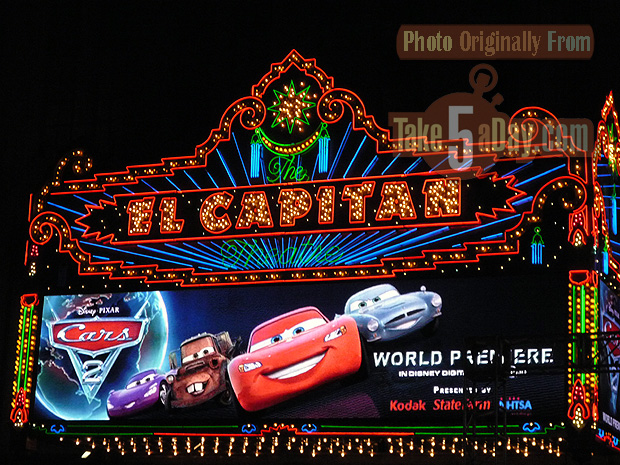 We were surround by stars of the Disney Channel – all about 5-foot-2 or shorter or 11 years old, no idea who they were other than random peals of shouts of names that meant as much to me as random generated capcha … the closest celeb I got to was Paul Dooley or it might've been his brother.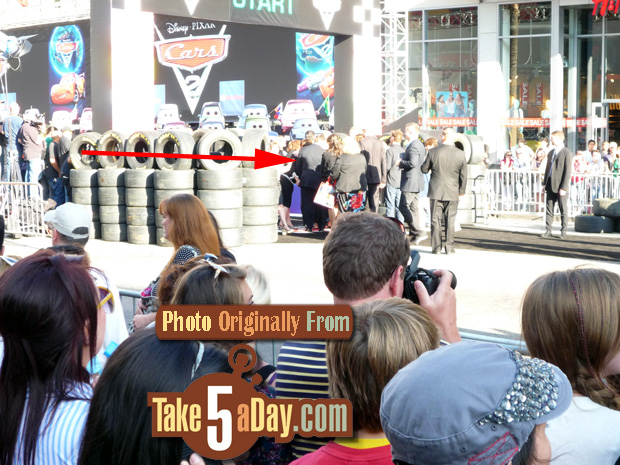 We were in line on the other side of the street when John Lasseter arrived at the start of the "roadway-black" carpet … then we had to check our cameras …
Don't worry, no spoilers, no info but stay for the end credits, it's cute and fun …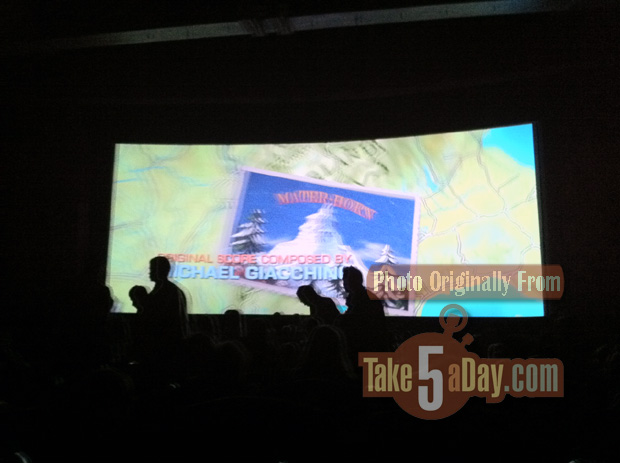 (it's blurry as it's in 3D)
Then onto the CARS 2 Playland which I believe will stay up for a month behind the El Capitan (Monica will report in later this week).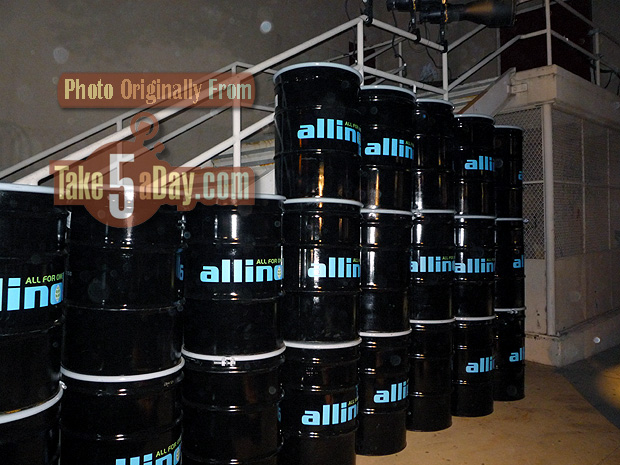 Yes, I tried to roll one away for you but apparently not a freebie …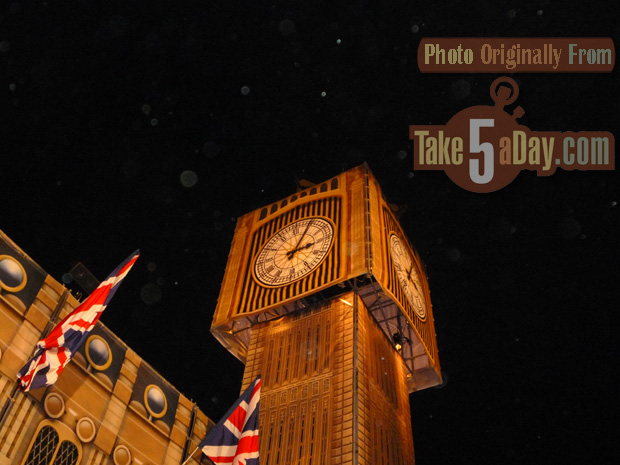 If you were 3-years old, it's good enough (unless of course, you live in the UK, then you might not know Big Ben(tley) is not hollow) …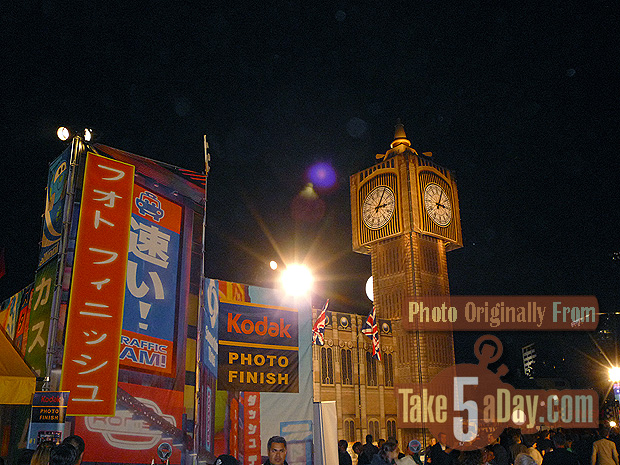 There are about 10 stations where there are activities, games and fun.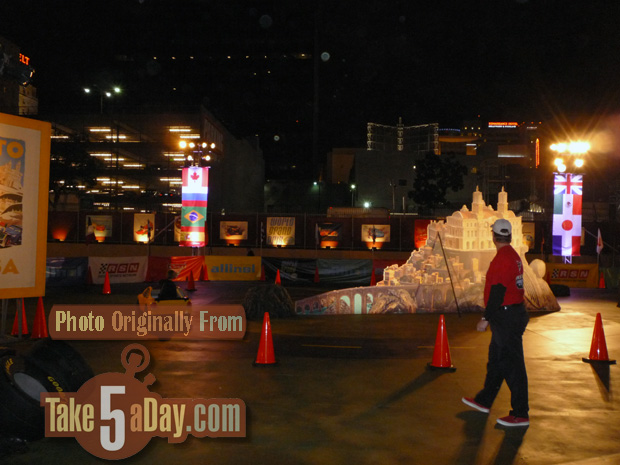 Little kids can drive around a course … the CAR is behind the watermark, what idiot put the watermark there.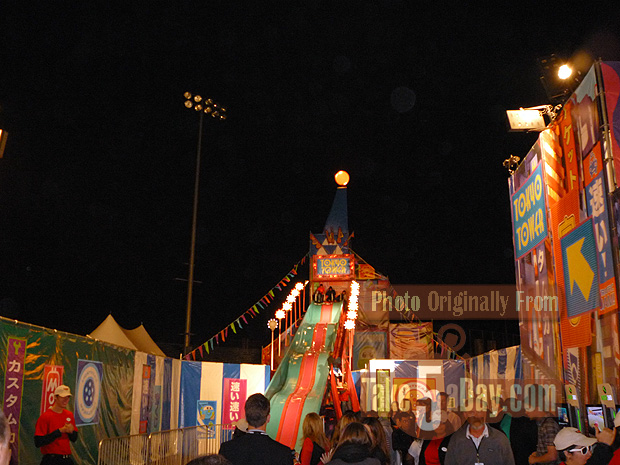 And we also got to enjoy Mater & McQueen nuggets (they do taste like chicken!) … and you can too – available at your local grocery stores …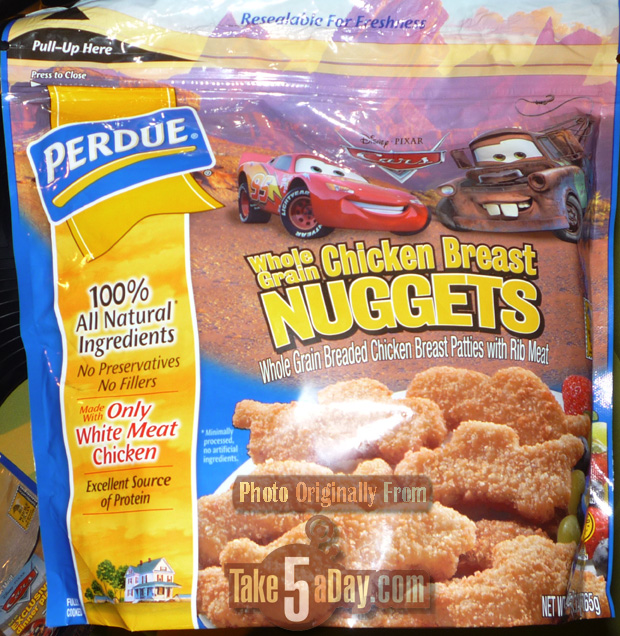 Where's the countdown clock for CARS 3?
(and at that time I might get the song YOU MIGHT THINK out of my head). 🙂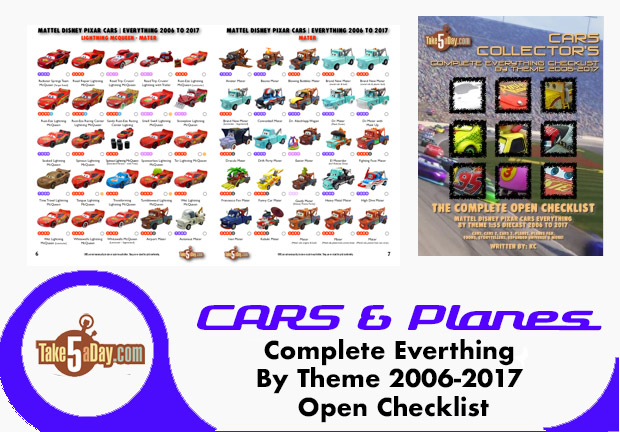 metroxing

20 June 2011

Disney Pixar, Disney Pixar CARS 3


16 Comments