Home
»
check list
,
Checklist
,
Disney Pixar CARS 3
,
Mattel Disney Pixar Diecast CARS 3
Mattel Disney Pixar Diecast CARS 2: 2-Packs Case Assortment Checklist
Here's your 2-pack case assortment out and coming … humm, I think I can be psychic and guess which forthcoming cases might be more popular than others.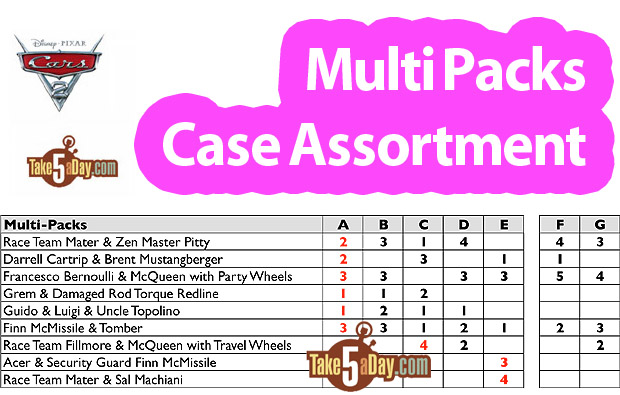 Of course, for those that care, Brent & Darrell Cartrip are available in two configurations …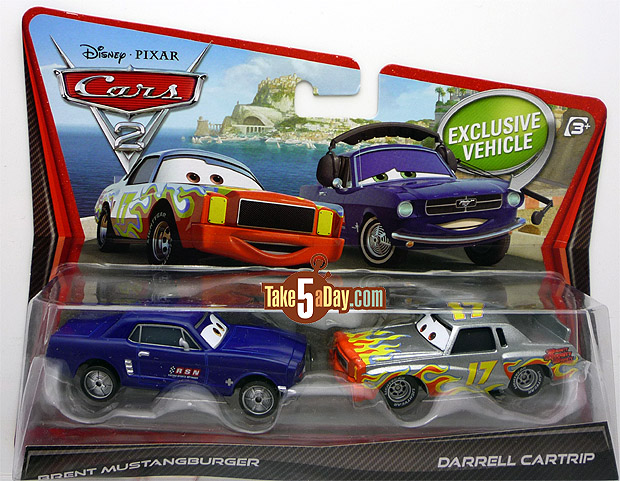 And while this is the international card (thanks, David V.), you can also find this version in the US …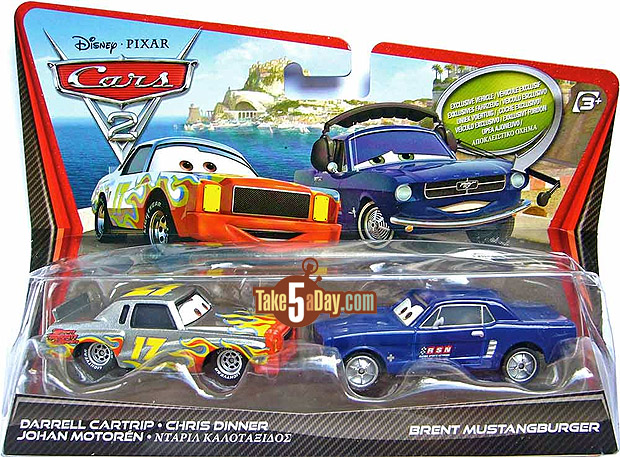 So are "Chris" or "Johan," famous retired drivers in Europe? Though are their fans confused why they are now a silver Monte Carlo and shout Boogity, Boogity, Boogity? 🙂
For those curious, yes, Darrell Cartrip has a different eye position and expression from Darrell Cartrip CARS 1 (2009-2011).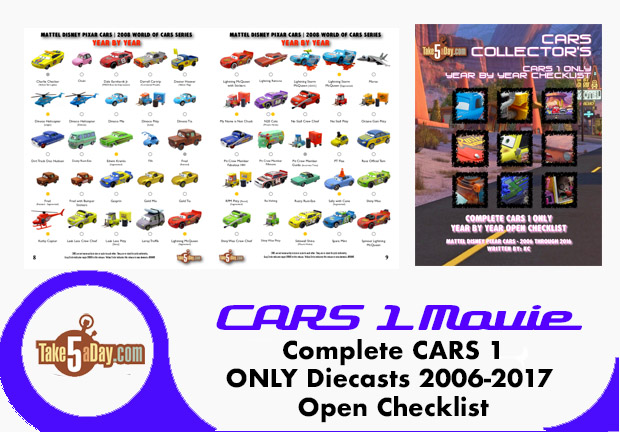 metroxing

8 June 2011

check list, Checklist, Disney Pixar CARS 3, Mattel Disney Pixar Diecast CARS 3


25 Comments